Vietnam considers building a high-speed railway
According to the government,
of Vietnam will
to the Politburo next month to develop the 1,545 km (960 mile) railway.
According to Reuters, Vietnam,
, is increasing its
to support its
. According to the source, the first two sections, totaling 665 km (413 miles) and a total expenditure of $24.72 billion, would be available to traffic by 2032, with the full project expected to be finished by 2045-2050.
In Vietnam, all railroads are operated by the government, although
are authorized to supply and maintain
connected to official trains. Tracks stretch the length of the nation and often run along the shore, providing
.
Từ vựng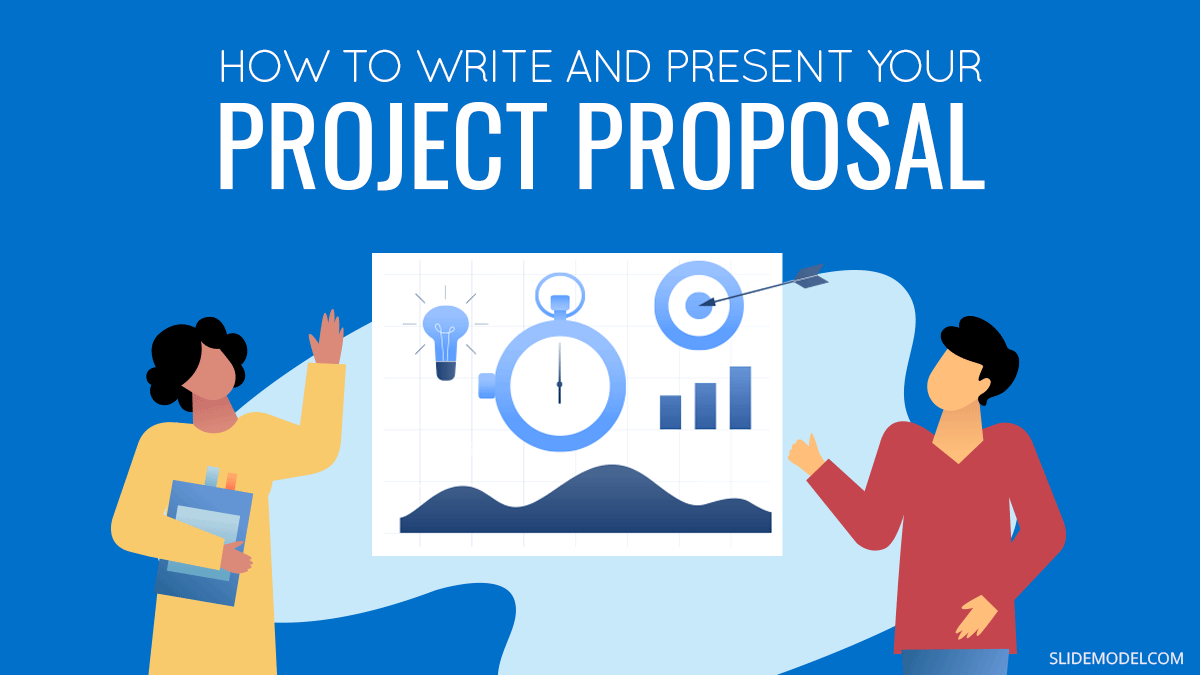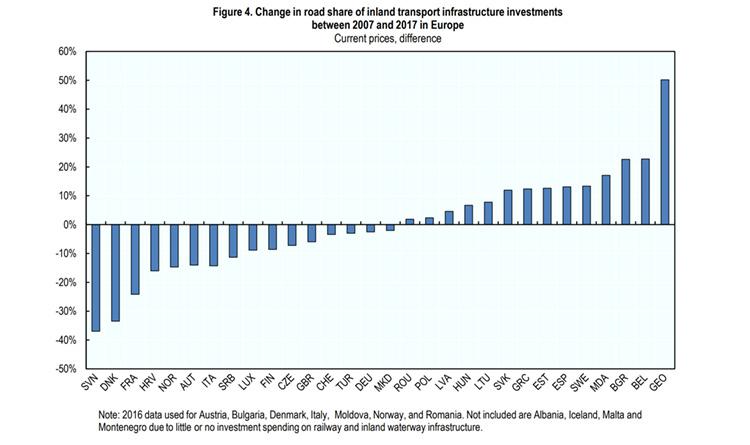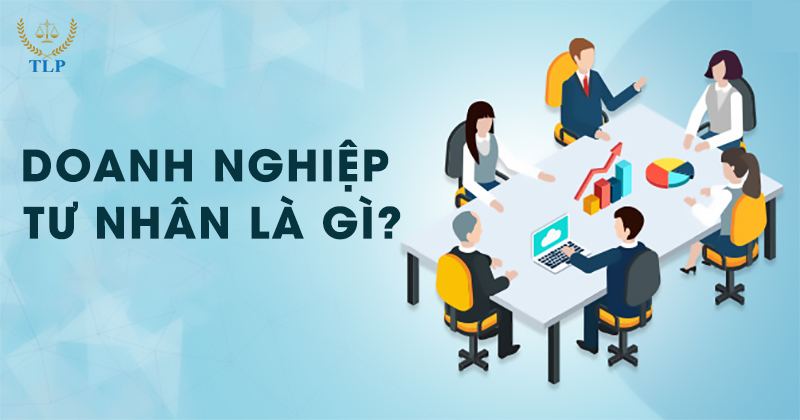 Quiz
When is the full project expected to finish?
In Vietnam, all railroads are operated by