Vietnam detects Omicron subvariant BA.5
The head of
, Phan Trong Lan, said on Monday that Vietnam has found the Omicron
BA.5, but he didn't say much more than that.
Lan told the press about this at
. He said that the reopening of the economy and the new normal of fewer precautions made it inevitable that new strains would appear.
In January, the BA.5 subvariant was found for the first time in South Africa. Since then, it has spread to many places, including Israel, Germany, and other places. Some studies show that the BA.4 and BA.5 subvariants spread faster than the previous one, BA.2, but there is no evidence yet of how bad it is.
Vietnam has seen 142,000 cases of Covid in the last two months, but the death rate has been low and the outbreak is still
. A new strain of the virus has appeared.
Từ vựng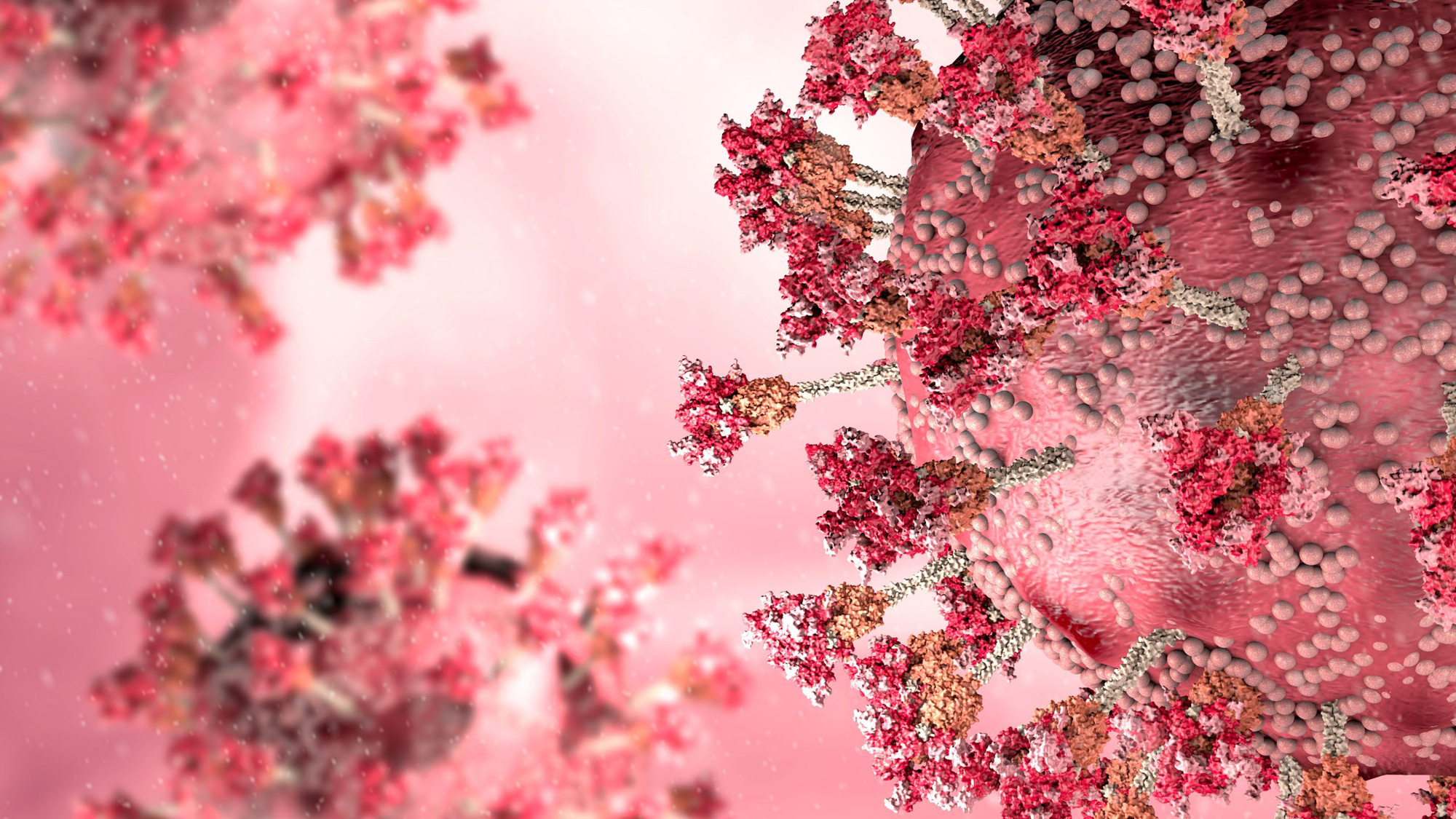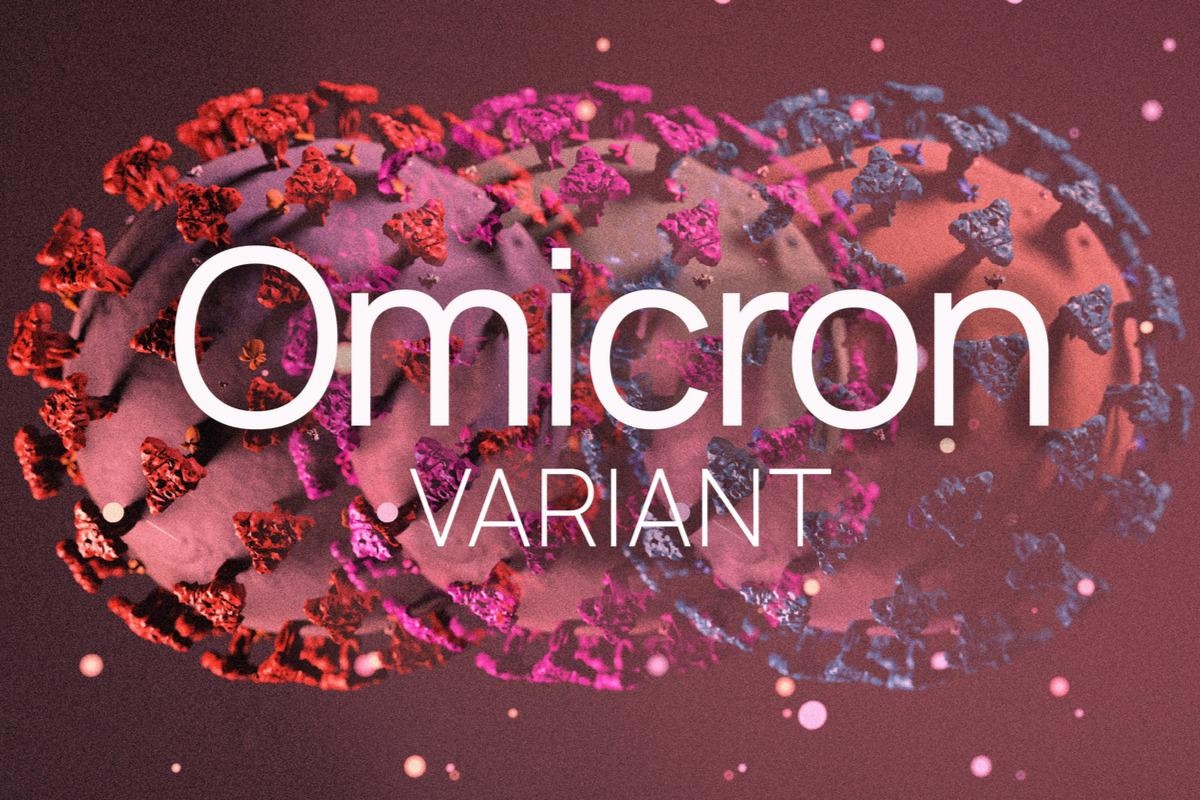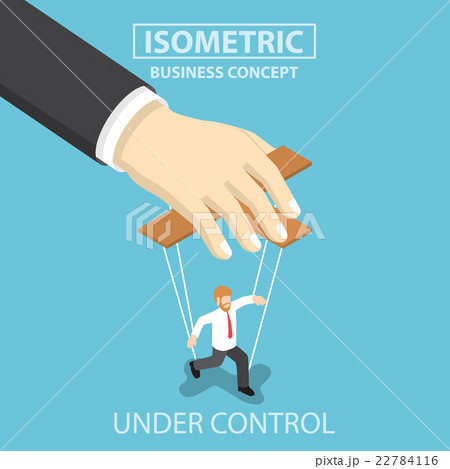 Quiz
When was the subvariant found?
How many deaths due to Covid has Vietnam recorded in the last two months?