Vietnam is a top 5 summer destination in the world for 2023
Listen to this news
00:00s
According to data from travel website Expedia, Vietnam is among the top five international destinations to visit this summer, along with Japan, New Zealand, Italy, and France. The U.S. travel site Travel off Path also cited the same data and stated that summer is a great time to travel, especially to Asia or Europe, due to the many events in each destination. With searches up 50 percent over last year, summer vacation planning is heating up, and Vietnam is one of the most sought-after destinations on Expedia.
Searches and bookings for Hanoi, Da Nang, and Ho Chi Minh City have soared 298, 439, and 219 percent, respectively, proving that there is more to the world than stereotypical destinations that people go to every year. Travel off Path added that Hanoi, the country's capital, is known for its art and
. The city also boasts some of the most exciting architecture in Vietnam, making it
.
With Vietnam's stunning natural scenery, rich history, and diverse culture, it is no wonder that it has become a popular tourist destination. From the bustling streets of Ho Chi Minh City to the serene landscapes of Hoi An, there is something for every type of traveler in Vietnam. Whether you are looking for adventure, relaxation, or a cultural experience, Vietnam is the perfect destination for your summer vacation.
Từ vựng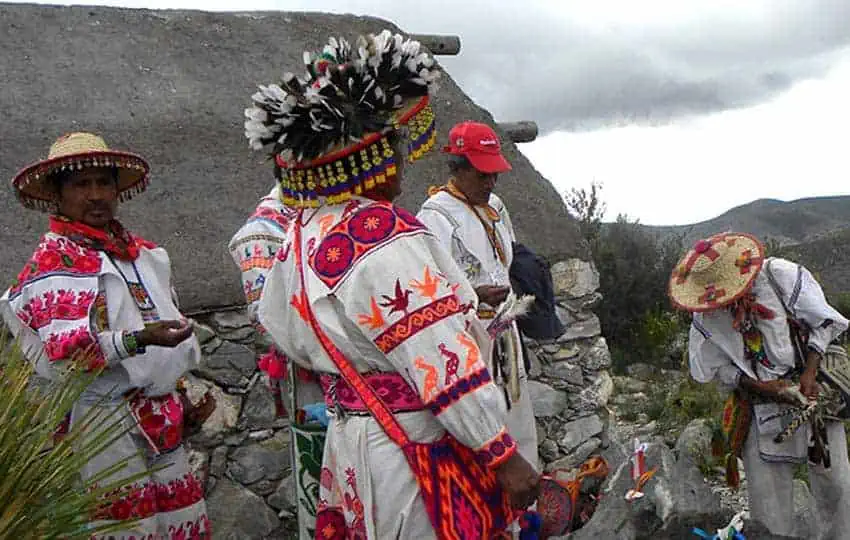 Quiz
According to Travel off Path, what is a good time to travel to Asia or Europe?
What are some of the cities in Vietnam that have seen a significant increase in searches and bookings, according to Expedia?
What is Hanoi known for, according to Travel off Path?