Vietnam ranks second in Global Beauties' ranking
Listen to this news
00:00s
It has been asserted that Vietnam is home to a few of the women who rank among the most
women everywhere in the entire world. Global Beauties recognized this.
The online magazine known as Global Beauties compiles and publishes a list of all of the women who
. In spite of the fact that India
, Vietnam managed to secure
in the ranking.
Congratulations to all of our beauty queens!
Từ vựng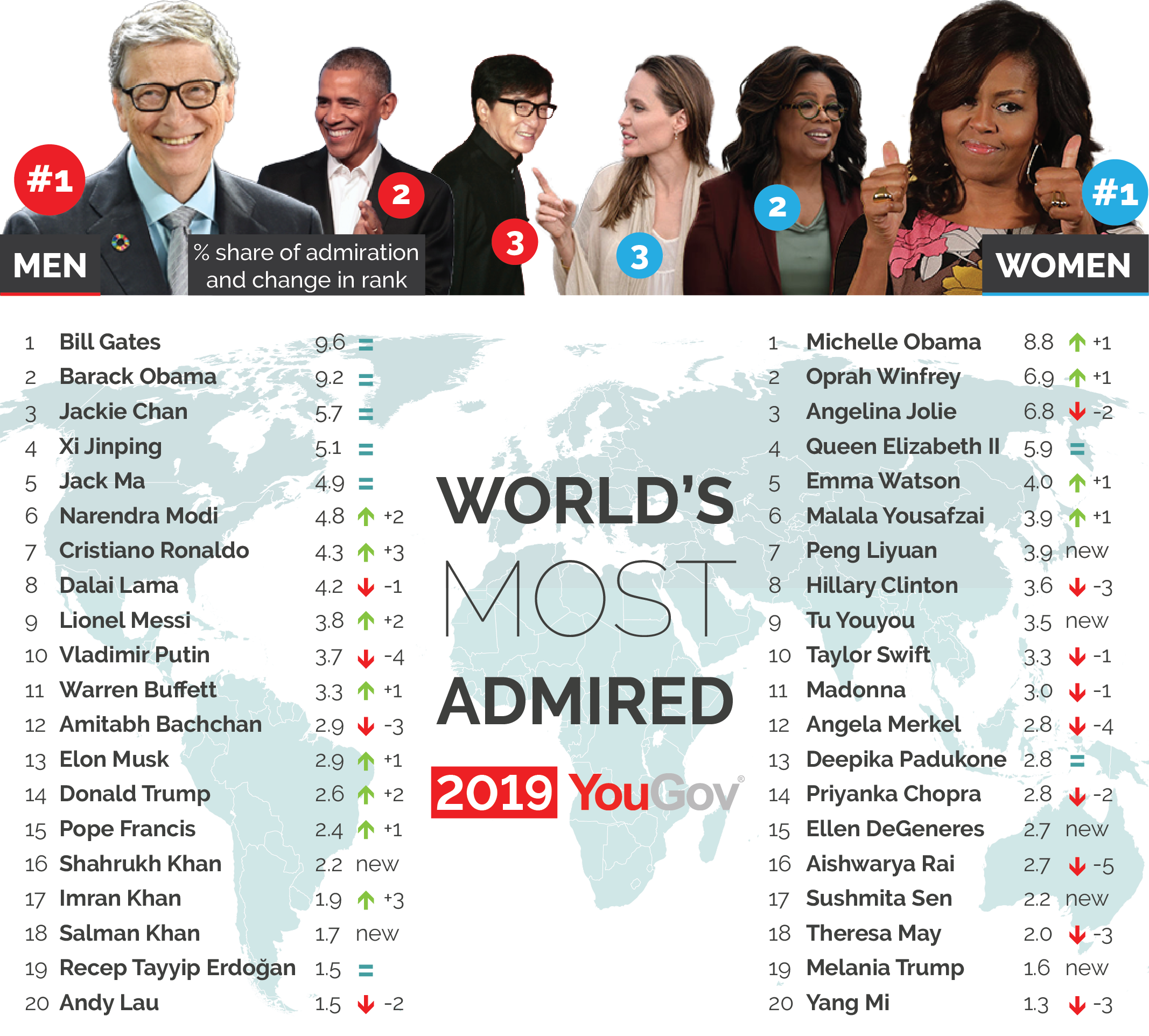 Quiz
Which country came first in the ranking?