Vietnam stops conducting rapid COVID-19 tests on international passengers
Listen to this news
00:00s
On Friday,
released
bringing people to and from Vietnam. Passengers on international flights into and out of Vietnam, regardless of their
, will no longer be required to conduct a quick coronavirus test before or after their journey, according to the
.
The agreement also removed the need that
undergo a rapid COVID-19 test before or after their journey. This is wonderful news for airlines, who have been complaining about
since its
at the beginning of this year.
Từ vựng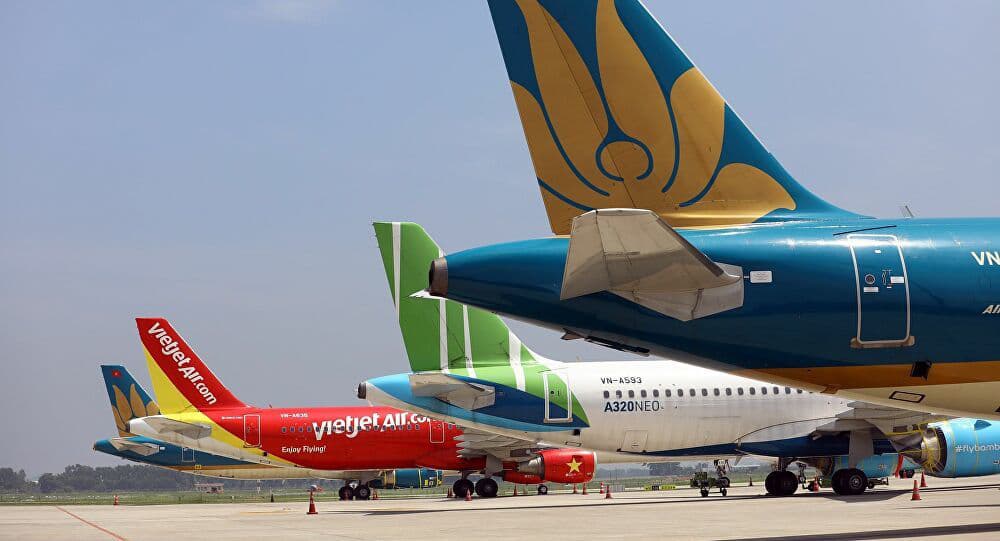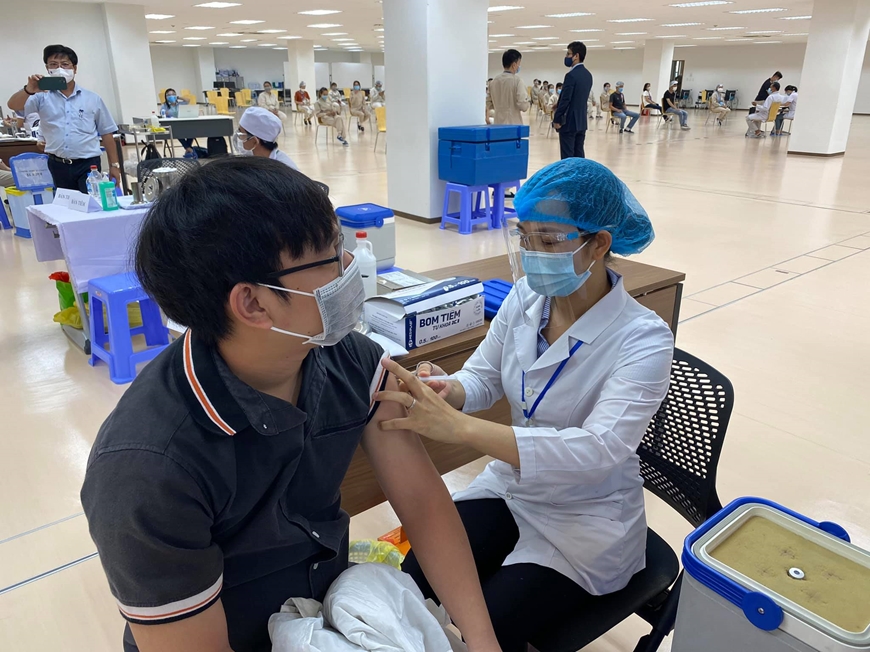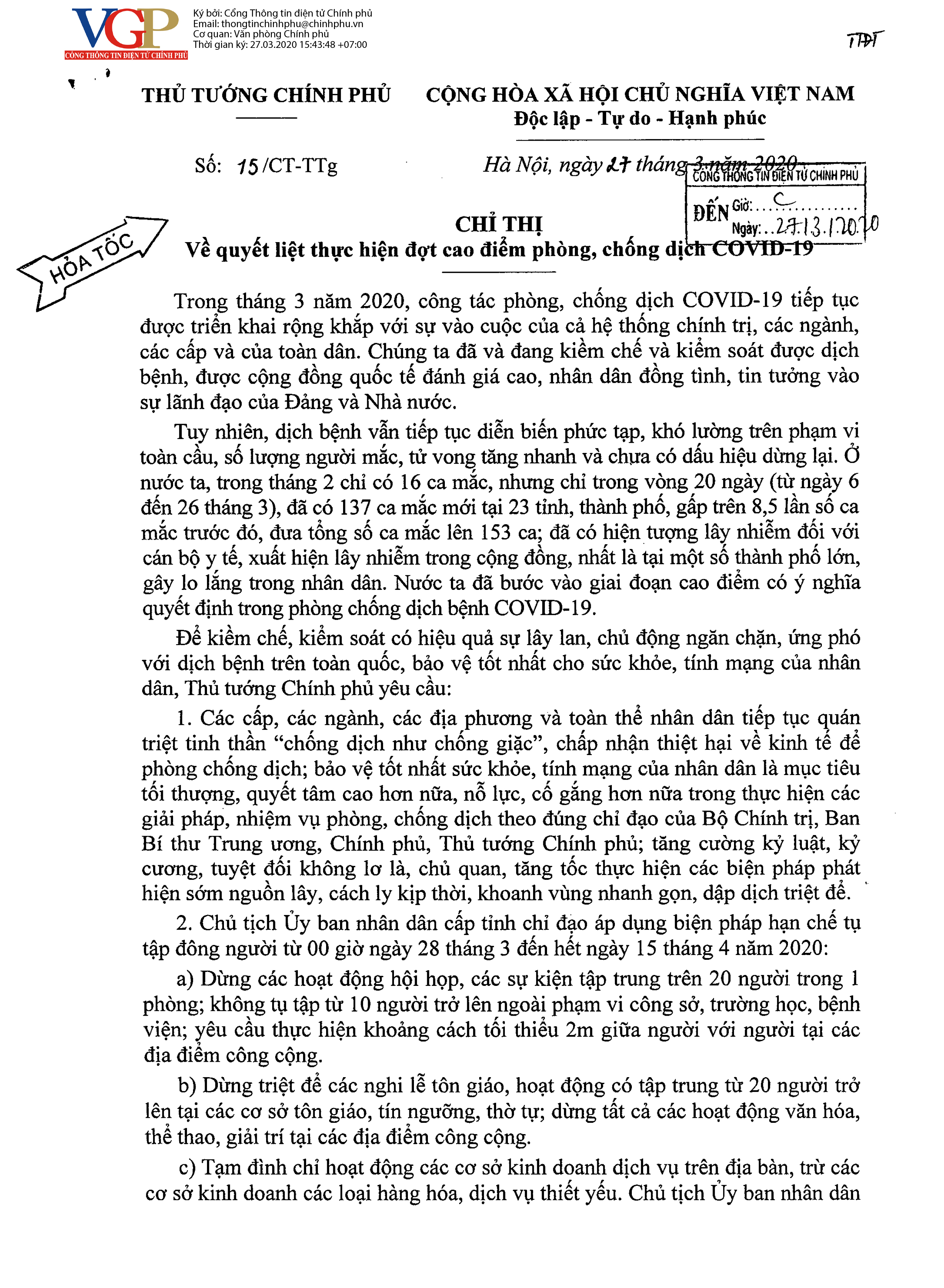 Quiz
Will passengers have to take a rapid test before their journey?
What did airplanes complain about?
Which Ministry released the new document?