Vietnam wins first-ever gold medal in SEA Games men's marathon
Listen to this news
00:00s
Hoang Nguyen Thanh won the first-ever gold medal for Vietnam in
at the 31st Southeast Asian (SEA) Games on Thursday morning.
In 2:25:7.84, the marathon runner finished the 42-kilometer race. Thanh's gold medal is the 127th in Vietnam's tally. Team Vietnamese has won a total of 282 medals at the SEA Games so far, including 129 golds, 77 silvers, and 76 bronzes
.
Từ vựng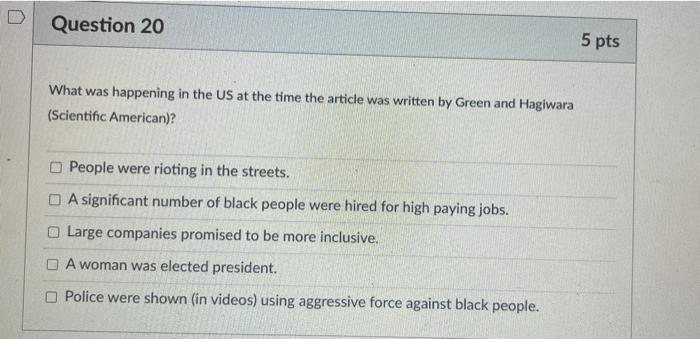 Quiz
How many gold medals has Vietnam won?
Thanh's is the gold medal number
Hoang Nguyen Thanh competes in