Vietnamese-born Tran Anh Hung gets 7-minute standing ovation after Cannes premiere
Listen to this news
00:00s
Vietnamese-French director Tran Anh Hung received
that lasted for seven minutes during the premiere of his film "La Passion de Dodin Bouffant" (The Pot-au-Feu) at Cannes. The audience was captivated by
. As the applause filled the theater, Tran Anh Hung, overwhelmed with gratitude, expressed his appreciation for the talented cast members, including Juliette Binoche and Benoît Magimel, emphasizing what a privilege it was to collaborate with them. He also conveyed that the film served as his heartfelt tribute to the indomitable spirit of the French people, whose magnificence has always been an inspiration to him.
Following Tran Anh Hung's speech, the fervent applause continued for another minute, with even Cannes artistic director Thierry Frémaux joining in the admiration. The atmosphere was electric, filled with
the artistry and dedication that went into the creation of "La Passion de Dodin Bouffant." As the ovation subsided, the director bid farewell, alongside his wife, actress Tran Nu Yen Khe, both graciously acknowledging the overwhelming support they received from the audience. "La Passion de Dodin Bouffant" is a cinematic adaptation of the renowned 1924 novel by French author Marcel Rouff, titled "La Vie et la passion de Dodin-Bouffant gourmet" (The Passionate Epicure). The film takes viewers on a captivating journey to the 19th century, immersing them in a historical drama that revolves around the lives of two central characters. Eugénie, portrayed by Juliette Binoche, is a skilled chef, while Dodin, played by Benoît Magimel, is
. Having spent two decades working side by side, they unexpectedly discover a profound emotional connection that challenges the boundaries of their professional relationship.
Từ vựng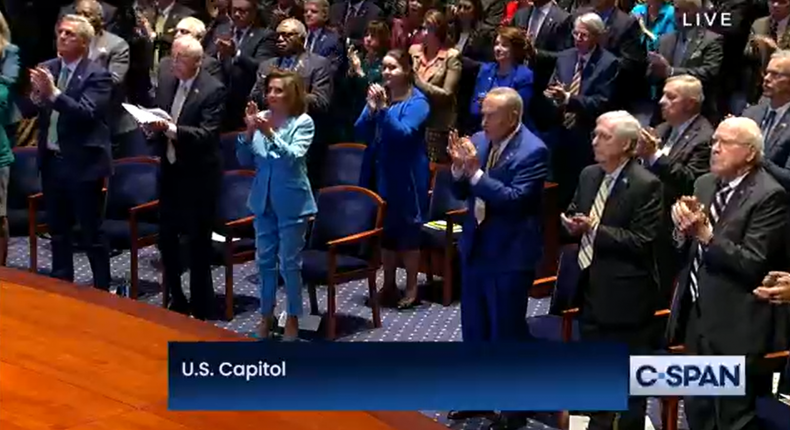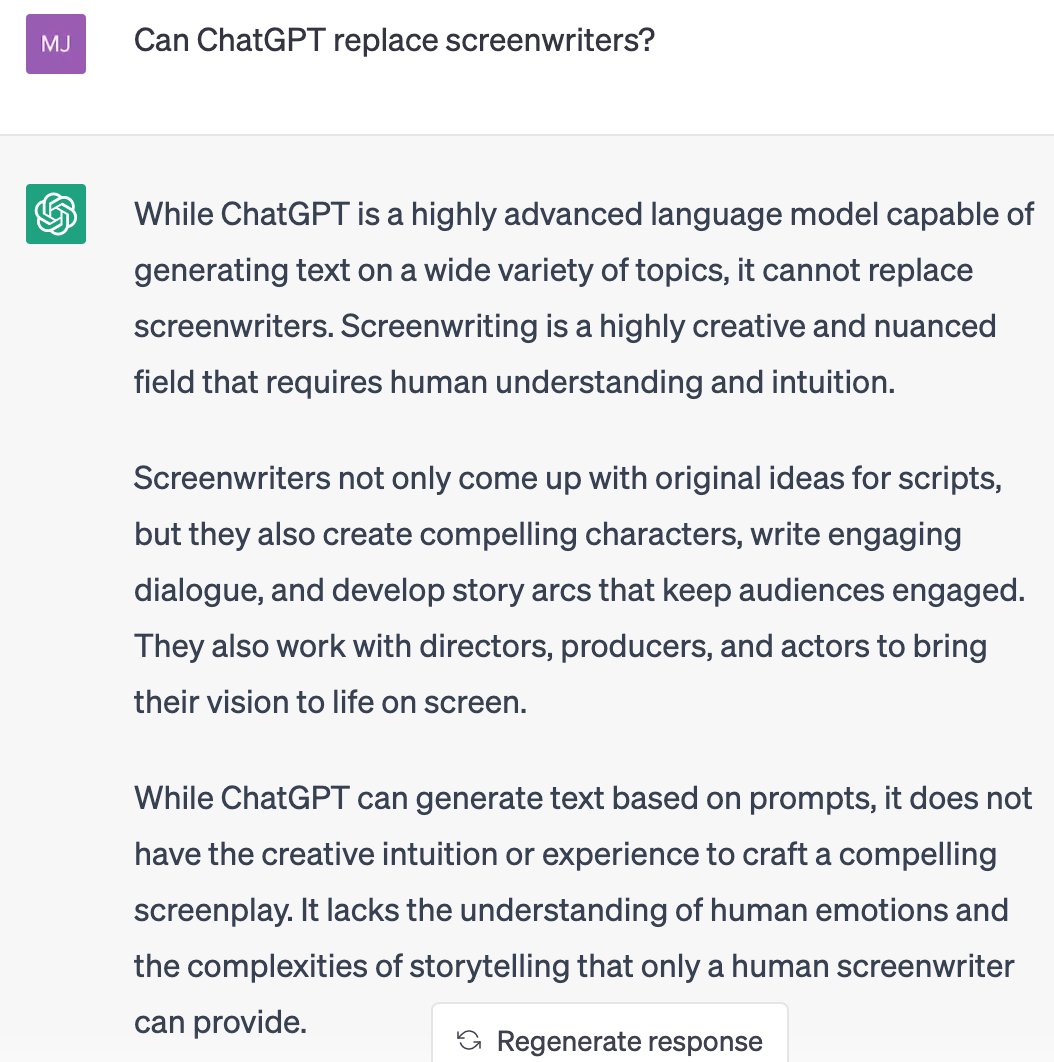 Quiz
Who were the main actors in the film "La Passion de Dodin Bouffant"?
Juliette Binoche and Benoît Magimel
Tran Anh Hung and Tran Nu Yen Khe
Thierry Frémaux and Marcel Rouff
What was Tran Anh Hung's appreciation speech focused on?
Which novel was the film "La Passion de Dodin Bouffant" based on?