Vietnamese film by American director wins nation's most prestigious award
Listen to this news
00:00s
"Dem Toi Ruc Ro" (The Brilliant Darkness), a film on
directed by Aaron Toronto, has won the "Canh Dieu Vang" award (Golden Kite Award).
On Tuesday, the picture defeated numerous candidates, including "Maika - Co Be Den Tu Hanh Tinh Khac" (Maika - The Girl From Another Galaxy), "Bay Ngot Ngao" (Sweet Trap), and "Binh Minh Do" (Red Dawn), to win the top prize in one of Vietnam's two most important and
. Toronto expressed astonishment at
since he thought his film was "too modest" in comparison to other nominations in the same category. He thanked the National Fund For Vietnamese Children for funding the film's development and for spreading the message about the need of protecting young children from domestic violence.
Từ vựng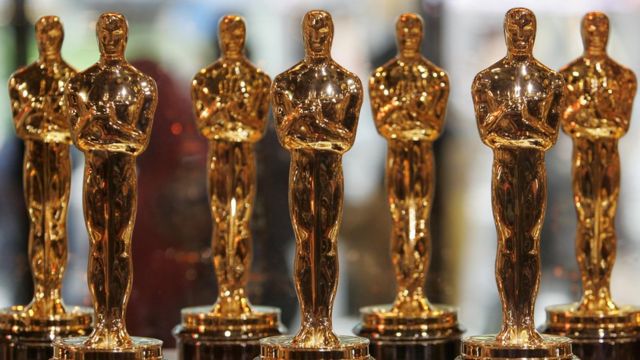 Quiz
What is the Vietnamese title for the film?