Vietnamese millennials typically spend VND 10 million a month for online shopping
Tin tức

apps nowadays have brought plenty of convenience, for both
and even those who aren't really a big fan of shopping.
According to a recent
by Kenh14, the "Millennial" demographic - young people born from 1981 to 1996, normally spend 7 to 15 million VND per month on online shopping apps.
This phenomenon is very
, e-commerce apps are having very solid
, even large international brands without any
in Vietnam are already having official stores set up on online shopping apps.
However, it is very recognizable that every online shopping app
plenty of tricks to make consumers feel like they need to buy more.
Not to mention, there are "super sale" days every month
for users to wait for sales frequently, which results in them making at least one purchase from the app every month.
One interesting point from this survey is that, even though Millennials
these ploys, they still willingly spend more, and even become "
" for these apps. 
Từ vựng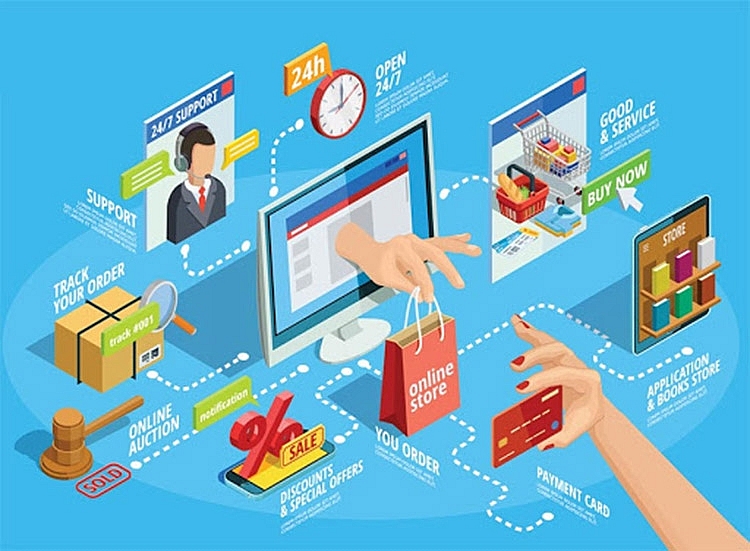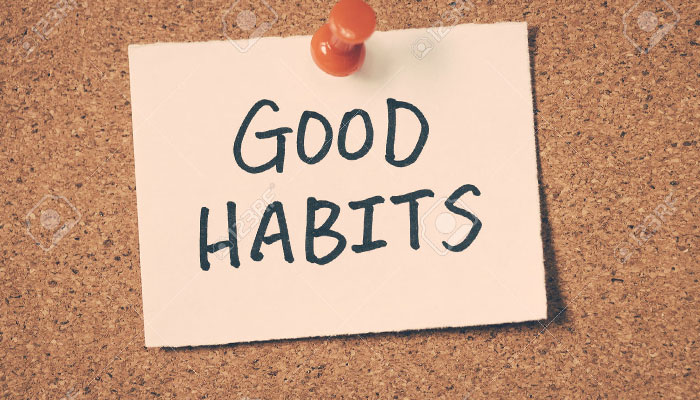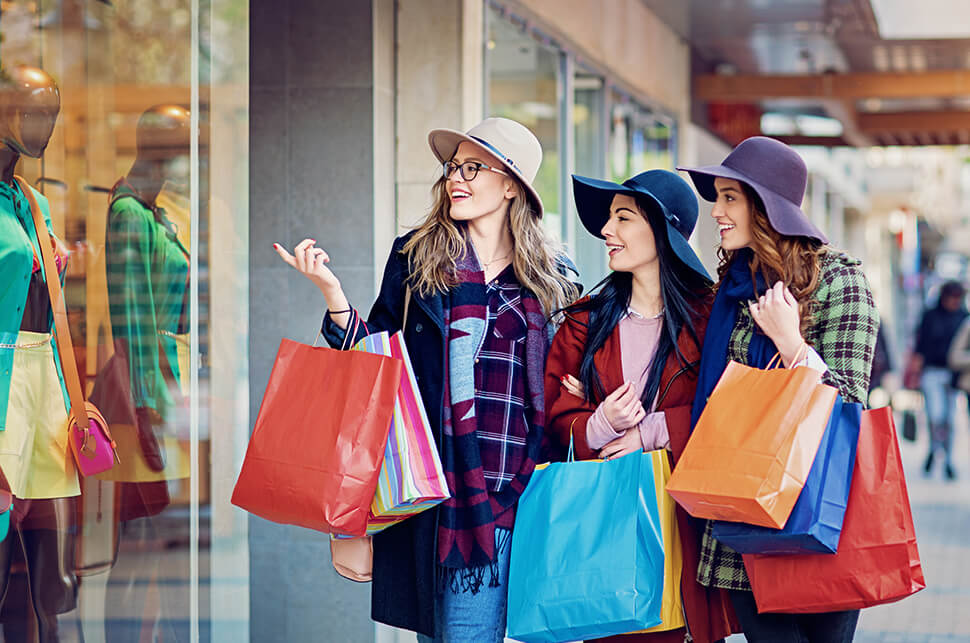 Quizz
Who are more likely to become "slave" for these online?