Vietnamese pho is one of the world's top 100 most popular foods
Listen to this news
00:00s
Pho, a Vietnamese noodle soup considered
, was ranked 34th on TasteAtlas' list of the top 100 most popular meals in the world.
According to TasteAtlas,
that compiles authentic recipes, food critic reviews, and research articles about popular ingredients and dishes, "It is also one of the most beloved Vietnamese dishes in
due to its
".
The magazine also suggested the best venues to try the meal in Vietnam, such as Quynh's and the Hoa Pasteur stall in Ho Chi Minh City, and Thin's stall or Gia Truyen's in Hanoi.
Từ vựng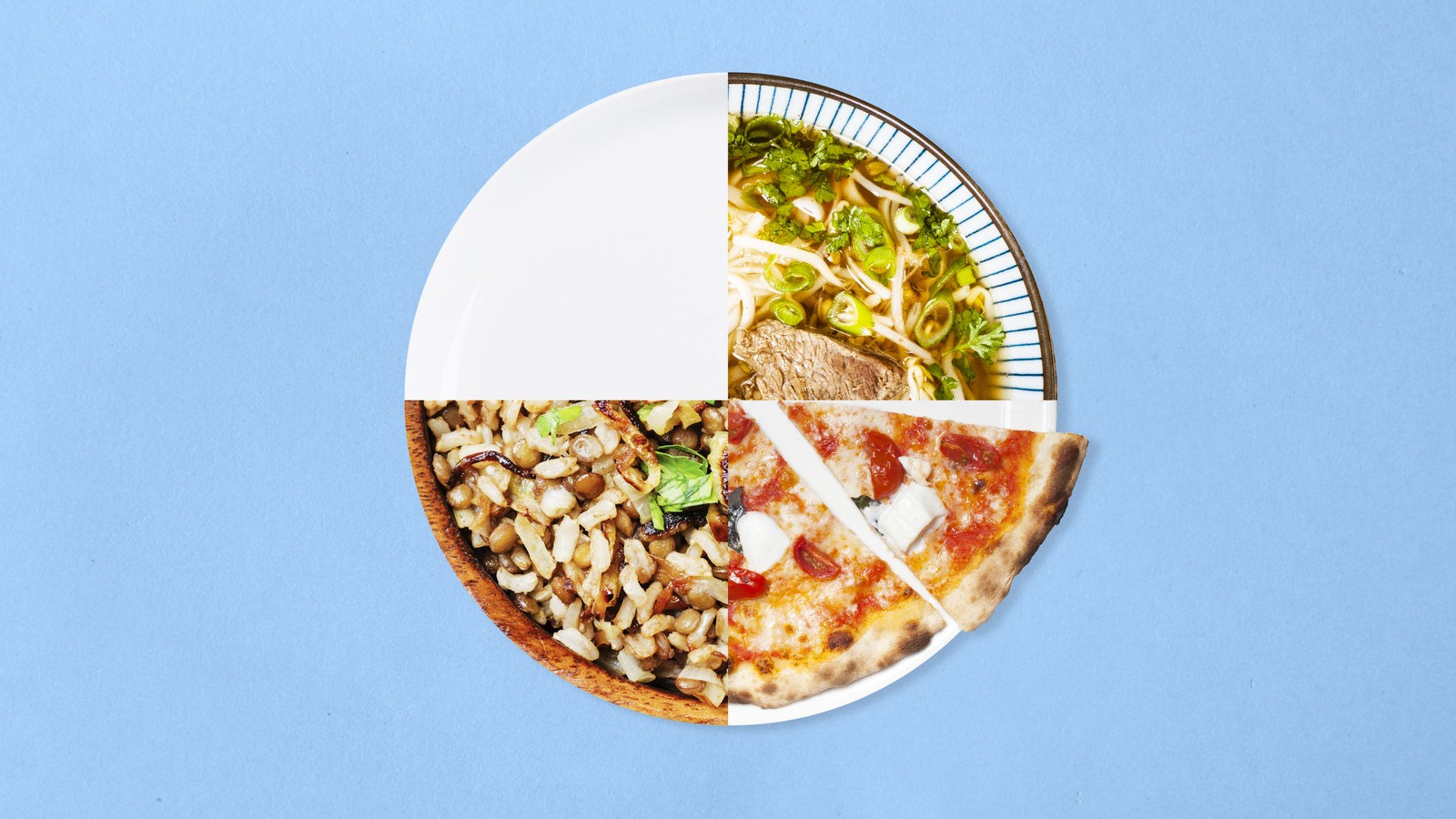 Quiz
Where is Pho ranked in the list?