Vietnamese regain hope in 'next Bitcoin': Pi 
Listen to this news
00:00s
New developments, including
, have people mining Pi. Open mainnet, which will allow users to
, "will begin on 2022 Pi Day (14/3) or Pi2 Day (28/6)," its developer revealed last year.
Pi Browser, a KYC app, is the fourth most downloaded non-gaming software in Vietnam on Apple App Store and sixth on Google Play. Google Trend says searches for 'KYC Pi' have increased since December. Over half of Pi Network's users have passed KYC, the developer announced Monday. As of May, there were 35 million users, and 90,000 can be
daily. Developer's assurances
. 75% of 3,400 Pi group members believe the '
' is $6,700. However, it is currently worthless because it is not listed on any
. According to Dao Minh Tu,
, Pi and other cryptocurrencies are not
in Vietnam.
Từ vựng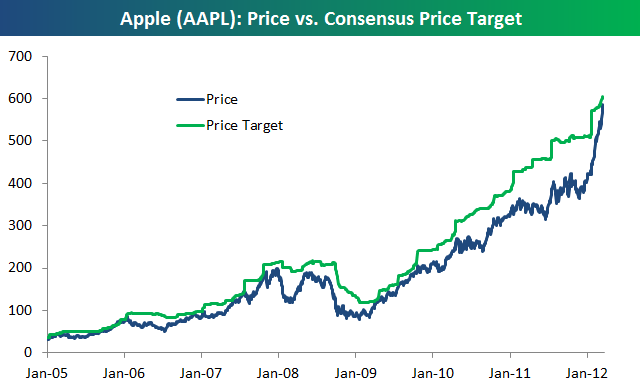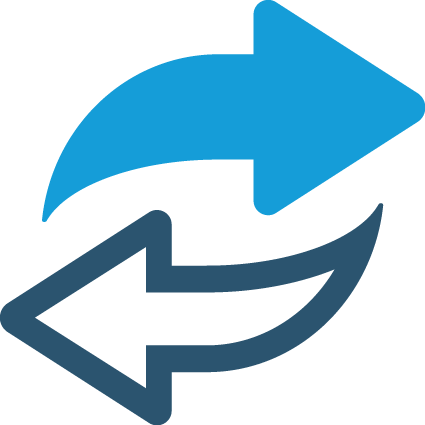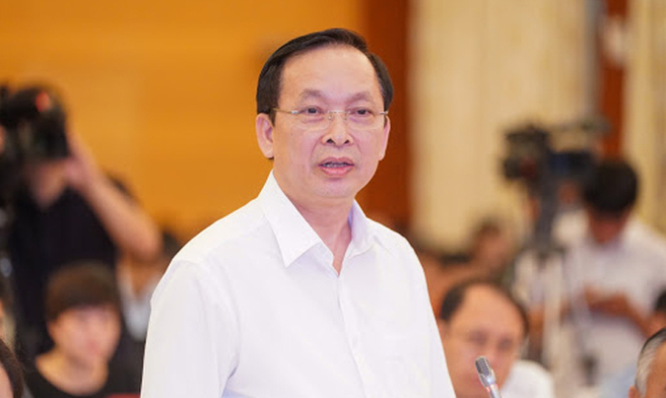 Quiz
What's the reason behind new growth for Pi?