Vietnamese star nominated for world's best futsal goalie award
Ho Van Y has been nominated for
at the Futsalplanet Awards 2021.
Y will
with Brazilian goalkeepers Andre "Deko" Coelho, Thiago "Guitta" Rocha, and Willian Dorn, Spain's Didac Oltra and Federico Garrigos, Kazakhstan's Leonardo "Higuita" Leite, Argentina's Nicolas Sarmiento, Russia's Dmitri Putilov, and Iran's Alireza Samimi (Iran).
In 2018, Guitta, Higuita, Sarmiento, and Samimi were also nominated. That year, Higuita was the winner. The Futsal World Cup 2021 in Lithuania was Vietnam's
. Both times, they
.
Từ vựng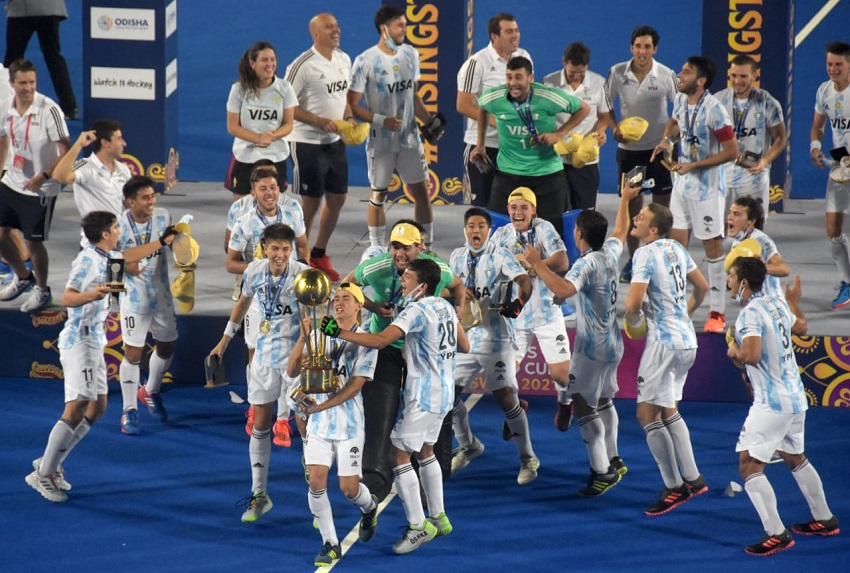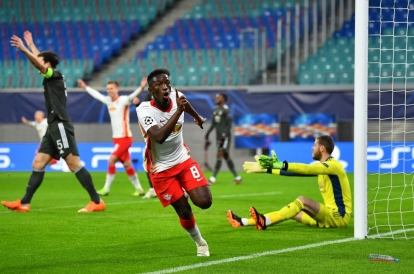 Quiz
Who are some others who were previously nominated for the award?
Vietnam has participated in the Futsal World Cup
Who was the winner in 2018?