Viettel only Vietnamese brand in top 500 global ranking
Listen to this news
00:00s
Vietnam's
(Viettel) surged 99 places to 227th in Brand Finance's 2022 ranking of the world's 500
.
With this number, Viettel, valued at US$8.758 billion (up 45 percent from last year), is the only Vietnamese brand in Brand Finance's Global 500 2022 rating,
. Every year, Brand Finance tests 5,000 of the world's most famous brands and publishes almost 100
,
in its annual Brand Finance Global 500 list, which is currently in its 16th year.
Từ vựng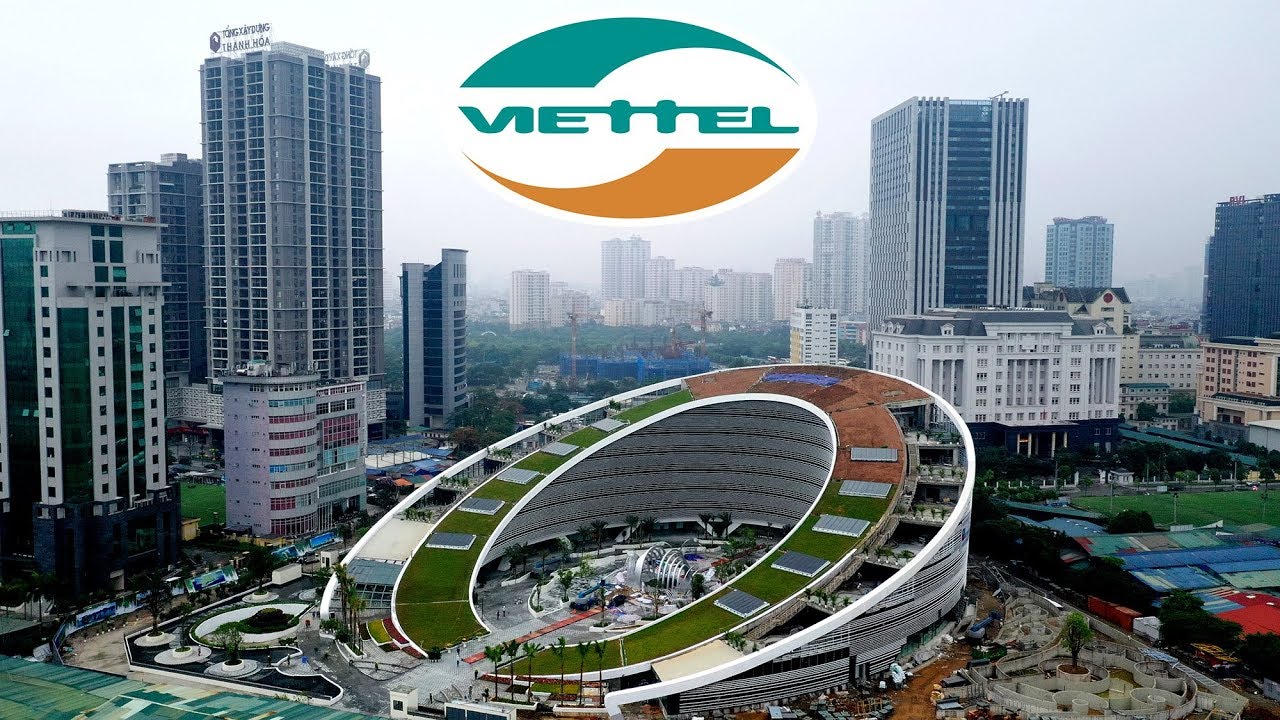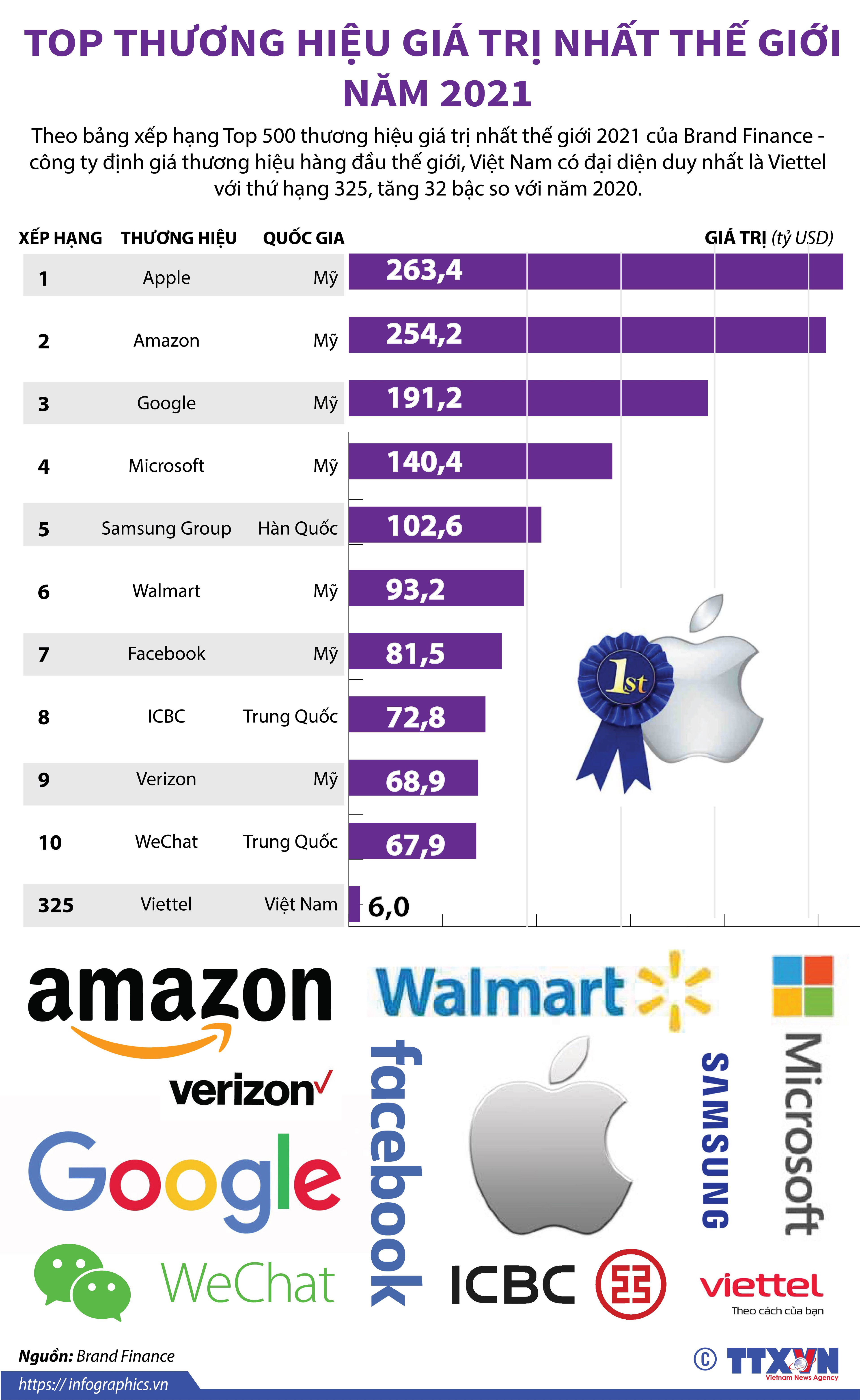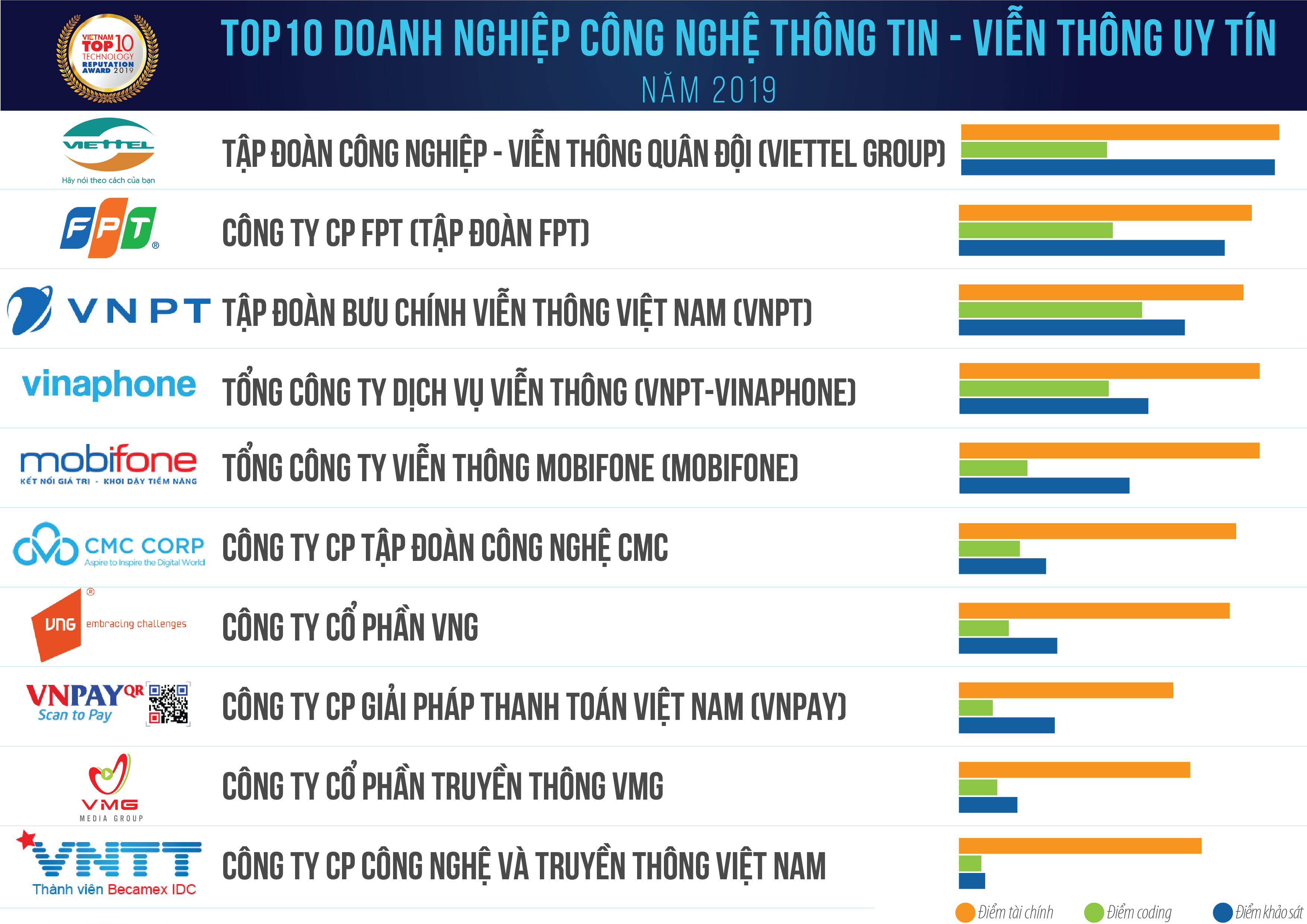 Quiz
What is another Vietnamese brand ranked in the list?
How much value is Viettel up compared to last year?
How many studies are published by Brand Finance annually?