Vung Tau City bans shampoo, soap at beach showers

Vung Tau City, the headquarters of the beach-loving Ba Ria-Vung Tau Province,
on Tuesday prohibiting the use of shampoo and soap in
.
Nguyen Trong Thuy, the chairman of Vung Tau's
, stated on Tuesday afternoon that
will put up posters warning people not to use shampoo and soap in beach showers.
Violators of
limits established in a Vietnamese government order released on November 18, 2016 would face
starting at VND300,000 (US$13).
Từ vựng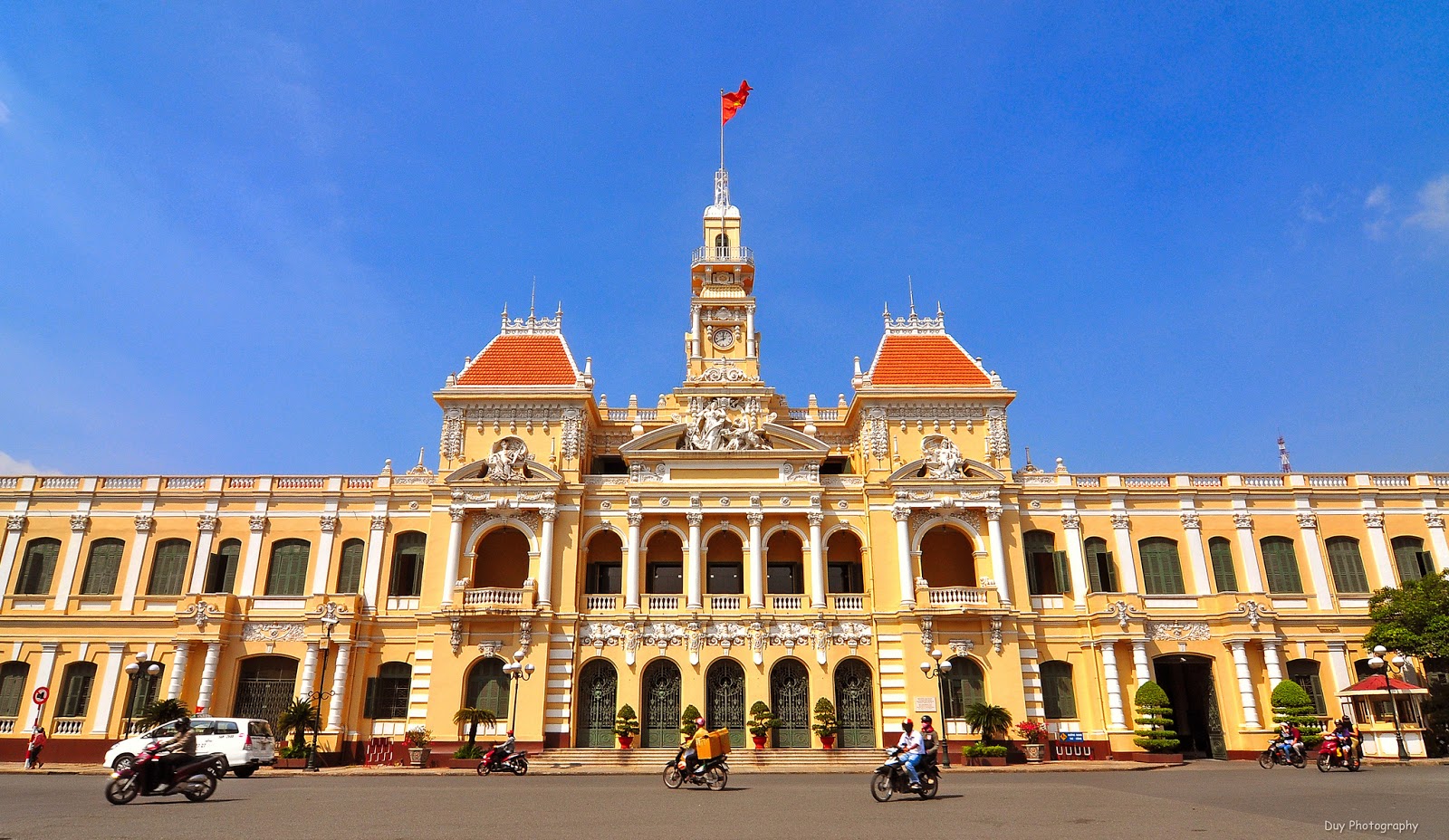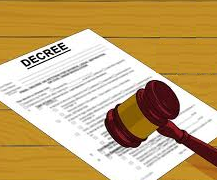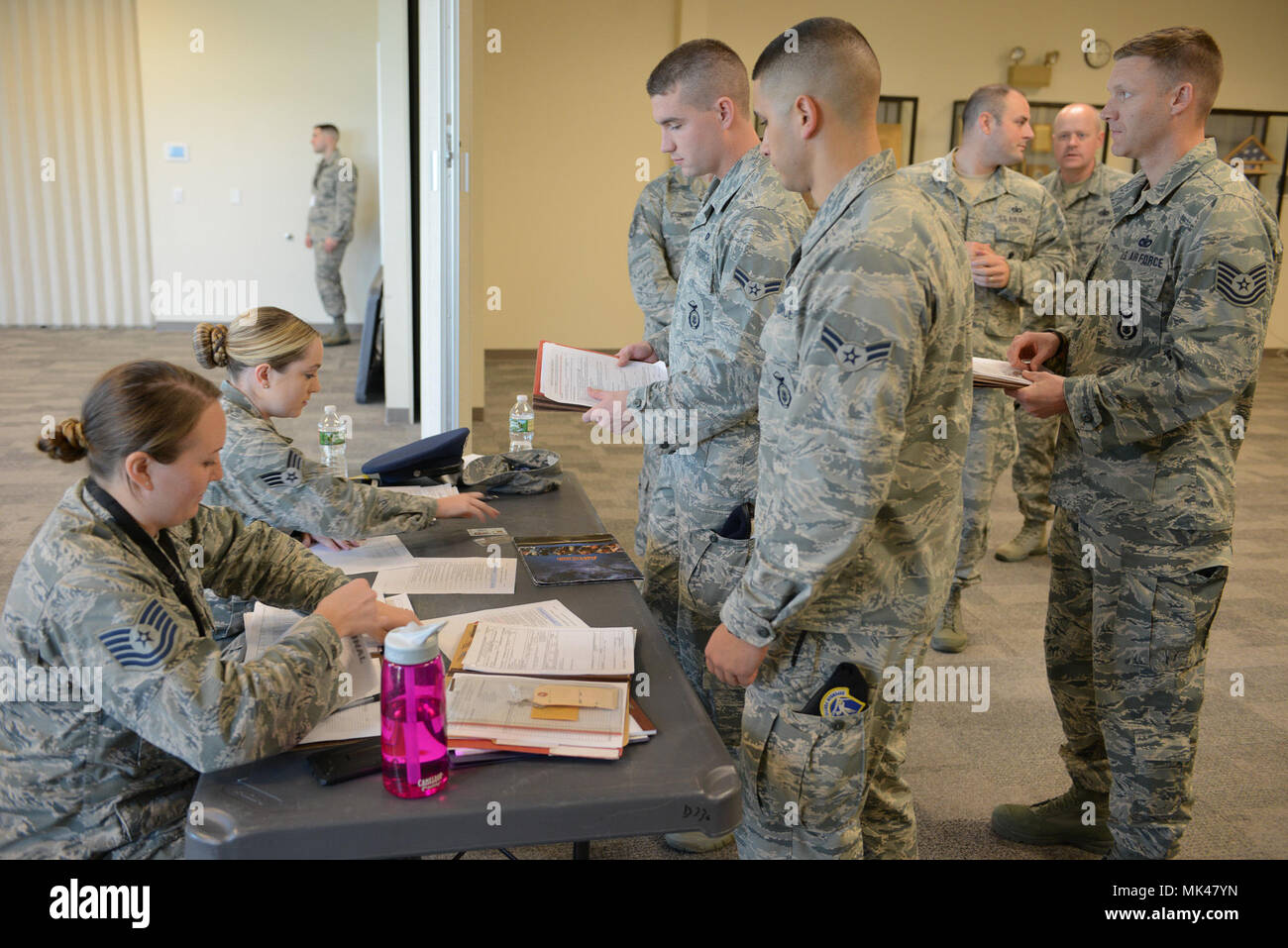 Quiz
What will the fine be for violators?
Who is Nguyen Trong Thuy?
When was the decree released?