'Vuon sao bang' actor Kim Hyun-joon to get married
Kim Hyun-joong
during a performance on February 27th to announce his marriage to the audience. Kim Hyun-joong nervously said during a performance in the GIFT CONCERT "What I Want to Say," "I don't know what to tell you first," revealing, "I chose to marry the person who stuck with me
."
According to rumors, Kim Hyun-joong felt it was appropriate to
to his admirers who had trusted and supported him so far. According to his agency, Kim Hyun-spouse joong's is
, and due to the challenging circumstances of Covid-19, their wedding will not take place. "As we carefully presented the news, we kindly urge you to
,
" stated Henecia Incorporated, adding, "As they began with
and carefully made the first step toward the future, we ask for your warm support."
Từ vựng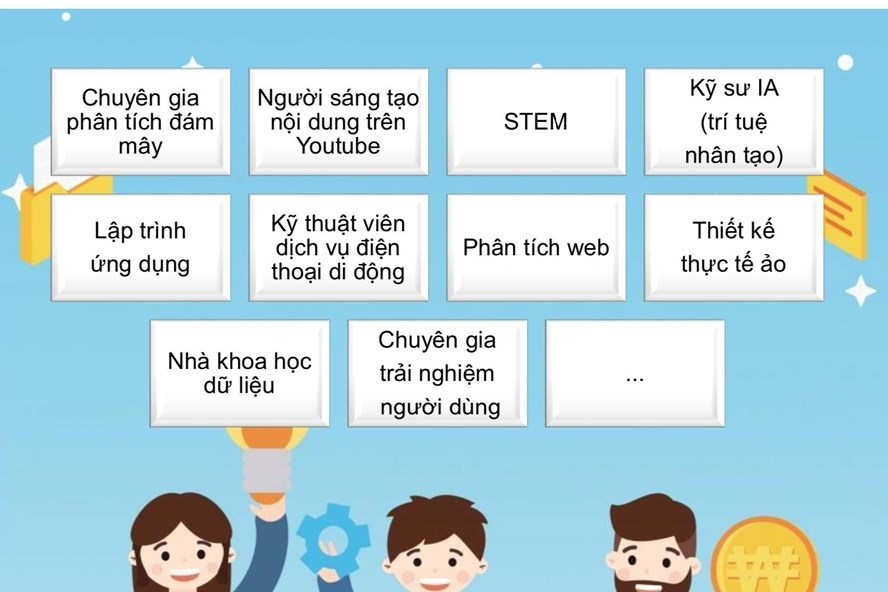 Quiz
Kim Hyun-joon announced his marriage during
The wedding will take place