Vuong Pham breaks silence on the Khoa Pug - Johnny Dang controversy
Listen to this news
00:00s
Tin tức
Vuong Pham, a millionaire partner and close friend of Khoa Pug, has just published a vlog talking about the controversy between Khoa and Johnny Dang. In it, he confirmed that everything Khoa Pug said was true, having been a sort of "
" of the entire
.
Particularly, in the 40-minute clip, Vuong Pham reaffirmed to the public what really happened in detail. According to Vuong Pham, after Khoa Pug mentioned owning 10 millions of Johnny Dang's DBZ coins in one of his videos, the value of said
rose significantly. Seeing this, Johnny Dang instantly
and claimed that he was not the actual founder of the crypto currency, demanding Khoa Pug to return the coin. This was seen as his way to scam Khoa out of his money.  Vuong Pham also confirmed that Johnny Dang's threats of Khoa Pug's life were all real, along with more criticisms of Dang's bullying. In the clip, he also called Dang "
", a mockery of his nickname "
"
. It's clear at this point that Vuong Pham stands on the side of Khoa Pug, and that the "
" seems now only a thing of the past.
Từ vựng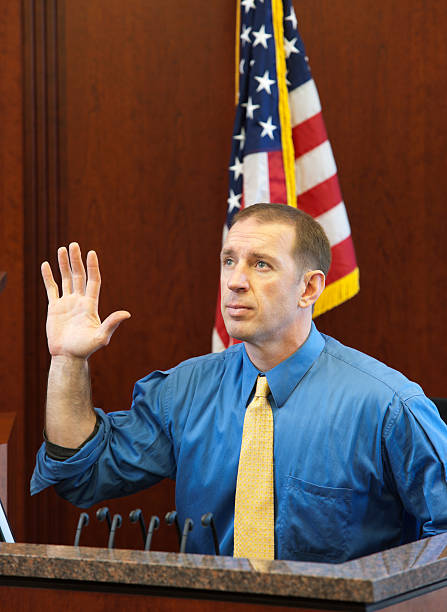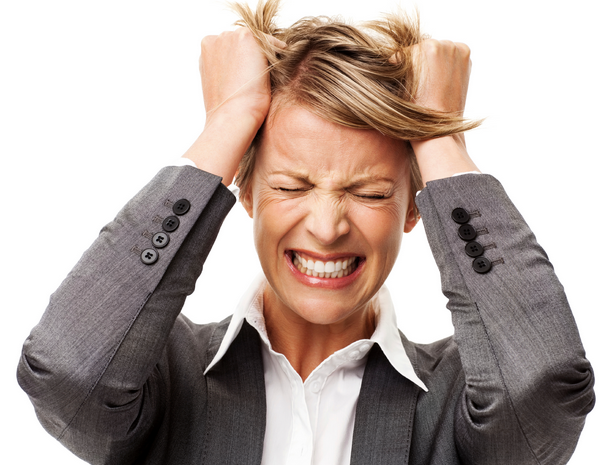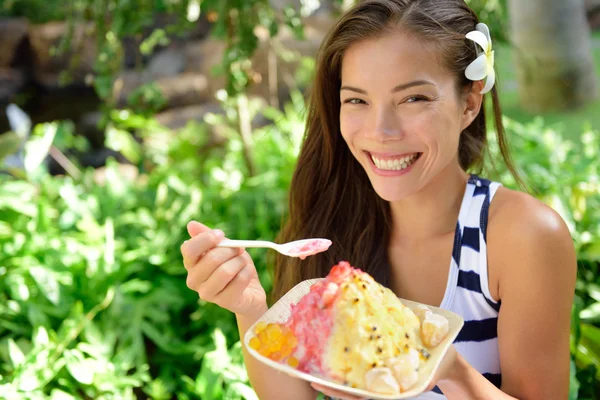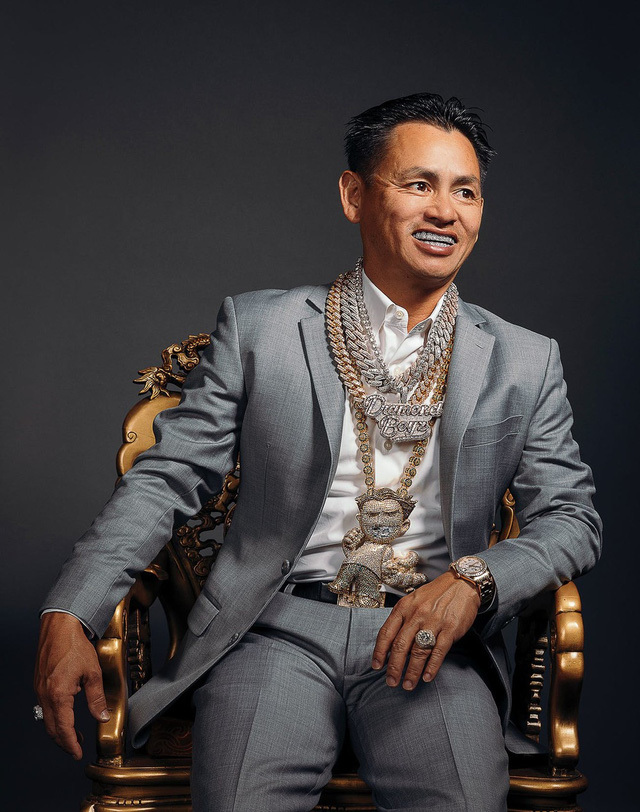 Quiz
Who is Vuong Pham to Khoa Pug?
Why are Vuong Pham's words important?
What did Vuong Pham confirm?
Vuong Pham broke his silence on the controversy via