Wales end Ukraine's World Cup dream and 64 year wait
Wales made it to the World Cup finals after waiting 64 years. They beat Ukraine 1-0 on Sunday, ending
's hopes of going to Qatar. Andriy Yarmolenko of Ukraine scored
when he headed a Gareth Bale free kick into his own net. This was the only goal of the game.
At the end of the game, there were
as Ukraine's disappointed players thanked their more than 2,000 fans at the Cardiff City Stadium. The Wales players then joined them, and before they did their own
, they also bowed to the Ukrainian fans. Even though half of the team hadn't played competitive club football since the Russian attack in February and their country's tragedy was always on their minds, Ukraine
for coming so close to making the finals for the second time in their country's history as an independent nation.
Từ vựng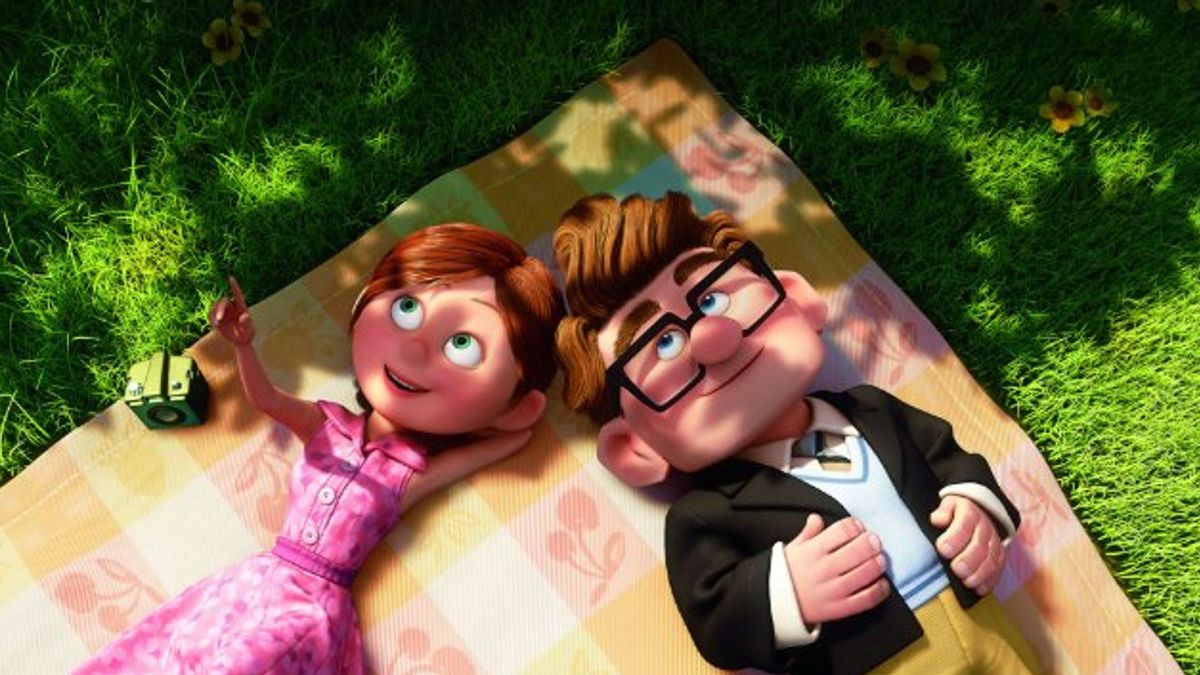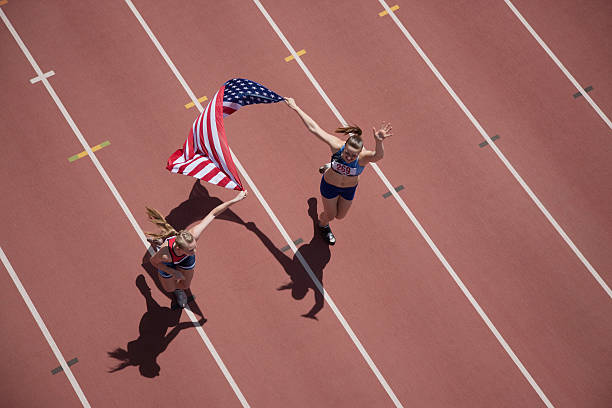 Quiz
How many Ukrainian fans were there at the stadium?
Why does the Ukrainian team deserve credit?
Who scored the only goal in the match for Wales?