Wean and Naomi officially broke up
Listen to this news
00:00s
Rapper Wean Le and singer Naomi officially announced on Instagram of their breakup on the evening of May 17th after several years of dating. The two
and decided to remain close friends and collaborators. Despite ending their romantic relationship, Wean and Naomi expressed their willingness to continue working together on future music projects. They have chosen not to divulge too many details about their love story as they both
.
Throughout their years of dating, Wean and Naomi stood out as one of the most renowned couples in the Vietnamese rap scene. They became famous for their distinctive and edgy fashion sense and music. Their works carried nostalgic melodies with elements of R&B and Rock.
Their shared passion for music, fashion, and the cultural aesthetics of the 1990s and 2000s brought them together. Among the significant songs that left a profound impression on their relationship was "Tomboy" by Hyukoh. This track was the first song Wean dedicated to Naomi when they first met. Subsequently, they collaborated on various projects and made
in music and fashion events.
The news of Wean Le and singer Naomi's breakup saddened many fans, as they were a prominent and beloved couple within the Vietnamese underground music scene.
Từ vựng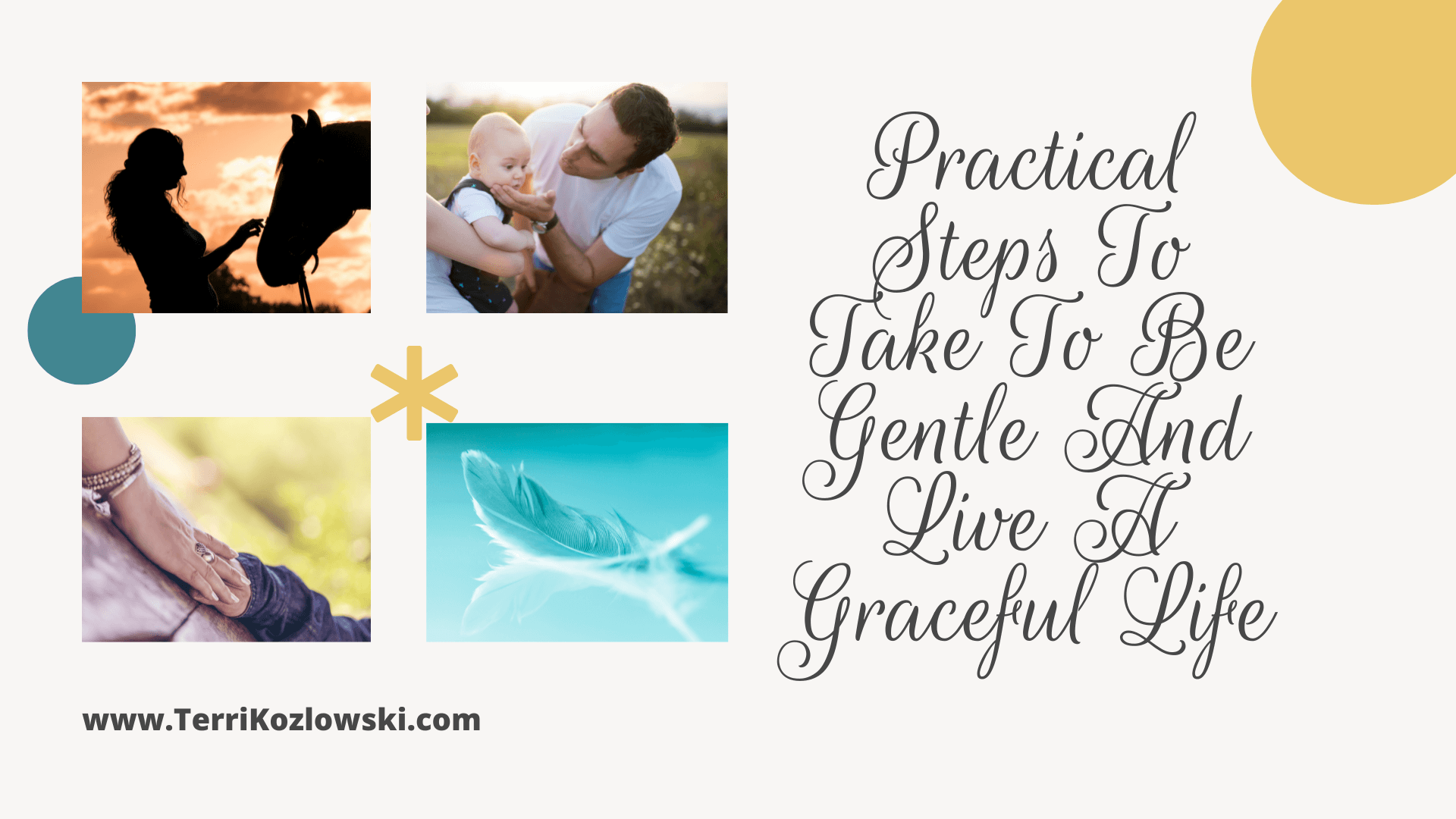 Quiz
What type of music are Wean Le and Naomi known for?
How did Wean Le and Naomi decide after their relationship?
Which song played a significant role in Wean and Naomi's relationship?