Who is Gong Oh-kyun, the new coach of U23 Vietnam?
Listen to this news
00:00s
Gong Oh-kyun, the new coach, thinks that the U23 squad can
and prosper at the next U23 Asian Cup.
Gong, 48, has been
for the South Korean U17, U18, U20, and U23 teams for many years. In 2020, he assisted Shin Tae-yong with the Indonesia national team, as well as guiding the U20 group. He played forward for Daejeon Citizen FC, Gyeongnam FC, and Sunshine Coast FC throughout his playing career. Through Park's introduction,
(VFF) hired him as the new head coach of U23 Vietnam in March. Gong assisted Lee Young-jin during the friendly Dubai Cup in April to
before formally taking over the squad. Gong's first event as Vietnam's head coach will be the U23 Asian Cup 2022, which will take place from June 1 to June 19.
Từ vựng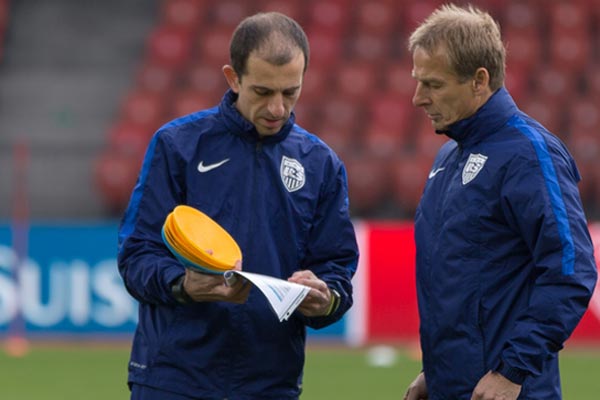 Quiz
When was the friendly Dubai Cup?