Who is the owner of the apartment building that caused a deadly fire in Hanoi?
Listen to this news
00:00s
In a tragic incident at Khương Hạ Street in Thanh Xuân District, Hanoi, a fire engulfed a mini apartment building, claiming the lives of 56 people. The prime suspect in this devastating fire, Nghiêm Quang Minh, has been identified as the owner and operator of several mini apartment buildings across Đống Đa and Thanh Xuân districts.
On the evening of September 13th, Hanoi City Police
against Nghiêm Quang Minh (born in 1979, residing in Yên Hòa, Cầu Giấy, Hanoi), detaining him for four months in connection with the Khương Hạ Street mini apartment fire.
indicate that this fire resulted in the tragic loss of 56 lives. Nghiêm Quang Minh was the proprietor of the mini apartment complex located at 37 Alley 29/70, Khương Hạ Street.
Nghiêm Quang Minh has been detained for four months for investigation on
as per Article 313 of the Criminal Code. The arrest warrant and detention orders for the suspect have received approval from the City People's Procuracy.
Initial reports suggest that Nghiêm Quang Minh was not limited to owning just one mini apartment complex in Hanoi. He was found to possess and manage numerous mini apartments in Thanh Xuân and Đống Đa districts. These mini apartments were tucked away in narrow alleyways, towering higher than neighboring structures and lacked
. Numerous
have been observed.
From a legal perspective, Hoàng Tùng, the head of Trung Hoà Law Firm in Hanoi, stated that this is
, resulting in significant property damage and loss of life. Consequently, investigative authorities will delve into the cause of the fire and establish the responsibility of property owners in ensuring fire safety, in accordance with legal provisions.
According to the law, whether it's regular apartment buildings, mini apartments, or commercial rental properties, they must adhere to safety standards for fire prevention and suppression. They are required to obtain official approvals for fire safety conditions. During the operation of these buildings, maintaining fire safety is also crucial.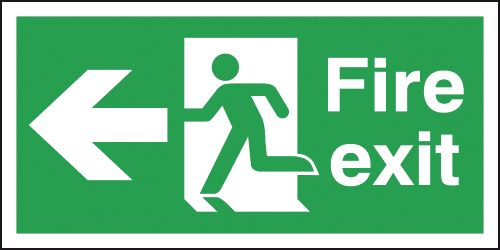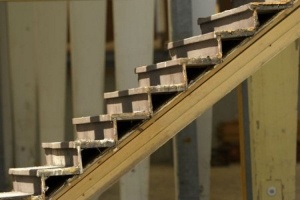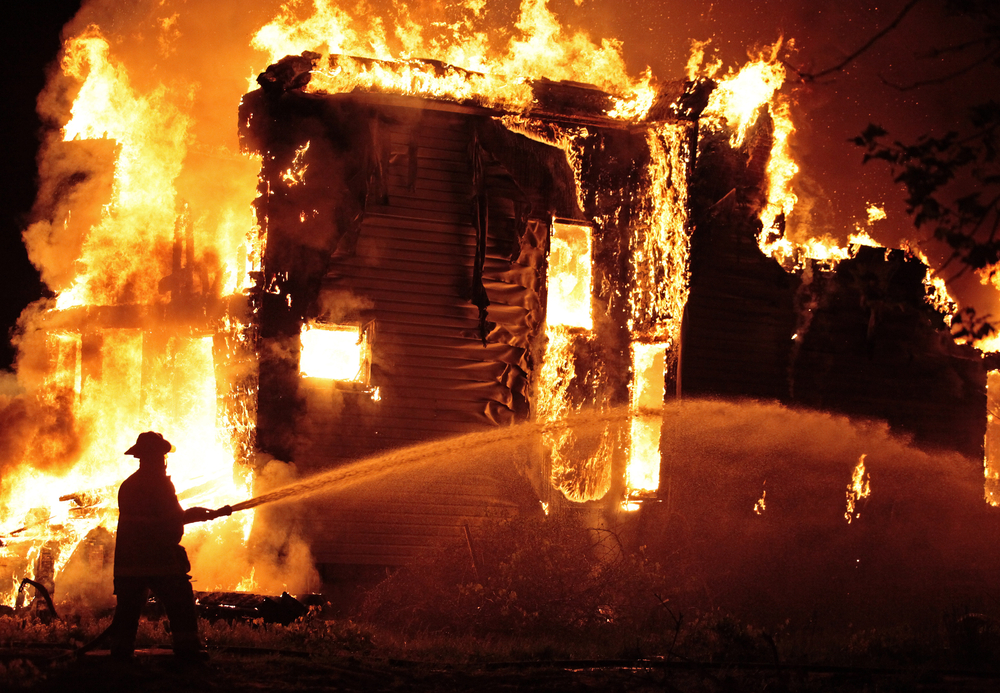 Who has been identified as the owner of the mini apartment building where the deadly fire occurred?
Why was Nghiêm Quang Minh detained for four months?
What was distinctive about the mini apartments owned by Nghiêm Quang Minh?