WHO lists 3 most common post-Covid symptoms
According to Dr Janet Diaz, Lead, Clinical Management WHE at the
(WHO), there are three
. Many patients continue to have difficulties after healing from Covid-19. A few months ago, the problem of extended Covid
.
Fatigue, shortness of breath or difficulty breathing, and
are three common symptoms of post-Covid syndrome. There are around 200 symptoms
from people who have had or have post-Covid disease, not just three. There are no medicinal therapies for chronic Covid, but new research suggests that exercise may be able to
that may lead to diabetes and depression months after a person recovers from the virus.
Từ vựng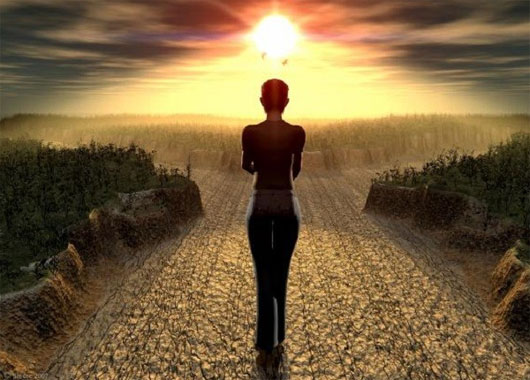 Quiz
How many post-Covid symptoms are there?
What can people do to help against chronic Covid?