WHO: Nuvaxovid approved as 10th authorised Covid vaccine
Listen to this news
00:00s
The
has given the green light to a Covid vaccination developed by
for emergency use, named Nuvaxovid. The news came only one day after the
, the EU's medicines authority, approved Nuvaxovid.
Nuvaxovid was shown to be 90 percent effective in
in two large
involving over 45,000 patients, one in the United Kingdom and the other in the United States and Mexico, according to the WHO.
The WHO's
recommended the new vaccine for use in persons over the age of 18 with a
in a separate paper. It can be maintained at temperatures between 2 and 8 degrees Celsius in the refrigerator, offering it
over mRNA vaccines, which must be kept at ultra-low temperatures.
Từ vựng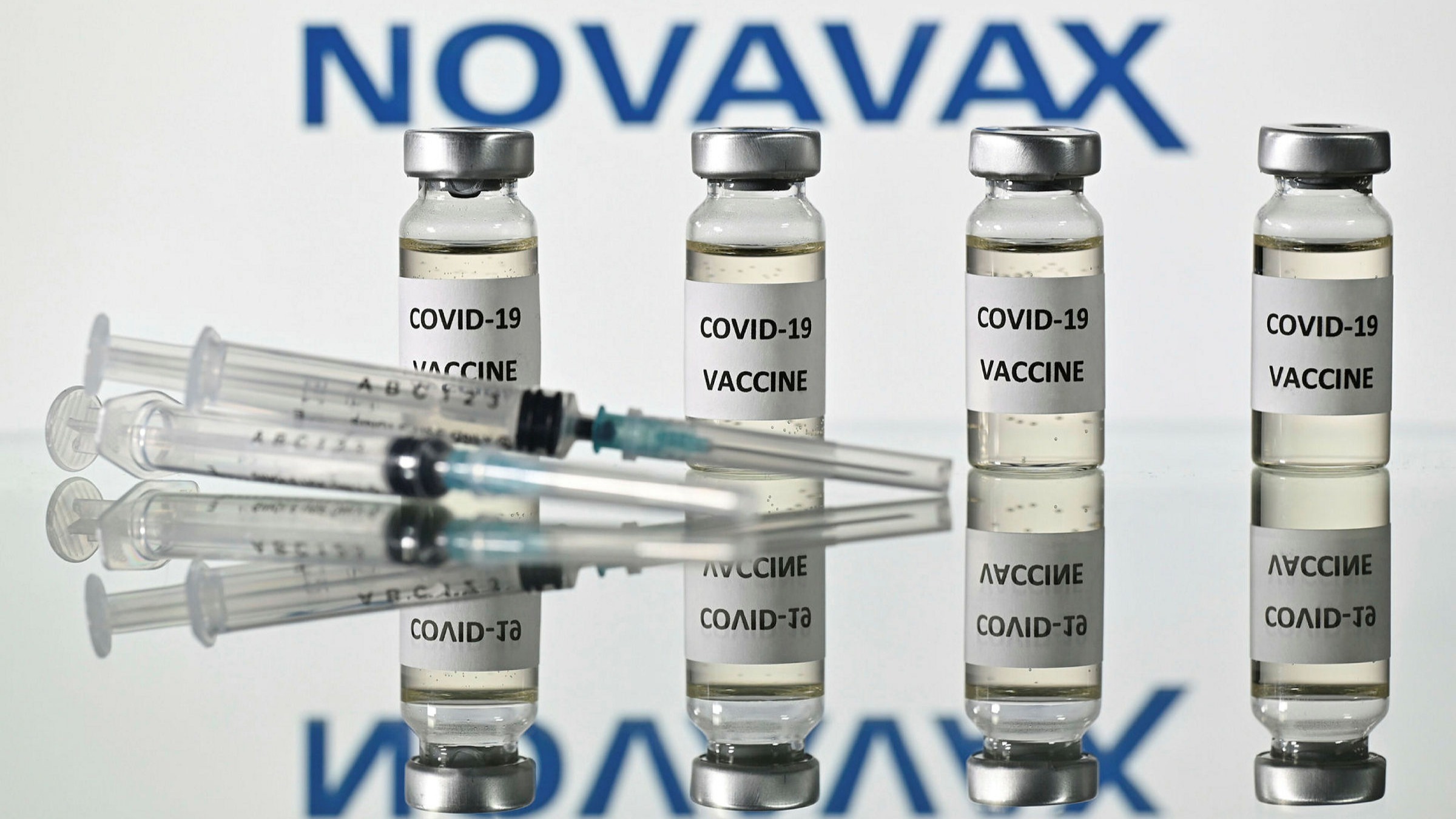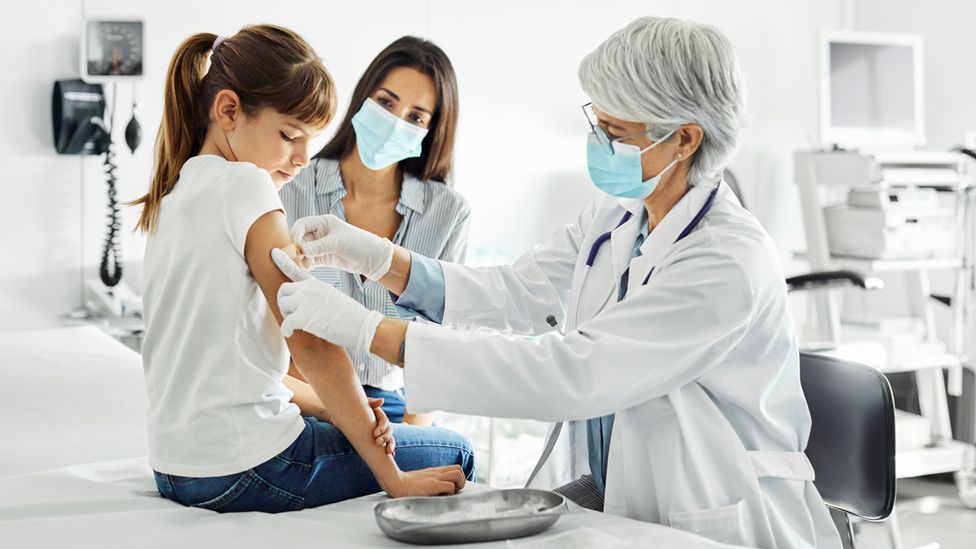 Quiz
Novavax's vaccine will be utilized for
Widespread Covid-19 vaccinations
The WHO recommended Nuvaxovid for
Why does the vaccine offer a logistical advantage?