Zen Master Thich Nhat Hanh dies at 95
Listen to this news
00:00s
Thich Nhat Hanh,
, died in
in his hometown Hue after midnight Saturday, aged 95.
, announced his demise. 
The
, considered the world's
after the Dalai Lama, began studying and practicing
in 1942. After studying Buddhism for seven years, he became a monk at the age of 23. He fled Vietnam in 1966 and has spent decades living in Plum Village in southern France, traveling frequently around North America and Europe to
. 
His
were that through practicing mindfulness, individuals may
, which is the only way to really
within themselves and in the world around them.
Many people who have been following his teachings for a long time are surely devastated by this news.
Từ vựng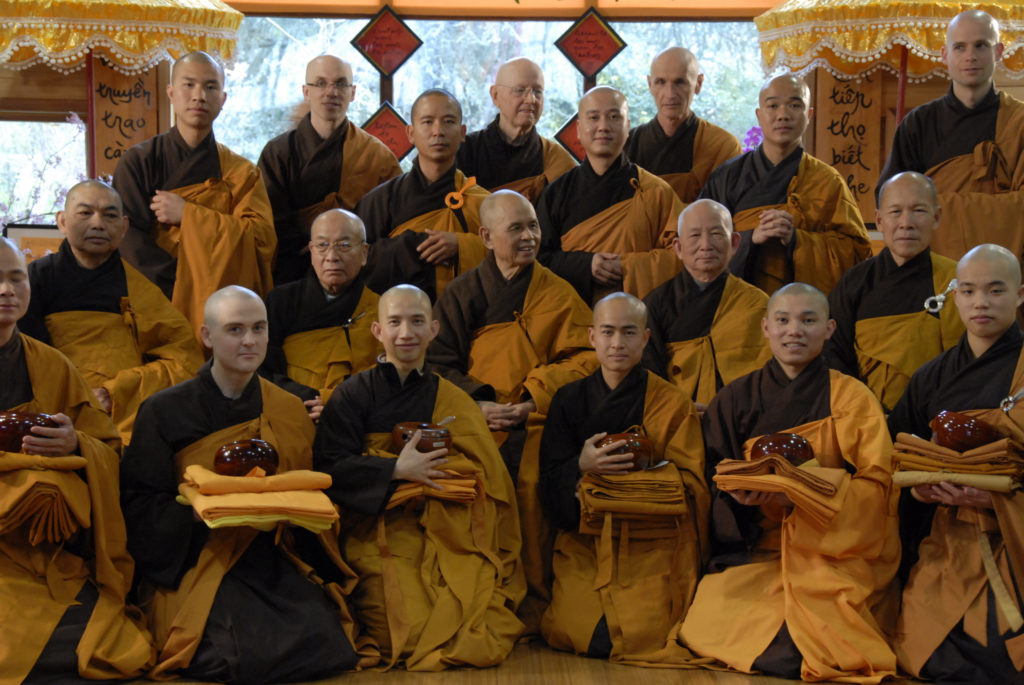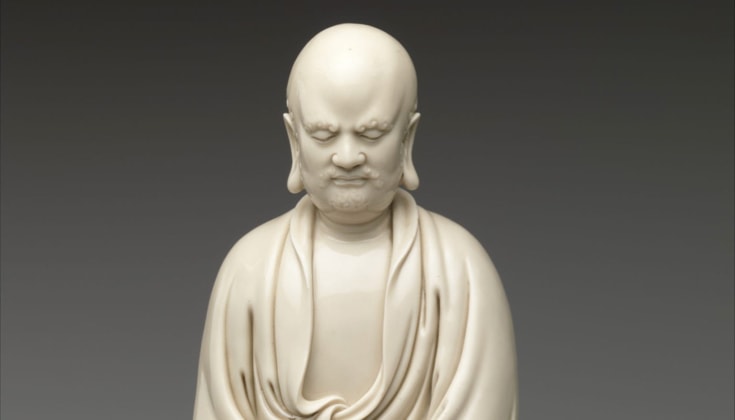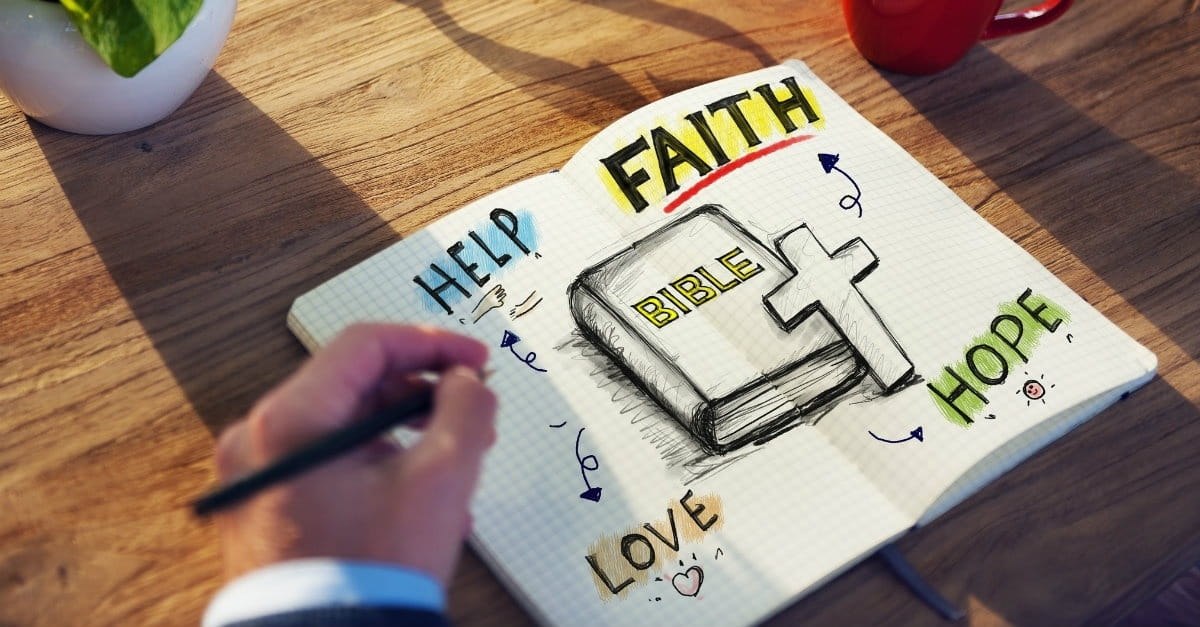 Quiz
What was Thich Nhat Hanh's monastic group?