17-year-old female student caused controversy in episode 1 of Rap Viet Season 3
Listen to this news
00:00s
Cadmium, whose real name is Hoang Thi Quynh Anh, was one of the selected contestants in the first episode of Rap Viet Season 3. With a revamped patriotic performance based on the original "Hao Khi Viet Nam," the 2006-born contestant managed to impress all four coaches. Thai VG pressed the button right from the first beats, and the other three judges joined the stage to show their enthusiasm for Cadmium's performance.
Subsequently, the four coaches made efforts to recruit the young talent onto their teams. In the end, the judges decided to have Cadmium join Team Thai VG.
However, Cadmium's performance also
. Some viewers questioned whether the coaches and judges of Rap Viet were
.
The controversy surrounding Cadmium's performance stemmed from the perception that her rap skills were considered somewhat lacking. Despite her confidence, her stage presence, flow, voice quality, delivery (voice pitch, emphasis, emotions), and rhyme schemes still had some limitations. Cadmium's rhyme patterns were also deemed quite
.
Từ vựng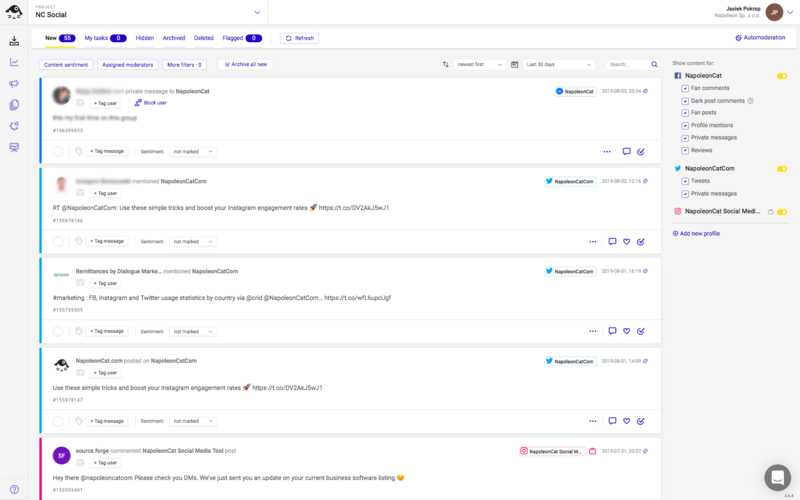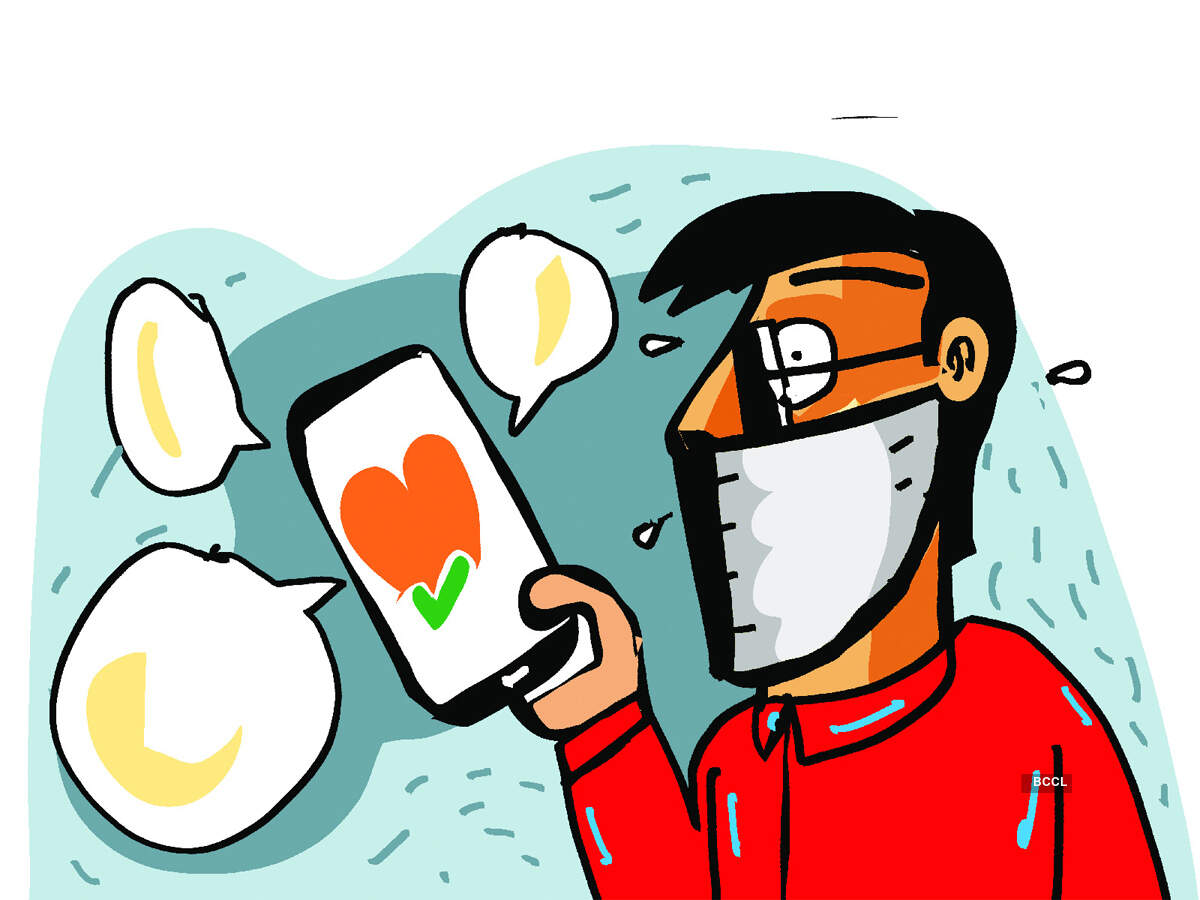 Quiz
What is Cadmium's real name?
Which team did Cadmium join in Rap Viet Season 3?
What was one of the criticisms of Cadmium's performance?