7 unidentified human bodies wash ashore on Vietnam's Phu Quoc Island
Listen to this news
00:00s
On Thursday afternoon, police stated that they had
the origins of seven
that had
on Phu Quoc Island City, off the coast of Kien Giang Province in southern Vietnam.
At around 11:00 a.m. on Thursday, people from Duong To Commune discovered the first two dead bodies on Bai Truong Beach and promptly reported the event to police authorities. According to a police report, the two bodies were
. Soon after, five more bodies were discovered on the same beach.
Officers recovered
in two of the victims' wallets. They went on to clarify whether the bodies were related to a shipwreck on September 24 in which nine Chinese nationals were rescued by locals on Phu Quoc.
Từ vựng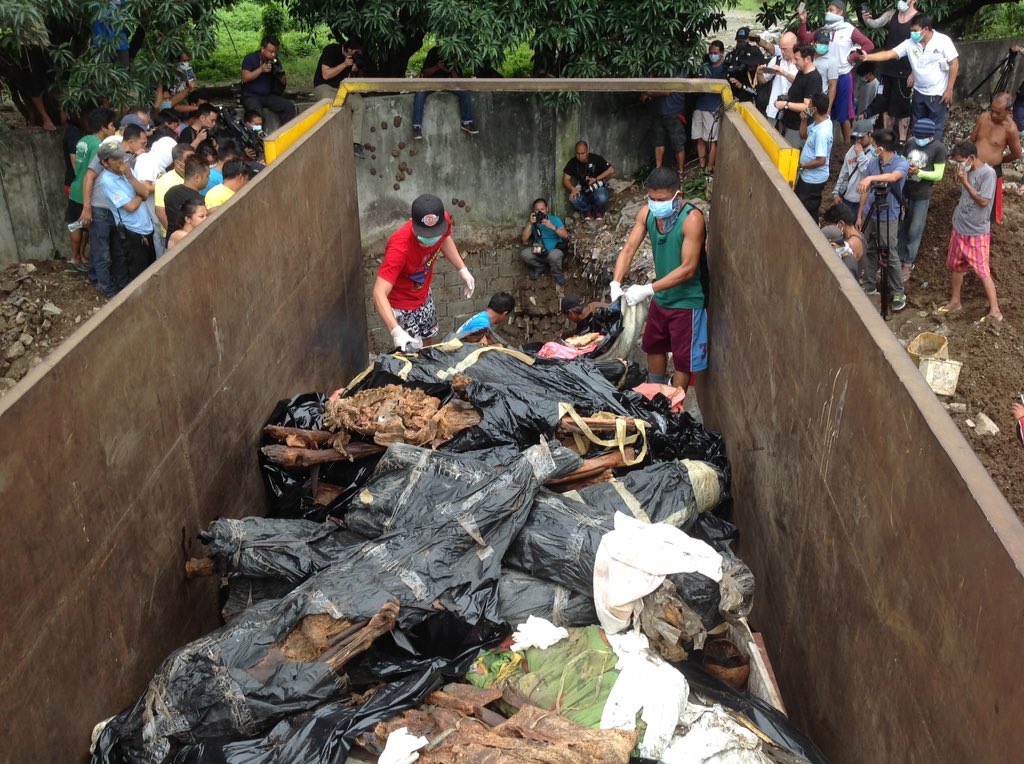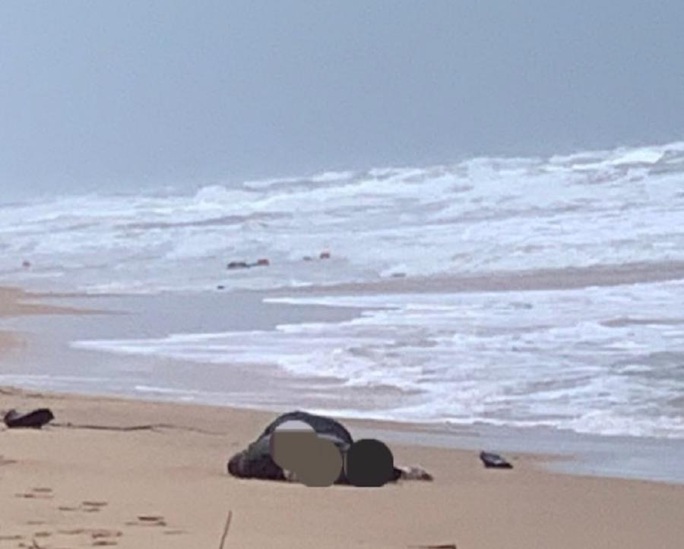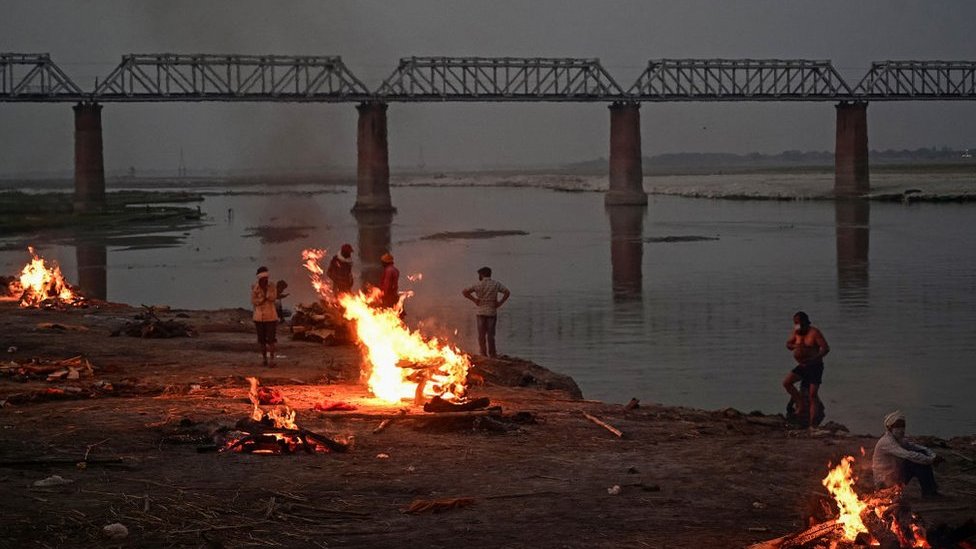 Quiz
Who discovered the first two bodies?
What were discovered in two of the victims' wallets?