Amee's cat dance goes viral
Listen to this news
00:00s
Amee, a 22-year-old singer, went viral on TikTok with a dance video released in early March that mimics the movement of cats. The dance quickly became a trend on the social media platform, with many people creating covers of the song and even dancing with their cats. 
Amee later released
, which has nearly a million views and made it to the top 10 on YouTube Vietnam Trending. The song also placed second on music platforms like Spotify and Apple Music. Choreographer RedCat, who created the dance, said his inspiration came from the lyrics and the image of a cat lying comfortably in a garden full of sunlight and flowers. Amee said the moves are not too difficult but matching them with the melody and
are essential. Choreographer Kim Anh and Nguyen Phuong Nhi, second runner-up in 2022 Miss World Vietnam, both praised the song's cute and lovely style. 
Amee began her singing career at 15 and rose to fame in 2020 with her debut album "dreAMEE" and being honored as the Best New Asian Artist at the 2020 Mnet Asian Music Awards.
Từ vựng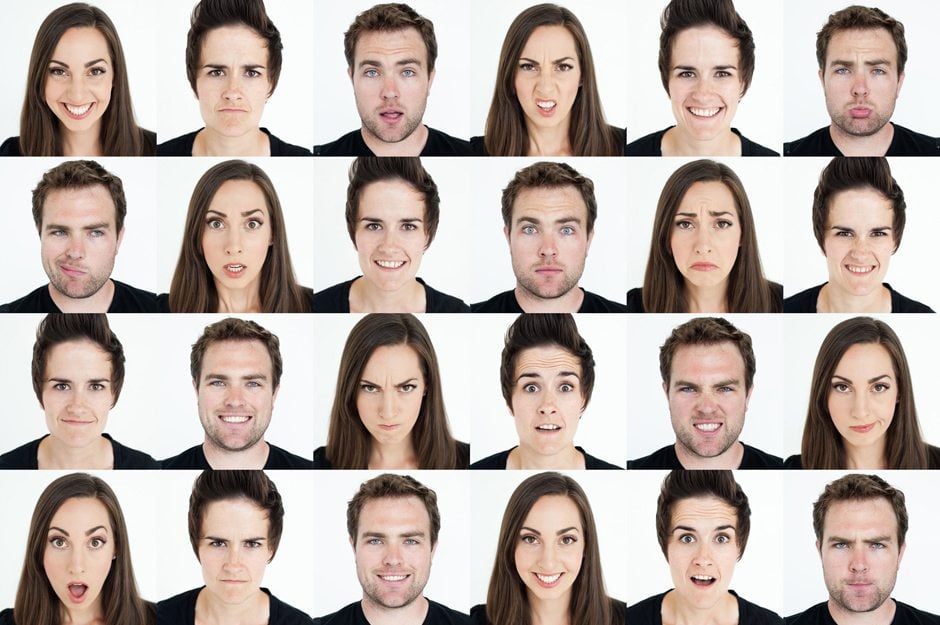 Quiz
What inspired RedCat to create the cat-like dance?
The image of a cat in a garden
What did Nguyen Phuong Nhi, second runner-up in 2022 Miss World Vietnam, say about the dance?
What did Amee say is essential when dancing the cat-like dance?