Angela Phuong Trinh announces that she is dating Cao Thai Son
Listen to this news
00:00s
Cao Thai Son and Angela Phuong Trinh have recently been
towards one another,
the two are in a relationship.
The most recent video on Cao Thai Son's personal page
when the male singer unexpectedly proposed to Angela Phuong Trinh and was
. Many netizens questioned if this was only
to prepare the two for
. Angela Phuong Trinh
on the morning of February 23. She confirmed that she was indeed dating Con duong mua's vocalist.
Let us all congratulate them!
Từ vựng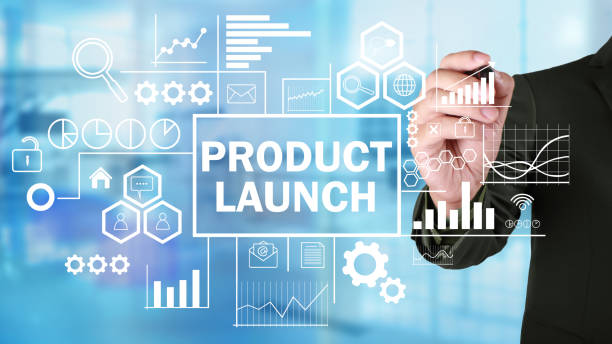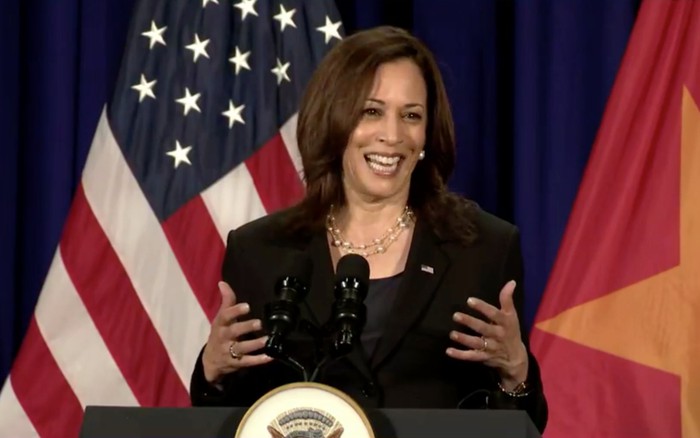 Quiz
The vocalist of Con duong mua
What act of Son was met with applause according to the article?
When was Angela Phuong Trinh's response given to the public?