Anger in China as Keanu Reeves joins benefit concert for Tibet
Listen to this news
00:00s
Keanu Reeves is
in China over his involvement in
. On March 3, the Matrix and John Wick star will perform with Patti Smith, Jason Isbell, and Iggy Pop at the Tibet House US Benefit Concert.
The
is conducted around the time of the Tibetan New Year, according to the Singapore daily The Straits Times. Beijing is
any events associated with
.
This is
for Lana Wachowski's new film The Matrix: Resurrections, which had already struggled at the box office in China, apparently due to
.
Từ vựng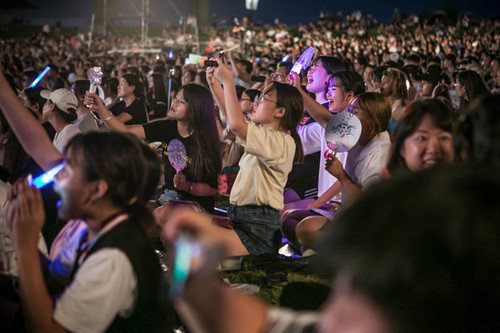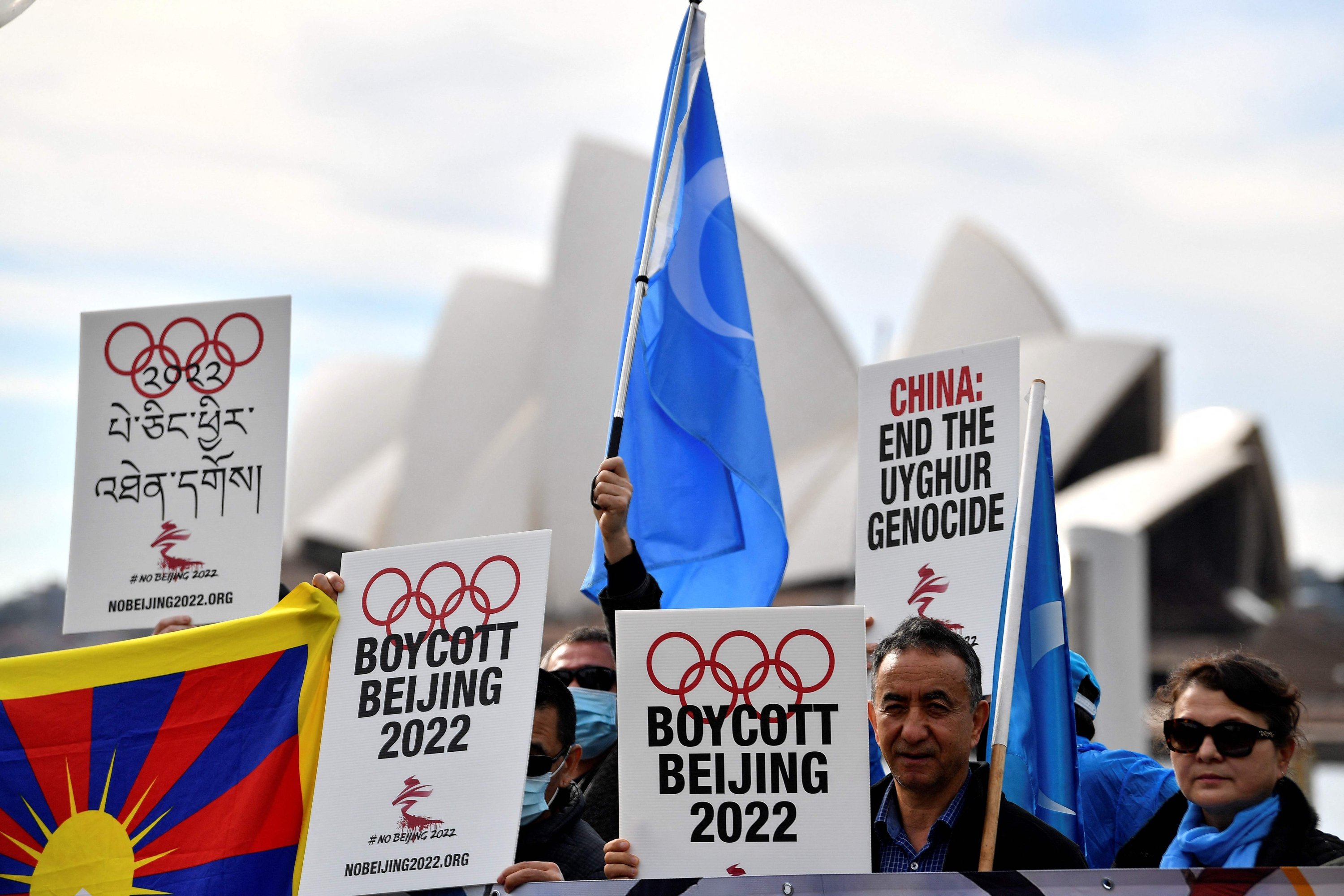 Quiz
Who will join Keanu Reeves in the concert?
Why is Beijing leery of the event?
What is the possible reason behind The Matrix: Resurrections' struggle in Chinese box office?