APEC Sculpture Park opens in Đà Nẵng
Listen to this news
00:00s
Đà Nẵng has launched APEC Sculpture Park –
of the 2017-built APEC Park –
of the Hàn River as a new architectural check-in place and
.
The park, which was erected on 8,600 square meters with a total expenditure of VN759 billion (US$33 million), contains
on an open site for visitors and local people, according to the city.
Between Rồng (Bridge) and the Chàm Sculpture Museum, the park has
, a green area, arts decorating, free public exhibits, and
.
It is an expansion of the APEC Park, where Đà Nẵng unveiled a 3,000sq.m
to
the start of the 2017 APEC Summit in the city, with an exhibition of 18 sculptures from APEC member economies.
Từ vựng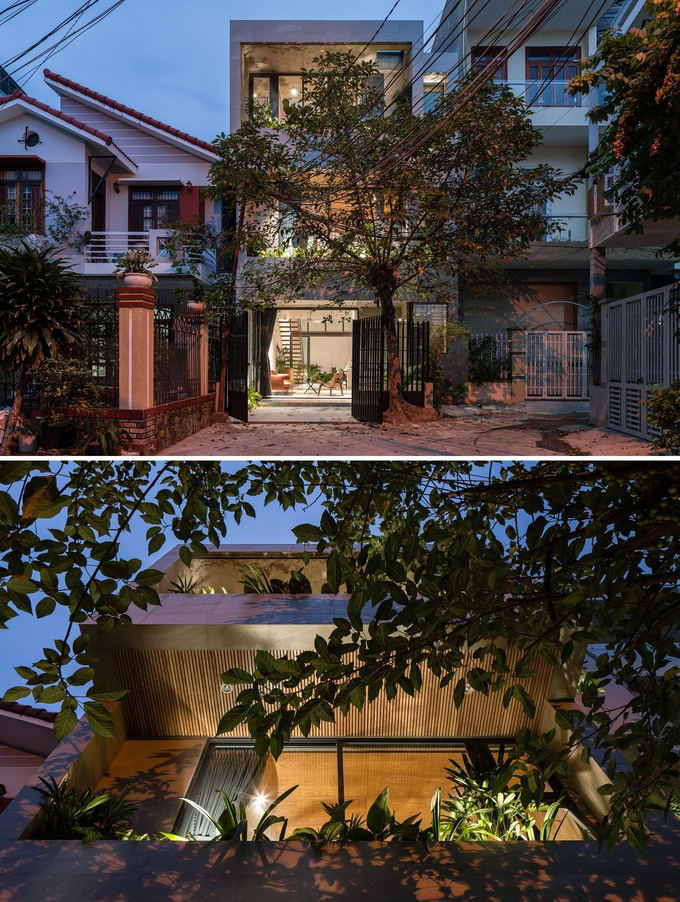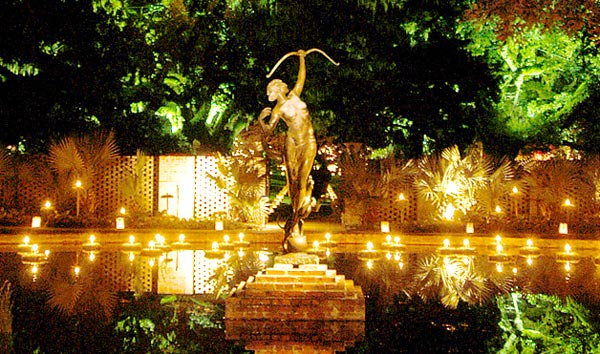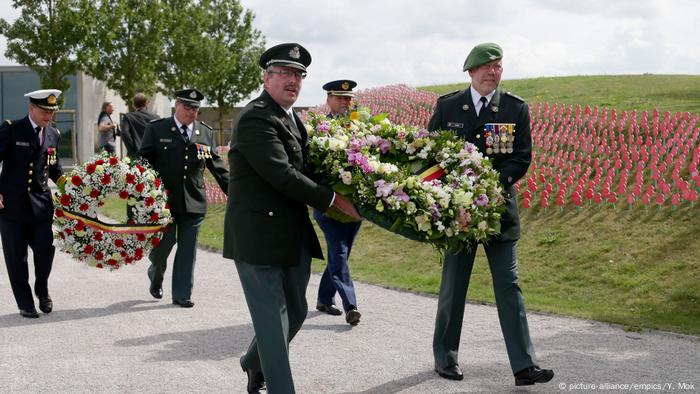 Quiz
The park is an extension of
A future public attraction
How big was the APEC Park?