Apple might have problems with iPhone demand and supply
Apple, like most other
, has been battling with
caused by the
. According to CEO Tim Cook, the company's
took a $6 billion hit as a result of the shortage. Furthermore, COVID-19 has had a significant influence on manufacturing, which might cause an even bigger impact this holiday quarter.
Apple was
limit orders for the year to 80 million, down from a target of 90 million, due to all of these issues and more, with the intention of making up for the decrease next year. However, it appears that now the corporation has also informed its manufacturing partners that the predicted increase in orders may not
. Bloomberg reports that this is due to a decrease in demand, particularly for the iPhone. Many of their clients have been dissatisfied by shortages and delivery delays.
and the new omicron coronavirus variant also have raised fears among
. Apple has not commented on this issue yet.
Từ vựng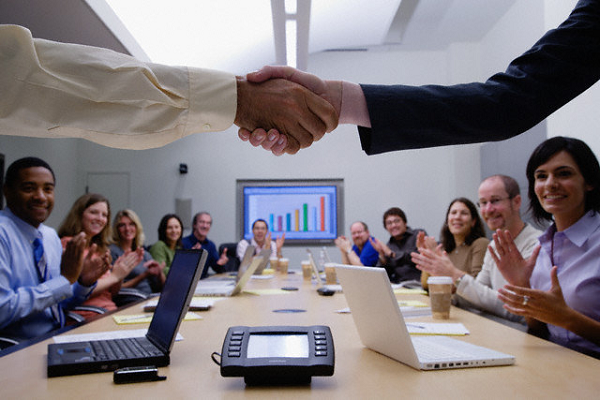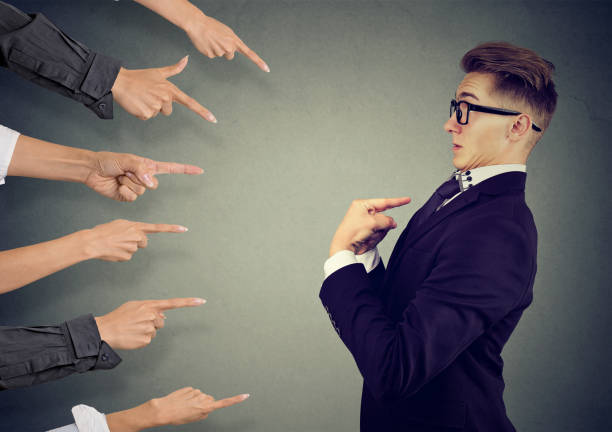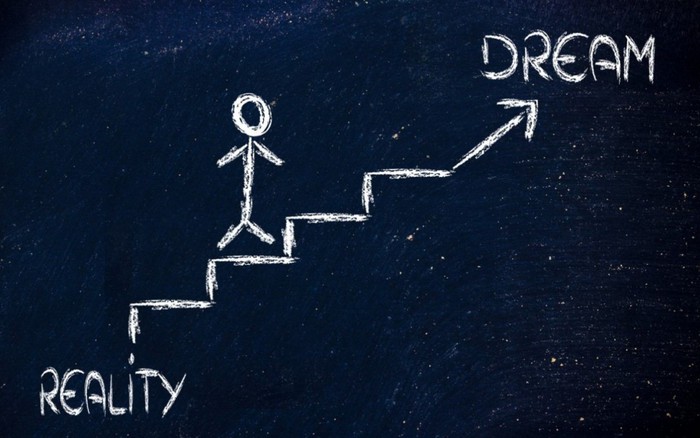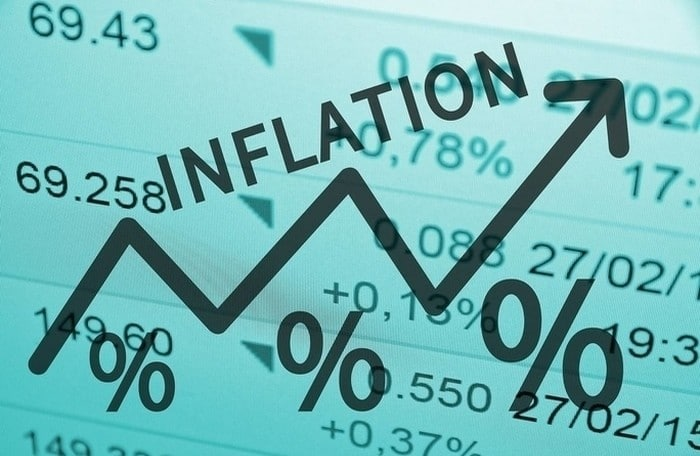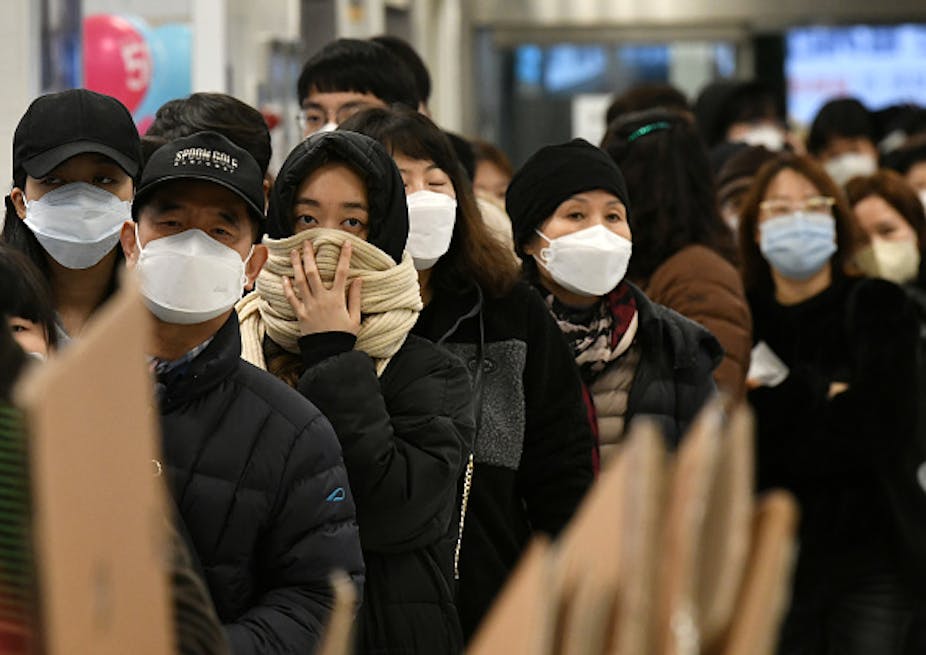 Quiz
What is the main reason behind supply issues?
How much was the hit to Apple's latest quarterly profitability?
Why are customers dissatisfied with the company?