Australia wants Kanye West fully vaccinated before any concert tour
Listen to this news
00:00s
Kanye West,
, would need to be
if he wants to perform in Australia, Prime Minister Scott Morrison said on Saturday, after reports that the performer planned an Australian trip in March.
The warning came only two weeks after a judge
to revoke Novak Djokovic's visa due to
and his unvaccinated status, thereby ending his chances of winning a Grand Slam. The vaccination status of West, a 2020 US
, is unknown.
Từ vựng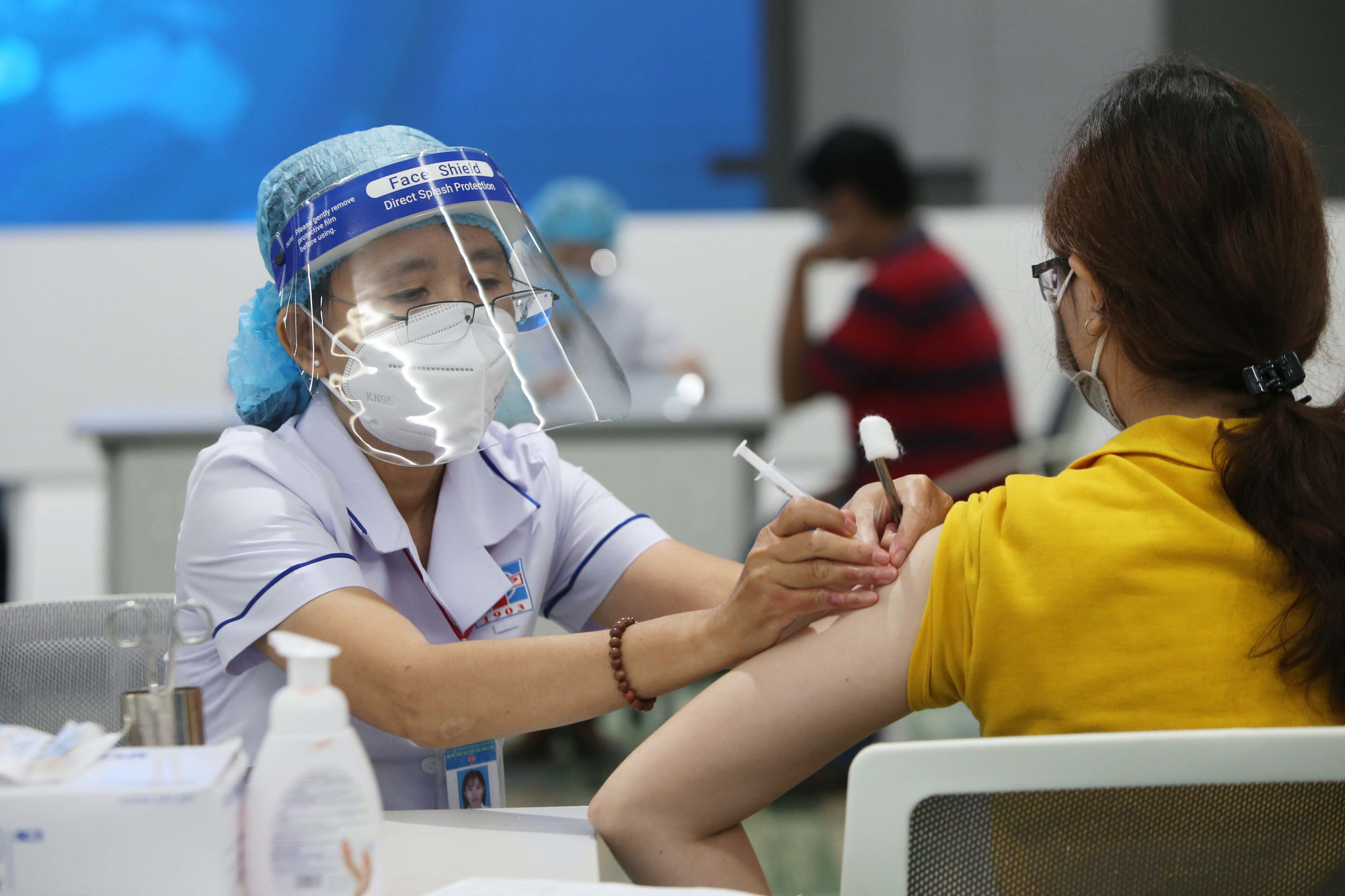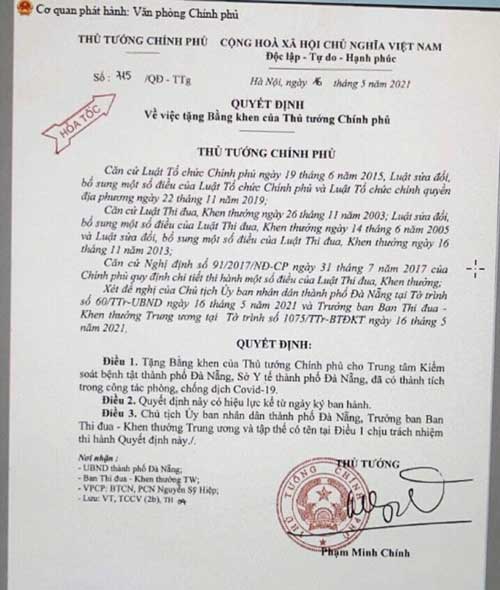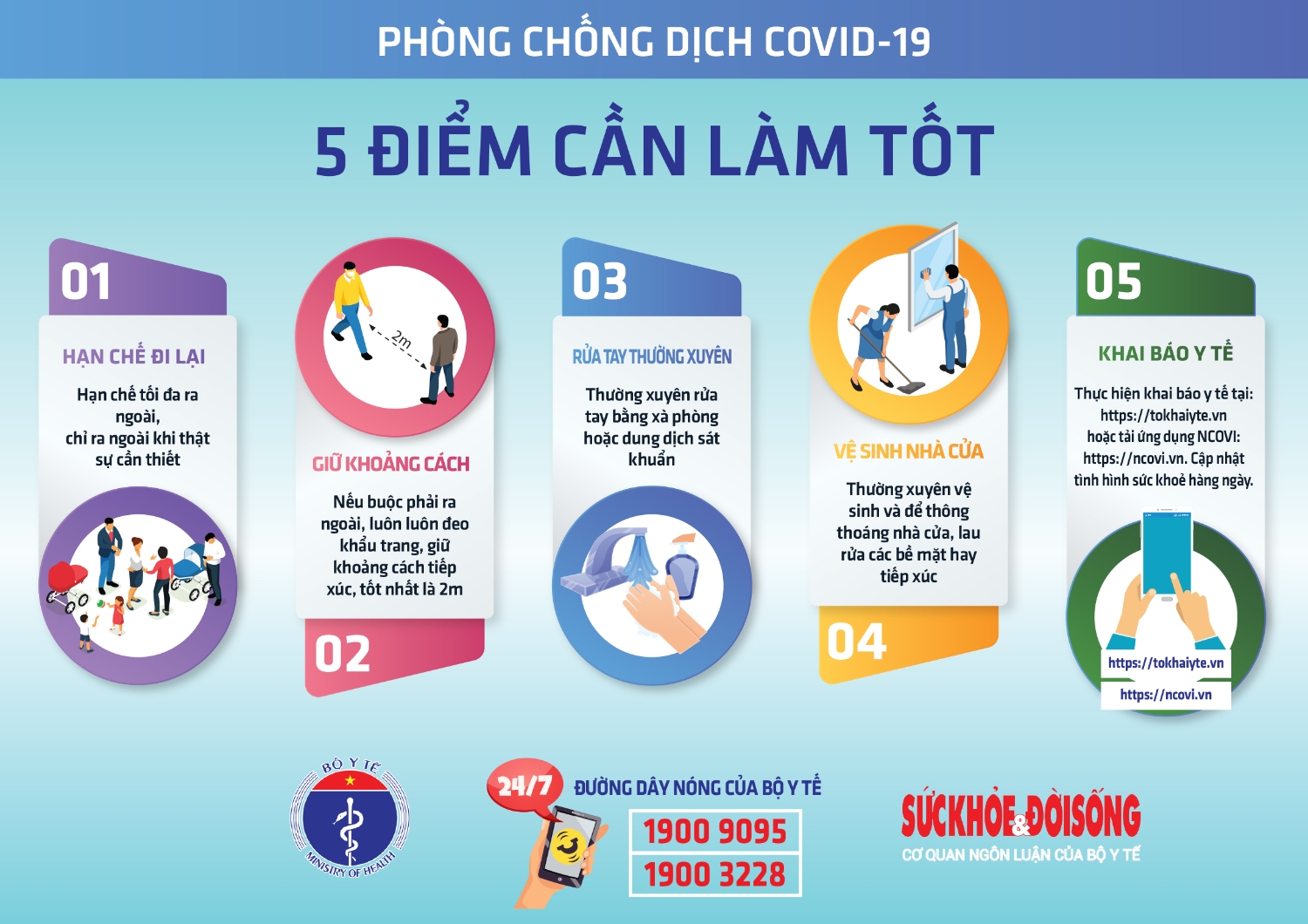 Quiz
Who was the celebrity whose visa was provoked?