Billboard to release two music charts on Vietnam market
Listen to this news
00:00s
On January 14, 2022, Billboard Vietnam will debut two
: the Vietnam Hot 100 and the Top Vietnamese Songs. According to the company, Billboard Vietnam Hot 100 will cover all kinds of music from across the globe, while Billboard Vietnam Top Vietnamese Songs will include the most popular local works.
The results of both music charts are decided by
that takes into account
as well as paid downloads on
in Vietnam. The number of online listeners on music services will be determined using both
.
Billboard Vietnam general director Myke Brown stated: "At Billboard Vietnam, we have faith in the talent of Vietnamese artists. We hope that
to participate and shine on the global stage will allow them to maximize their potential." Billboard magazine's entertainment website is most known for its weekly charts Billboard Hot 100, which is
in the United States for songs. With this news, music fans in Vietnam can rejoice for they now have
on which track is a hit and which isn't.
Từ vựng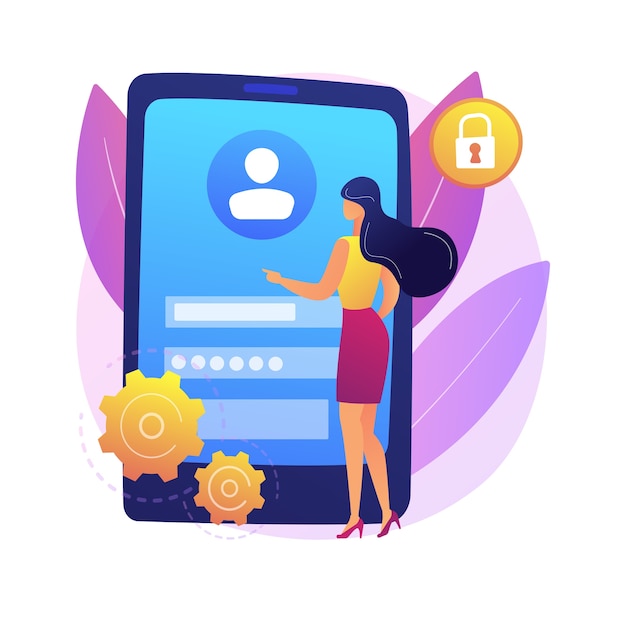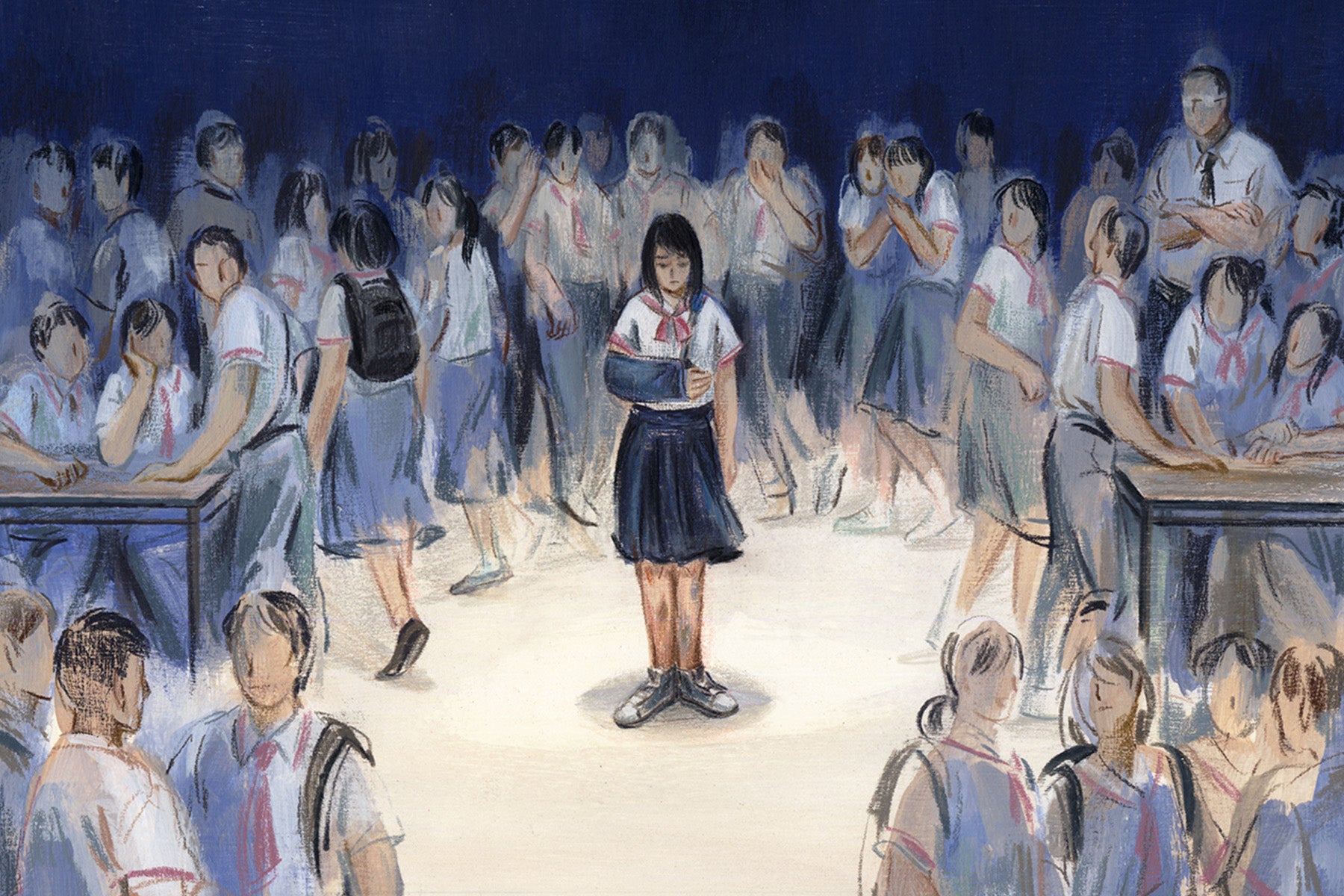 Quiz
Billboard Vietnam Hot 100 will
Cover all kinds of music from across the globe
Will include the most popular local works