Bob Dylan sold entire recording rights to Sony
Listen to this news
00:00s
Sony Music Entertainment stated Monday that Bob Dylan has sold his
, as well as "
."
The
were not disclosed by Sony. Previously, in late 2020, the legendary singer, now 80, sold his
to Universal, which are
recording rights, which
. The agreement was deemed to be worth more than $300 million.
According to
, such as those from Billboard and Variety, the most recent Dylan agreement was for
. Sony said it closed the
in July 2021, which further cemented Dylan's
with Sony.
After signing a recording contract with Columbia Records (owned by Sony) in 1961, Dylan recorded his first album. Even after 60 years, the cooperation between the two companies is still running strong.
Từ vựng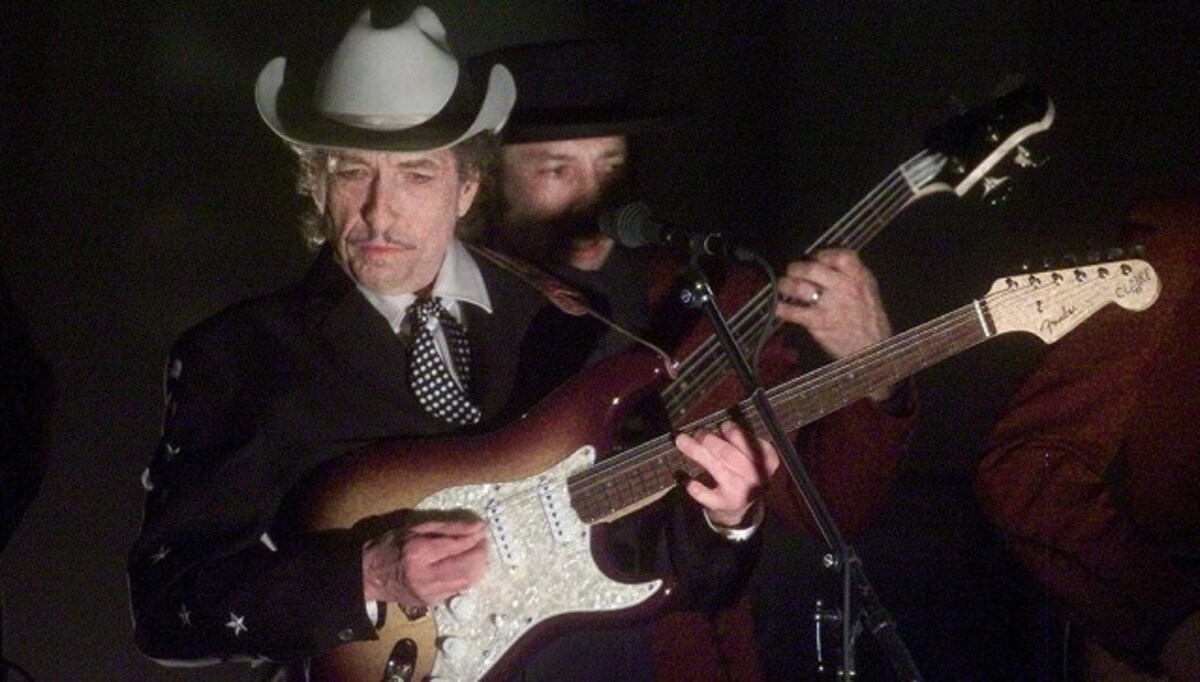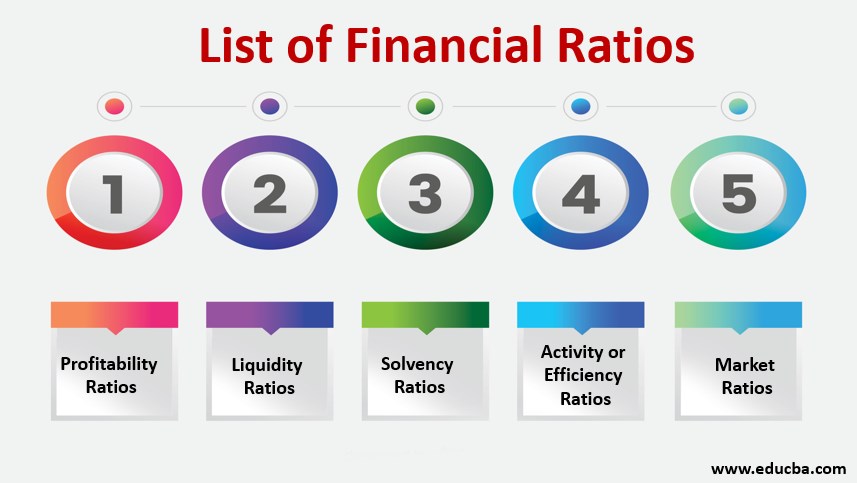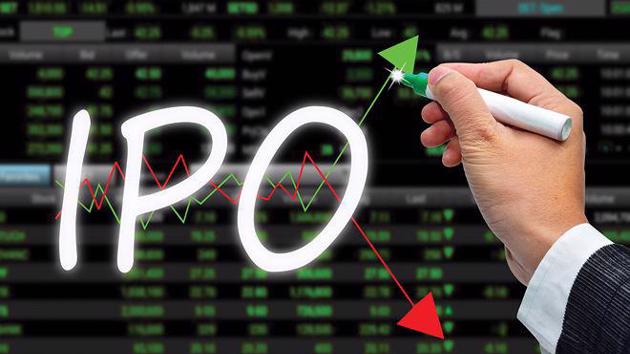 Quiz
How old is Bob Dylan now?
Bob Dylan recorded his first album with
How much was the deal worth?