Chelsea permitted to sell tickets to their supporters for away fixtures
The
(OFSI) amended its "
" on Wednesday night, according to
Nigel Huddleston, which has an effect on Chelsea following its owner Roman Abramovich's sanction.
More specifically, Chelsea's license requirements have been relaxed by the government following Roman Abramovich's sentence, now allowing the club to sell tickets to away games. Tickets sold at Stamford Bridge for visiting fans are also now permissible. The club will not get any of the
. The money will instead go to Chelsea's opponents and
, notably the Premier League.  Chelsea supporters are still not able to purchase home tickets, but the alterations
.
Từ vựng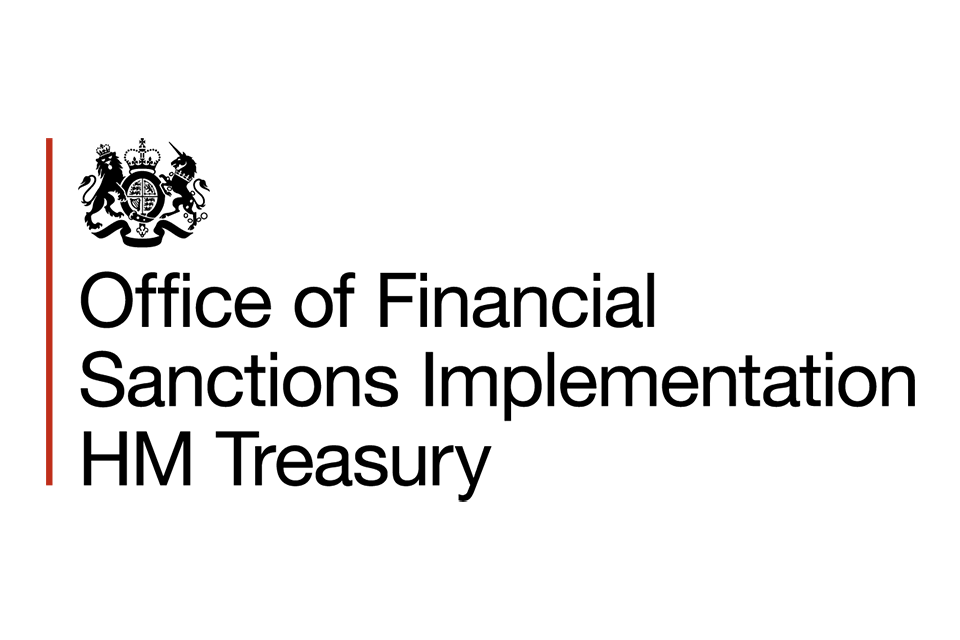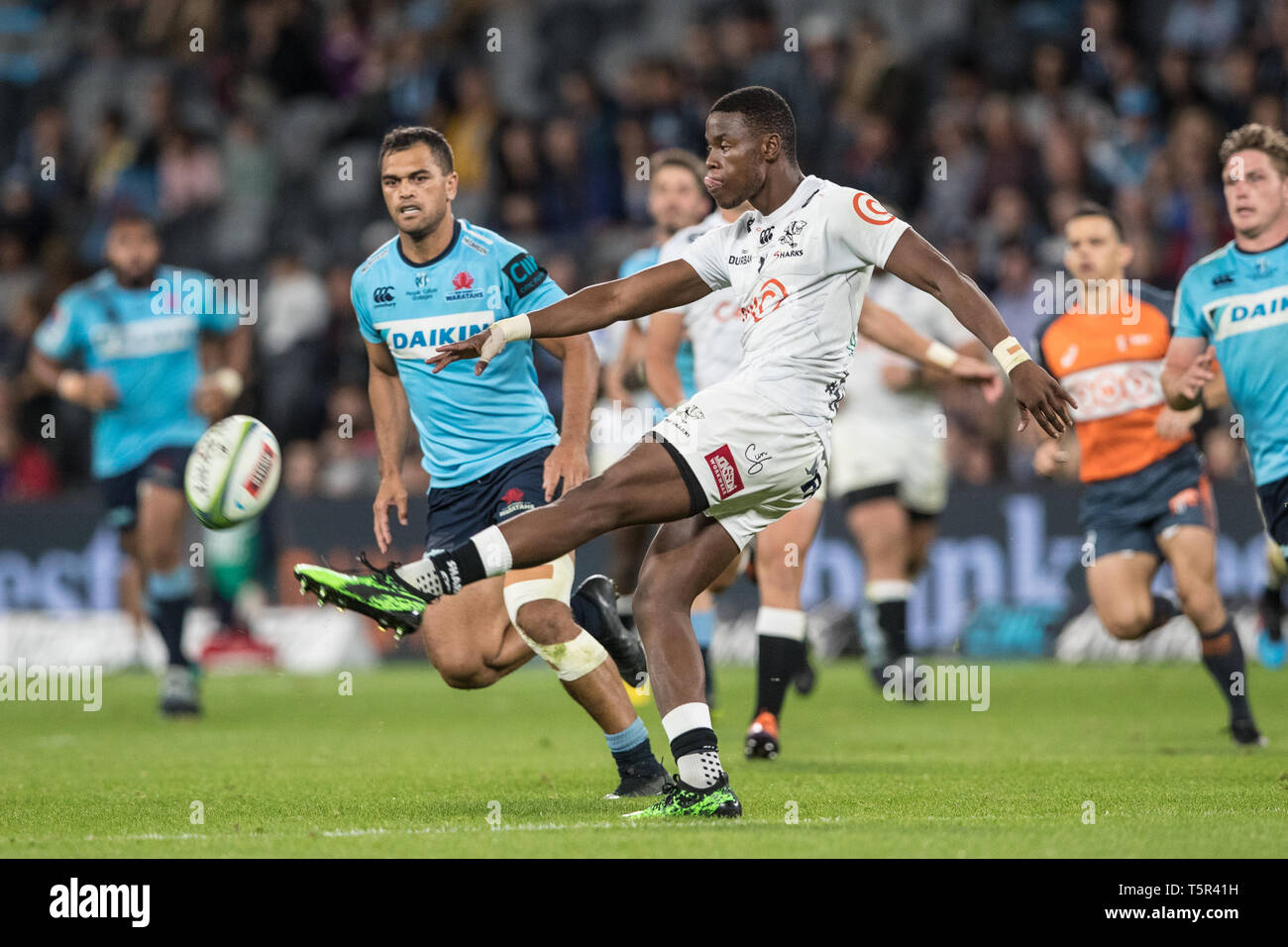 Quiz
Why was Chelsea not allowed to sell tickets initially?
Are Chelsea fans able to purchase home tickets now?