Da Nang tops mobile Internet speed chart among Vietnamese cities
Listen to this news
00:00s
According to
, Da Nang has the fastest mobile Internet speed among Vietnam's
, surpassing Hanoi and HCMC. Can Tho
at 38.41 Mbps, followed by Ho Chi Minh City at 36.55 Mbps, Hanoi at 35.96 Mbps, and Hai Phong at 33.75 Mbps.
When it comes to
, HCMC wins with a
of 75.10 Mbps, followed by Da Nang at 73.86 Mbps, Can Tho at 67.46 Mbps, Hanoi at 65.42 Mbps, and Hai Phong at 61.32 Mbps. Vietnam's ranking for median download speed for mobile Internet connection as well as fixed broadband connection is quite low, with both
.
Từ vựng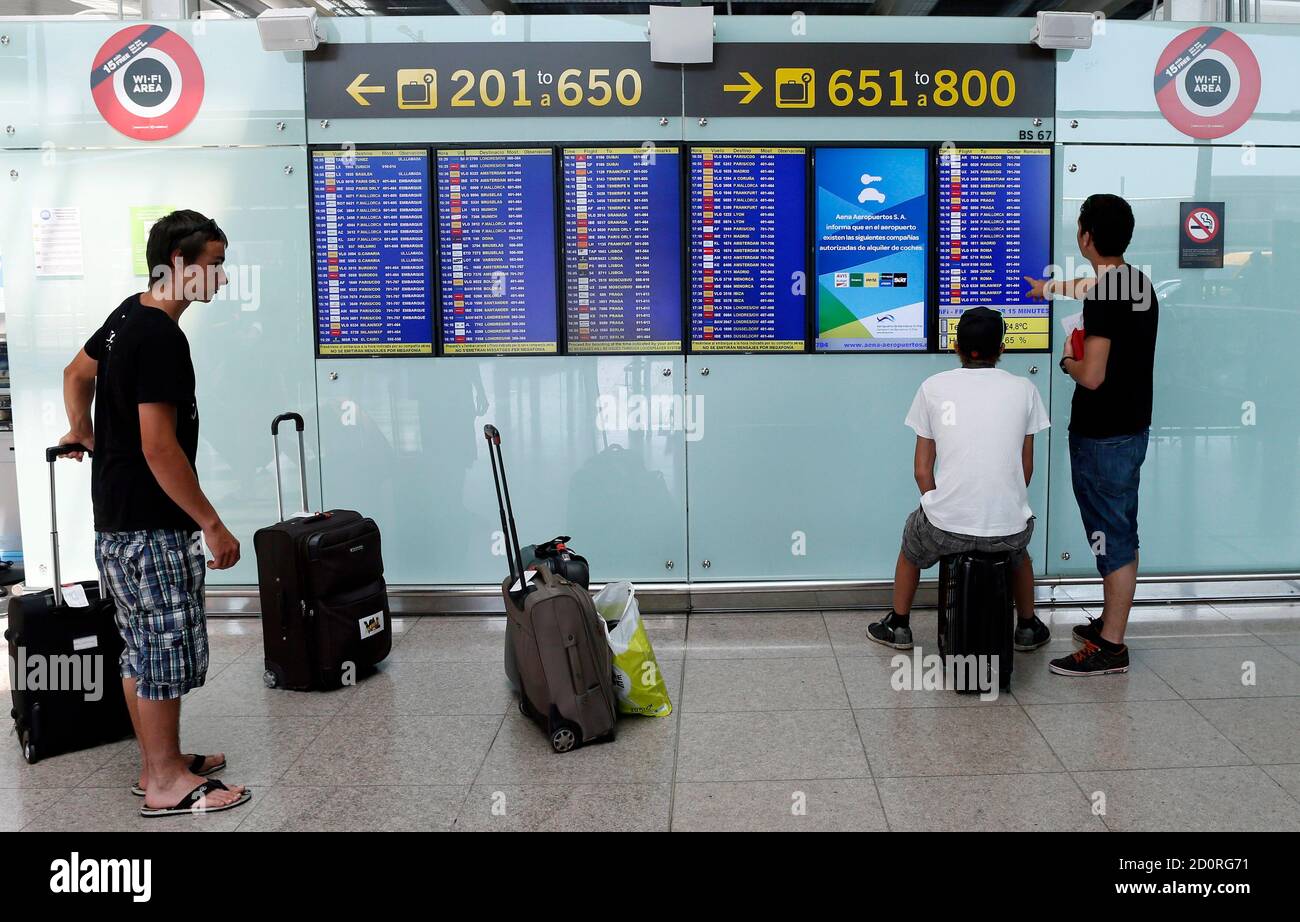 Quiz
Which city came in second in terms of fixed broadband Internet speed?
Vietnam's ranking for median download speed for mobile Internet connection is