Dollar climbs to highest peak against Vietnamese dong
Listen to this news
00:00s
The US dollar extended its
, reaching a new high of almost 23,800 against the Vietnamese dong after several banks hiked its pricing on Monday.
The State Bank of Vietnam (SBV) established the Vietnamese dong reference rate at 23,295 on Monday morning, bringing the dong to its lowest level in recent history. For the first time ever, some banks raised the price of the dollar this morning to more than VND23,800. Since the beginning of the year, the dong has
by more than 3.9% versus the dollar, putting pressure on costs for businesses that import raw materials and commodities and pay in dollars. Many businesses indicated that the cost of imported goods had risen by 1.5-2%, ignoring shipping and other charges. The rising costs of
will put pressure on
.
Từ vựng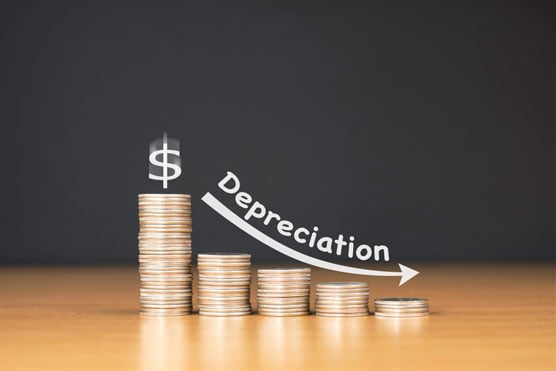 Quiz
Which will put pressure on export enterprises?