Elon Musk says falling birth rate could threaten human civilization
The richest man on the planet stated that the future of mankind could
due to the
. Speaking at Wall Street Journal's annual CEO Council, the father of 6 said: "I think one of the biggest risks to civilization is the low birth rate and the rapidly declining birthrate,... And yet, so many people, including smart people, think that there are too many people in the world and think that the population is growing out of control. It's completely the opposite. Please look at the numbers – if people don't have more children, civilization is going to crumble, mark my words."
What Musk said partially
for now. The global birth rate has been on a steady decline since 1960, according to World Bank. The U.S. birthrate fell by 4% in 2020 – a
– according to the Centers for Disease Control. Whether this has a significant negative effect on mankind
. This came as part of the response to a question about how the Tesla Bot could solve some labor issues. The Bot is presumably his planned "
", built using Tesla's
. It could have the capability to deadlift up to 150 pounds and can travel at around 5 mph. Musk said that the Tesla Bot could be a "
over time".
Từ vựng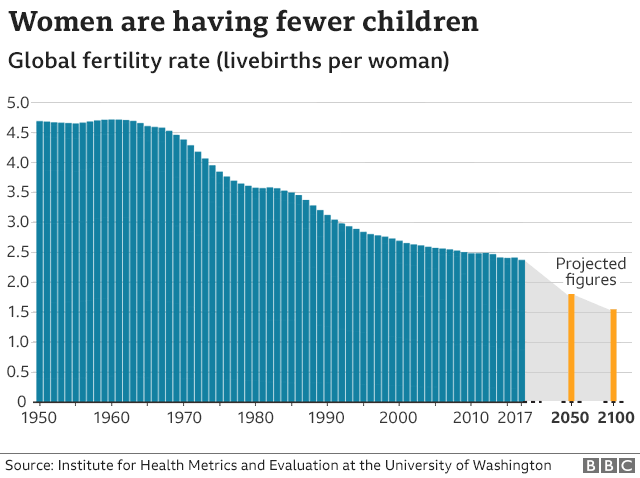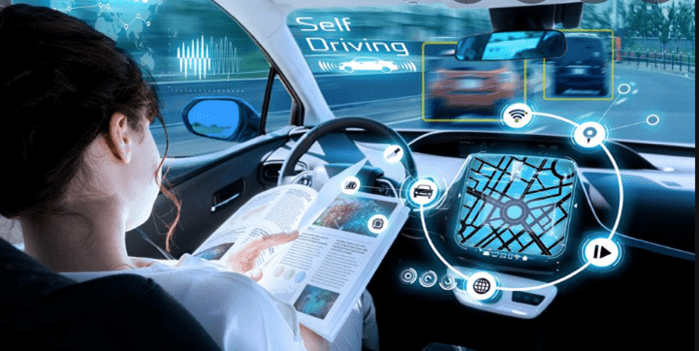 Quiz
At what event was he speaking?
His was a response to the question about
What did he say Tesla Bot could be?