Elon Musk to start a new social network?
Listen to this news
00:00s
Social media has never been more important, particularly since Russia invaded Ukraine. The internet has been
photographs and videos that
.
But even before that, social media platforms were scrutinized for their
and whether or not they provided
. Elon Musk, CEO of Tesla and creator of SpaceX, is among those denouncing social media. In particular, Musk has emphasized Twitter's position as the "
". His tweets
on the importance of networks in modern society. The world's wealthiest man then suggested "a new platform" to his roughly 80 million followers. Musk asked his Twitter followers whether they would support a new network, and around 70% said yes.
Từ vựng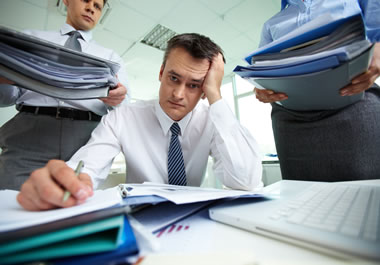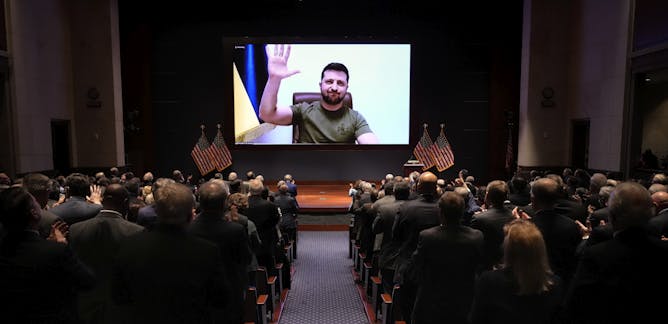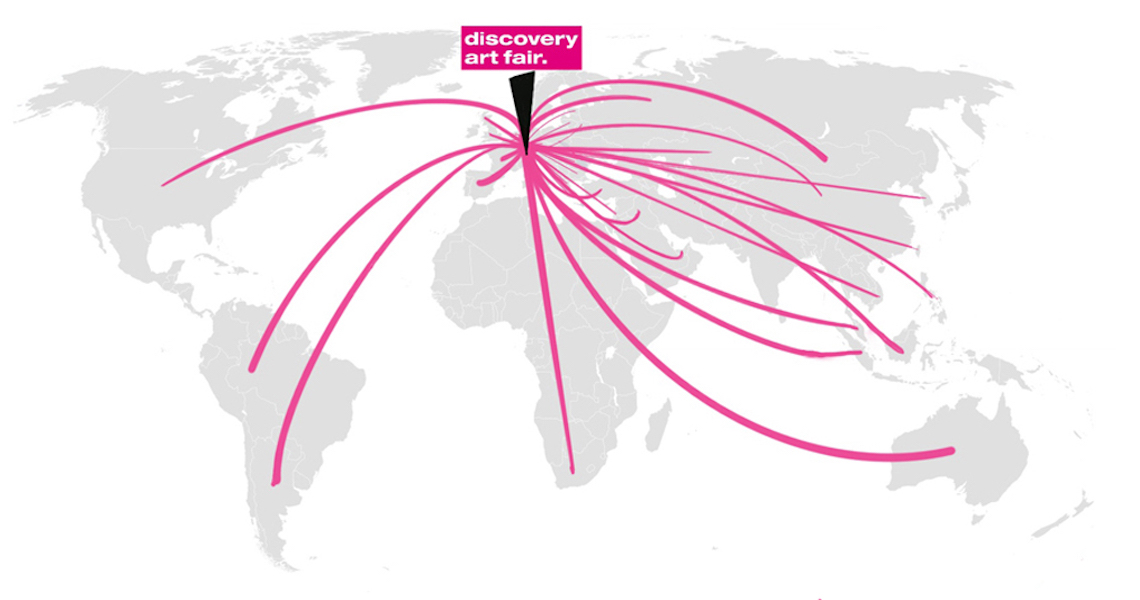 Quiz
What did Elon Musk create?
What is a fair forum for viewpoints, according to Elon Musk?
How many followers does Elon Musk have?