Ha Duc Chinh secretly had engagement ceremony with influencer girlfriend Ha Trang
Listen to this news
00:00s
The
of Ha Duc Chinh and Ha Trang took place yesterday, according to images published on social media (February 22). The
takes place in Ha Trang's home in her birthplace Bac Giang.
Many admirers were astonished by this since Ha Duc Chinh is quite
. The striker has been dating Ha Trang for a while and first
the relationship in May of 2019. Ha Duc Chinh's fiancée Mai Ha Trang was born in Bac Giang in 1998. She is considered to have gorgeous beauty as well as
. She presently has more than 100,000 followers on her Instagram profile.
Từ vựng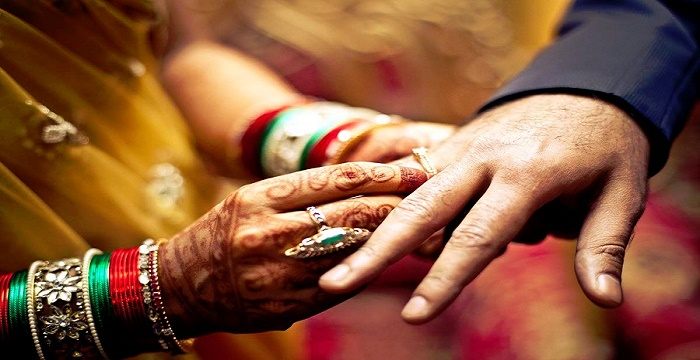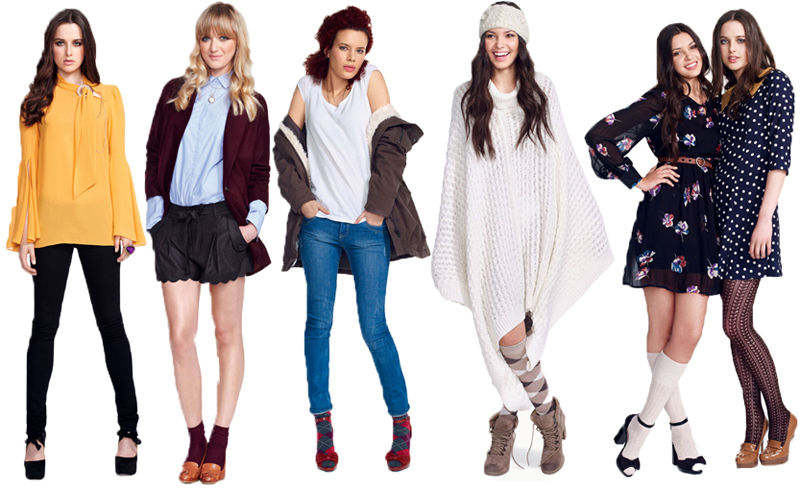 Quiz
When did the ceremony take place?
Where was Ha Duc Chinh's fiancée born?