Ho Chi Minh City to build million low-cost homes for workers
Listen to this news
00:00s
Tin tức
Following the
of HCMC's plan
the economy post-pandemic, the city will develop more
for workers and poor people, replacing old apartments and
neighborhoods that they are currently living in.
Chairman of the People's Committee of Ho Chi Minh City, stated that even though the city depends a lot on the huge force of workers to develop and grow, there is currently no worthy
to ensure they receive the
and care that they deserve.
In addition to helping
have a better living environment, this project also aims to improve the
of neighborhoods by removing
that are currently along the large canal banks of HCMC.
He added, District 7 has already
certain areas to
the project.
Từ vựng
Quizz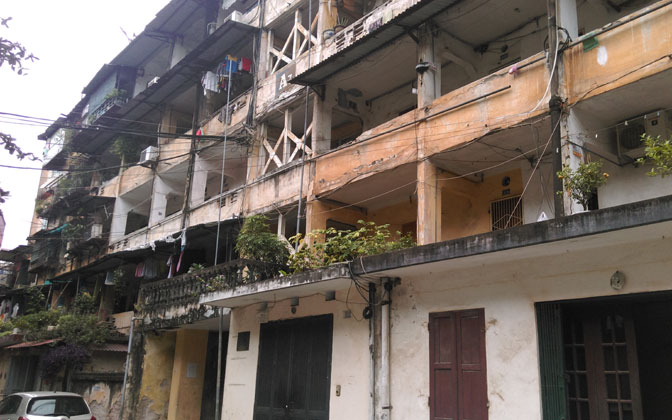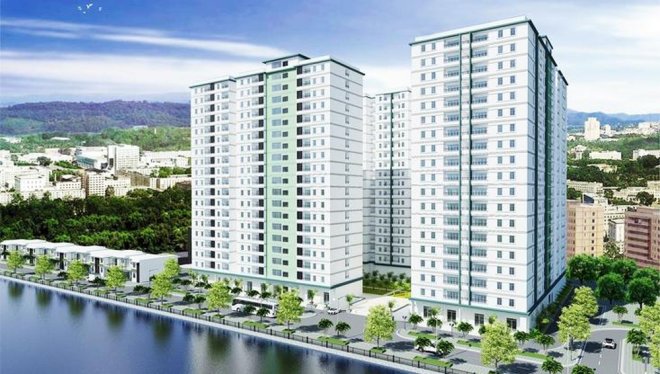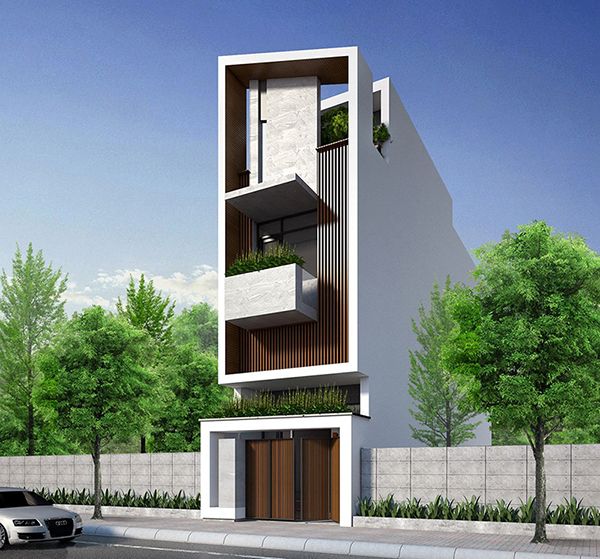 The aim of this project is...