'Home Alone' star Macaulay Culkin and Brenda Song are engaged
Listen to this news
00:00s
Macaulay Culkin and Brenda Song,
, have
. People reported the story,
and the image of a large diamond Song was seen wearing it in Beverly Hills this week. Dakota Song Culkin, Song and Culkin's first child, was born in April of last year. Dakota was named after Culkin's
, who passed away in 2008.
Culkin and Song met in Thailand while shooting Changeland. They were first seen together in Los Angeles at Craig's, a restaurant
. The pair has
, sometimes
in interviews or (in Song's case) Instagram birthday postings. 
Let's offer our congratulations to the couple!
Từ vựng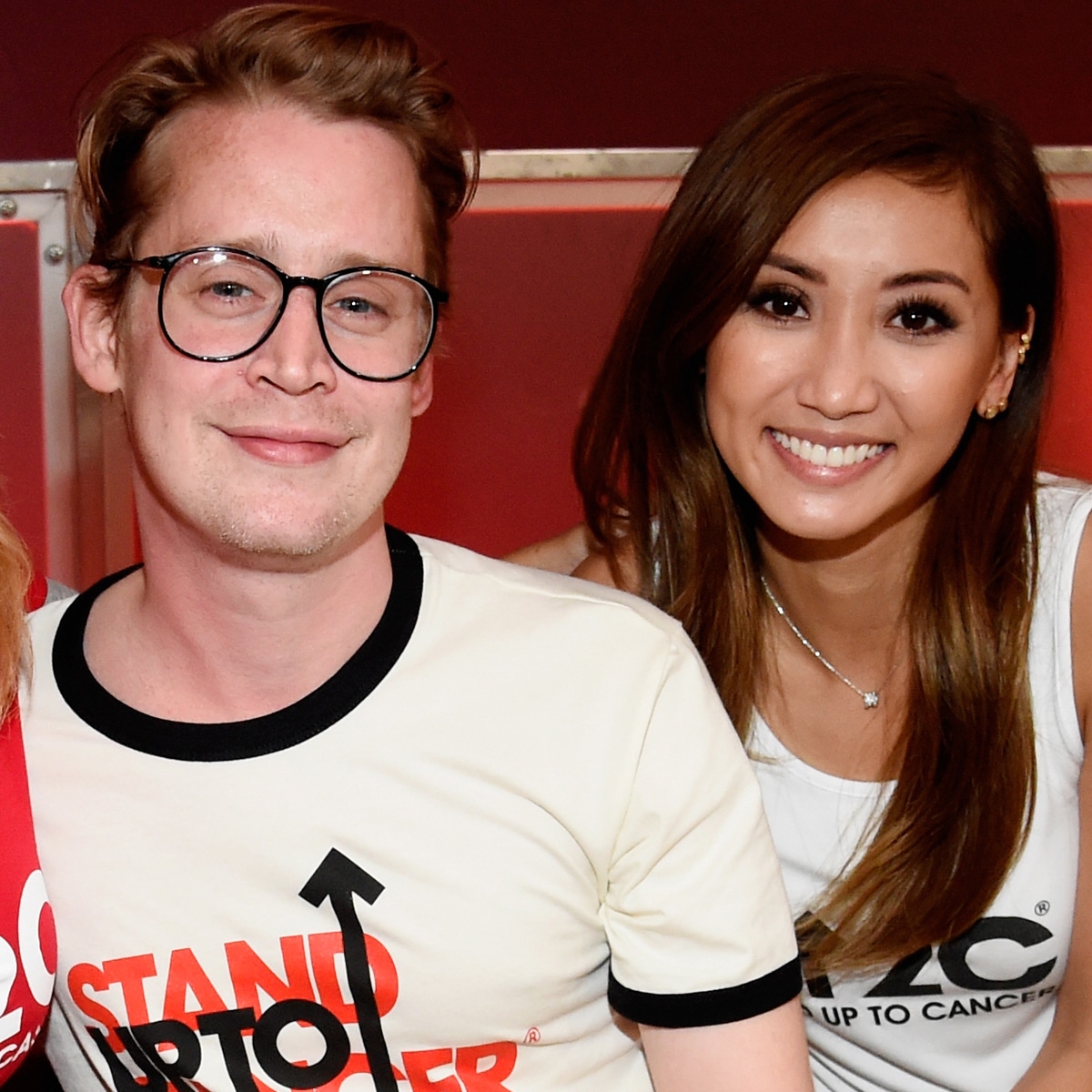 Quiz
The large diamond mentioned implied