'Hometown Cha Cha' star exposed for immoral behaviour
Listen to this news
00:00s
Tin tức
On October 20th, the Asia entertainment industry
, when Kim Seon Ho, the
star from "Hometown Cha Cha Cha" was exposed for his many immoral behaviour towards his ex-girlfriend.
Kim's ex-girlfriend posted a series of
on Nate Pann, one of Korea's most popular social forum, to expose and provide proof on how the actor has
and
her, including forcing her
.
According to the ex, Kim forced her to get an abortion due to his difficult financial situation at the time and was afraid that her pregnancy would heavily affect his career.
Despite the doctor telling her that she might have difficulties
in the future if she had an abortion due to her weak physical condition, the ex still carried on with the abortion as she was promised by Kim that he would marry her no matter what.
However, she added, his attitude did
after the abortion as he continously
with her, constantly cursing in front of her, and even try to control her mobile phone usage.
What's even sadder is that in this exposé, it does not just stop at personal matters between her and Kim, she also disclosed that he continuously
his co-workers, including directors and co-actors, and even treated fan gifts with no respect, to make matters worse.
Từ vựng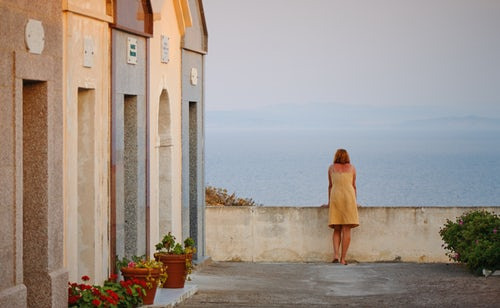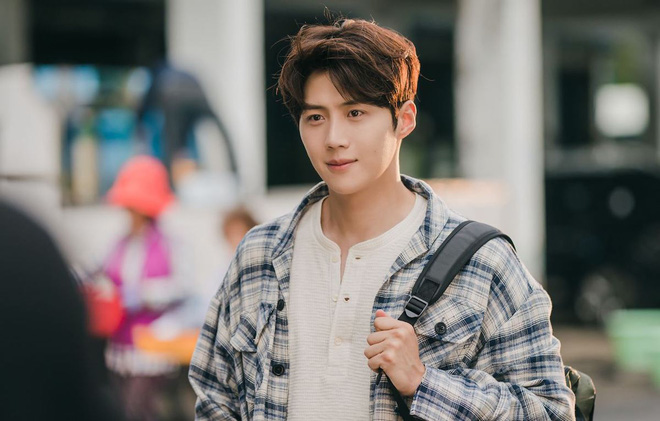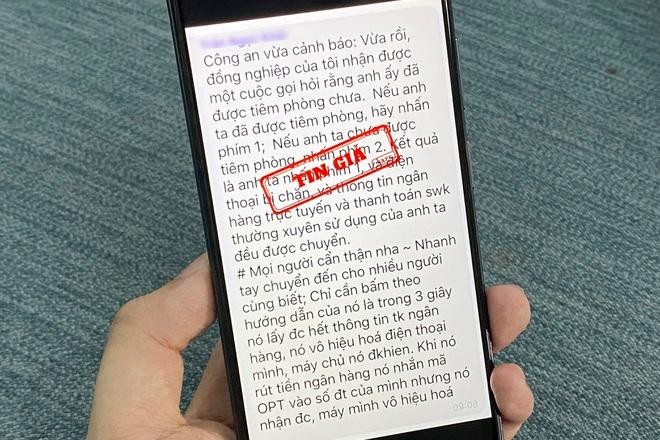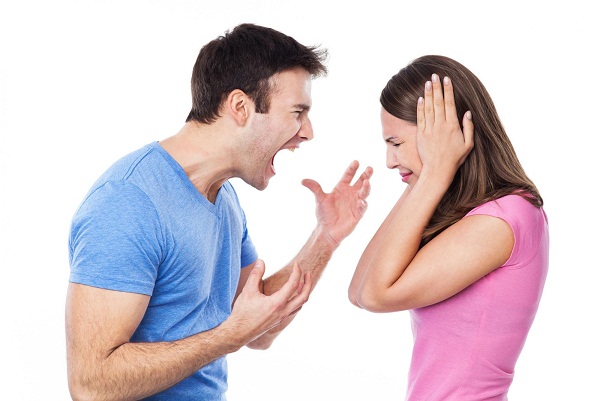 Quizz