Many countries recognize Vietnam's vaccine passport
Listen to this news
00:00s
On December 9,
Le Thi Thu Hang announced at a regular news conference in Hanoi that numerous nations, including the United States, Japan, the United Kingdom, Australia, and Belarus, have accepted Vietnam's
, while India and Canada have
.
Other partners, such as other Southeast Asian nations, the European Union, China, and the Republic of Korea, are contemplating and waiting for Vietnam to
its vaccination passport and
.
"Vietnamese authorities are also quickly completing software solutions to soon issue a vaccine passport form
," Hang told reporters.
According to the spokesperson, Vietnam has so far acknowledged the vaccination certificate/vaccine passport form submitted to the Ministry of Foreign Affairs by 78 nations and territories.
Từ vựng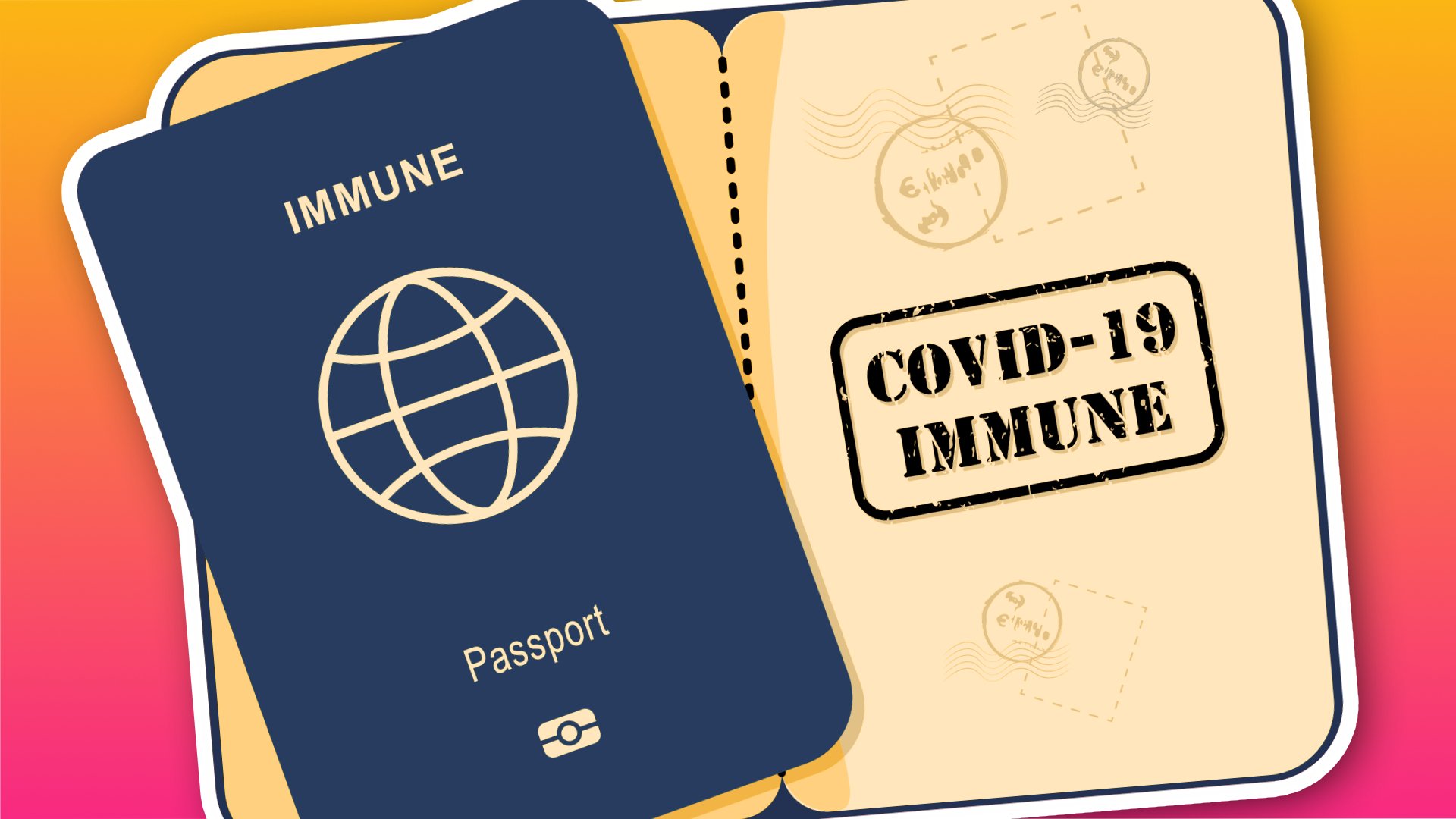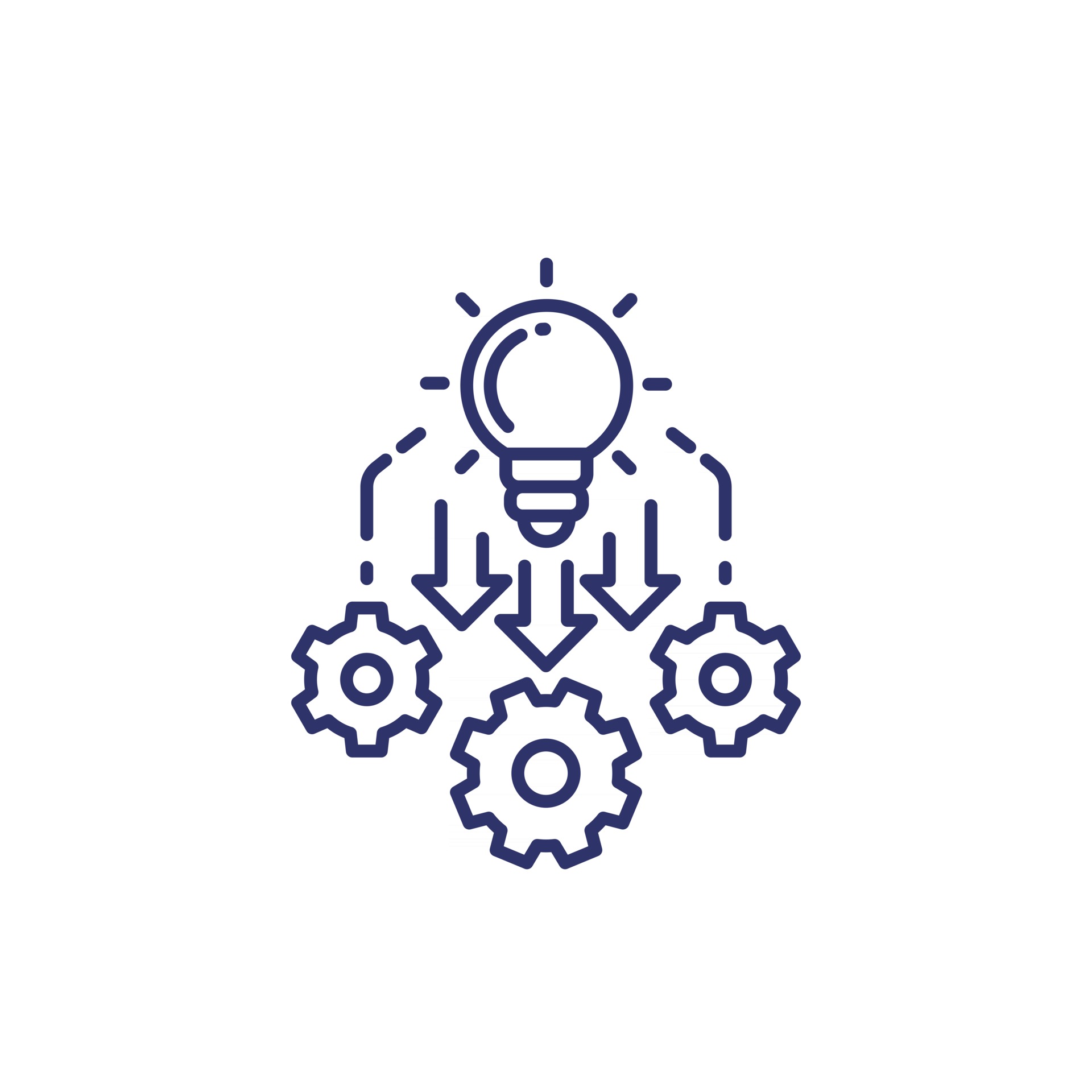 Quiz
Who was the spokesperson in question?
How many countries whose vaccination passports have the Ministry of Foreign Affairs acknowledged so far?
What are other partners waiting for?