New crown for Miss Universe Vietnam 2022 unveiled
Listen to this news
00:00s
The people
the Miss Universe Vietnam 2022 pageant have shown off a new crown called "Vinawoman – Infinity."
The
is made of white gold and has 2,137 diamonds and 279 sapphires of different sizes. The three golden sapphires in the middle of the crown, which are
, are the crown's best feature. Also, the two crowns for the runners-up are made with thousands of gems and look very
.
On June 25, 41 women will compete for the Vinawoman crown at the Miss Universe Vietnam 2022 finale at the Saigon Exhibition and Convention Center (SECC) in District 7, Ho Chi Minh City.
Từ vựng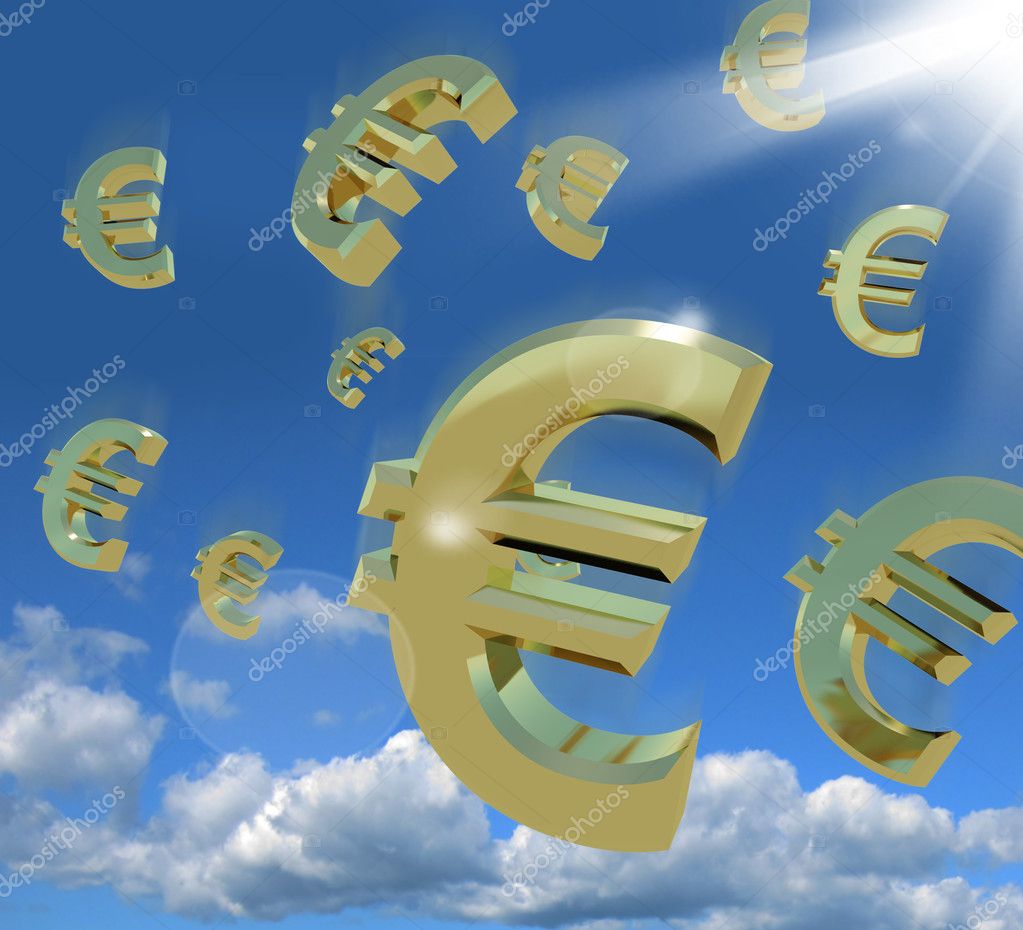 Quiz
How many diamonds is the tiara made of?
What about the crowns for runners-up?
When will the event start?