Pensions, social allowances to increase from 1/1/2022
Listen to this news
00:00s
The Government has just issued
108/2021/ND-CP
(Decree 108), dated December 7, 2021 on adjustments to
for seven groups of people from January 1, 2022.
From next year, seven categories of individuals will benefit from a 7.4% increase in their pensions, social insurance allowances, and
as a result of Decree 108. Retired public officials, civil servants, and laborers; retired military personnel, police, and cypher workers who are eligible to monthly pensions;
; and
are among the seven groups covered by the Decree.
Those with a monthly allowance of less than VND2.3 million (US$99.81) would receive an extra VN200,000 per month, while those with a monthly allowance between VND2.3 million and VND2.5 million will receive an additional allowance to bring their total to VND2.5 million per month.
It is estimated that more than 3.5 million people will benefit from the scheme, while a total increase in the payment fund in 2022 will be about VND216 trillion (US$9.37 billion).
Từ vựng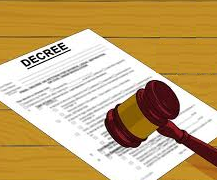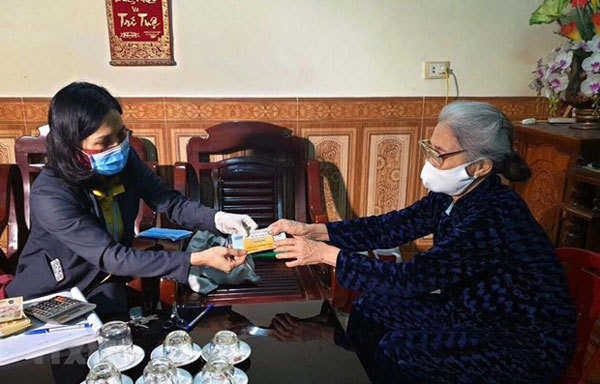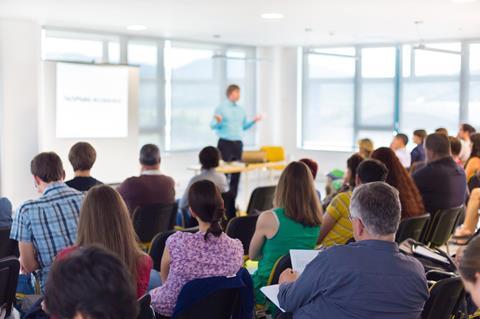 Quiz
When will the Decree start to take effect?
How many groups of people will benefi from the 7% increase?
How much will those with a monthly allowance of less than 2.3 million VND receive as an extra?