Planting: the expensive new passion of Vietnamese youth
Tin tức
According to the 2019 National Gardening Survey in the U.S., young people in the age of 18 to 34 spent nearly $13 billion in total on plants and gardening, which grew at the fastest rate since 2014 compared to any other demographic, and this trend has finally arrived in Vietnam, where many young socialites have plant collections that cost up to VND 1 billion.
According to Mr. Nguyễn Ngọc Quy, admin of a plant-lover community on Facebook, even though this hobby had
in Vietnam for quite a long time, it only started
youngsters in the past 2 years, when people are looking for healthy hobbies to pick up during lockdown.
Planting and gardening is actually extremely
, especially for "players" who live in busy urban areas.
Aside from creating green spaces amidst
of the city, research has shown that planting can greatly help
and
. However, many people still think that planting will just be another
, similar to when everybody was making Dalgona coffee in 2020, but with these long-term benefits, whether the
for planting will
or not, only time will tell.
Từ vựng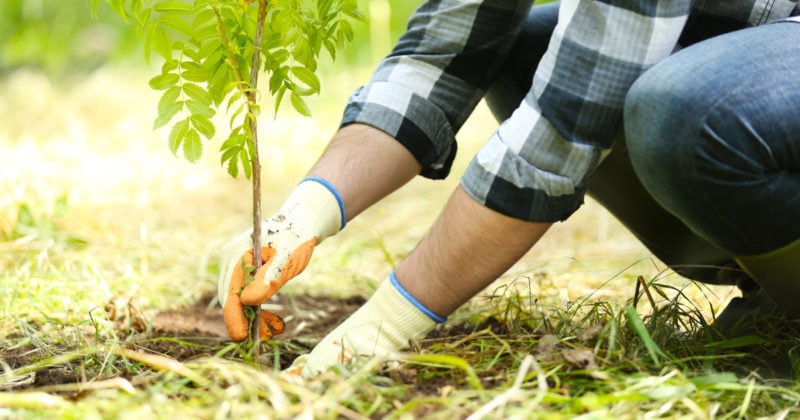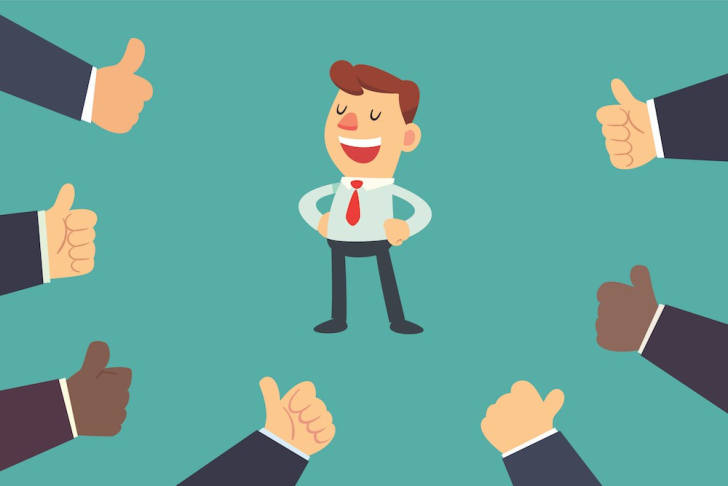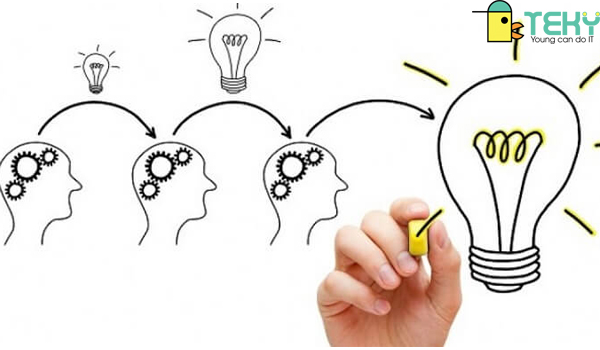 Quizz
Young people in the age of ________ spent nearly $13 billion in total on plants and gardening