Pornographic websites in the UK to be required to verify user ages 
Listen to this news
00:00s
The
has announced that websites that publish
will be legally required to verify the age of their users under new online safety rules.
On Safer Internet Day,
Chris Philp revealed that the proposed Online Safety Bill would be enhanced to
all sites that distribute pornographic material to have "strong checks" to guarantee visitors are 18 or older.
Sites might utilize
to prove a user has a credit card and is therefore at least 18 years old, or they could use
to check someone's age against government data. Prior to this revelation, only commercial porn sites that accept
were
; now, the change implies that all commercial porn sites are now covered by the
.
Từ vựng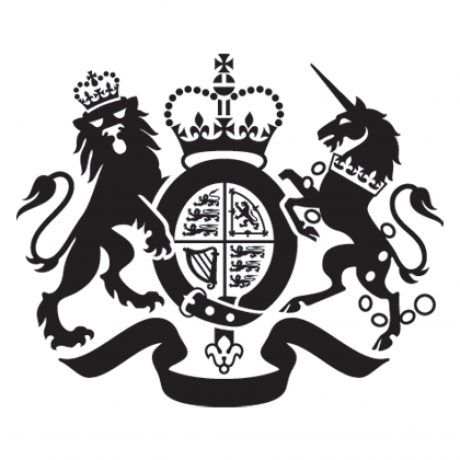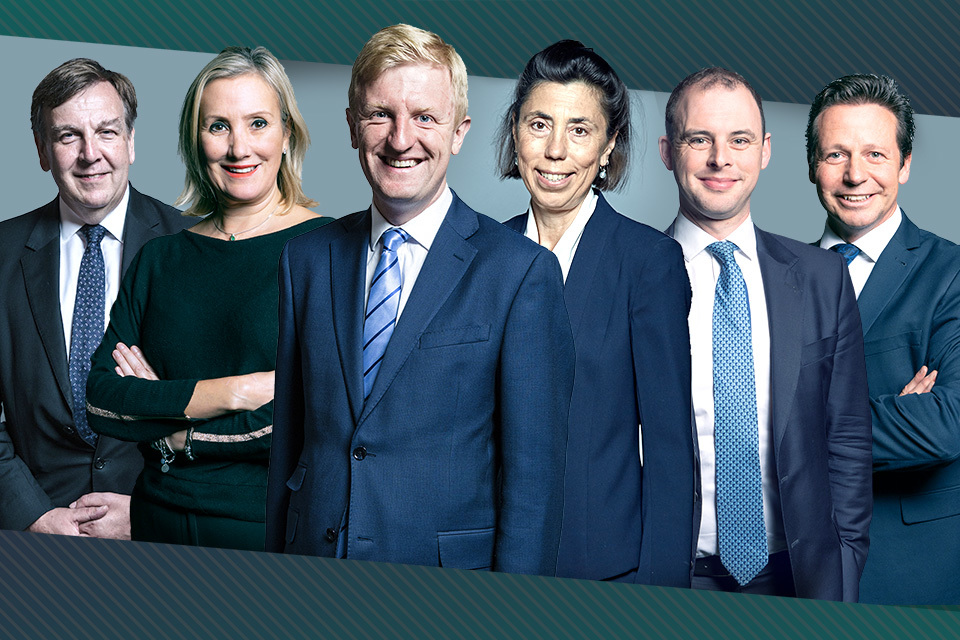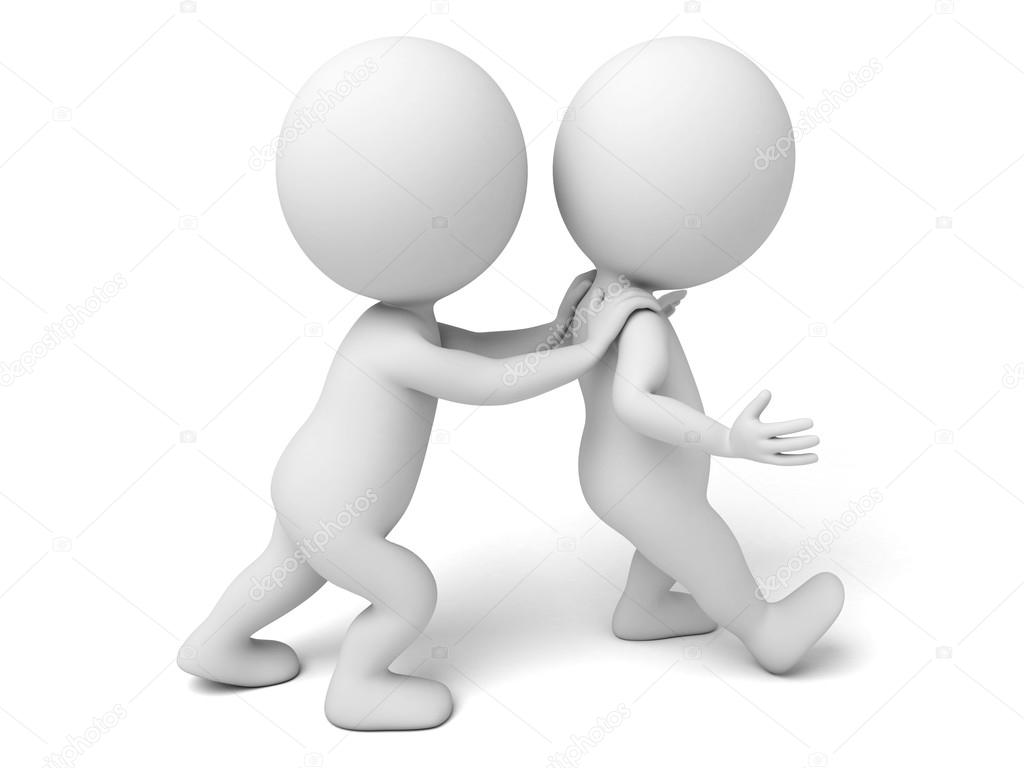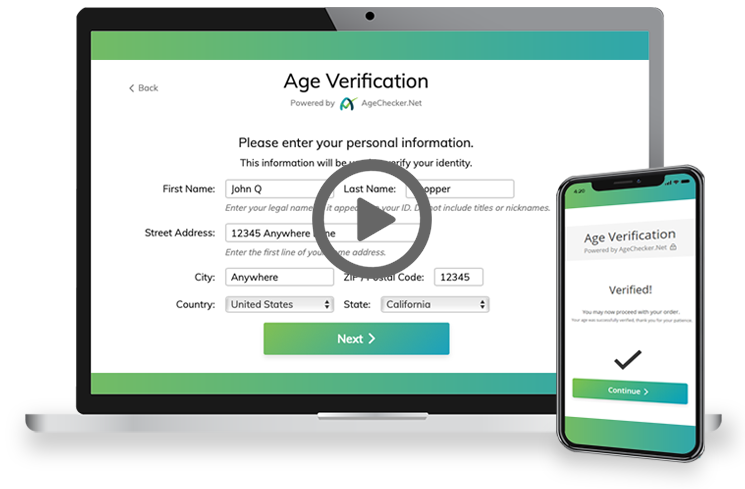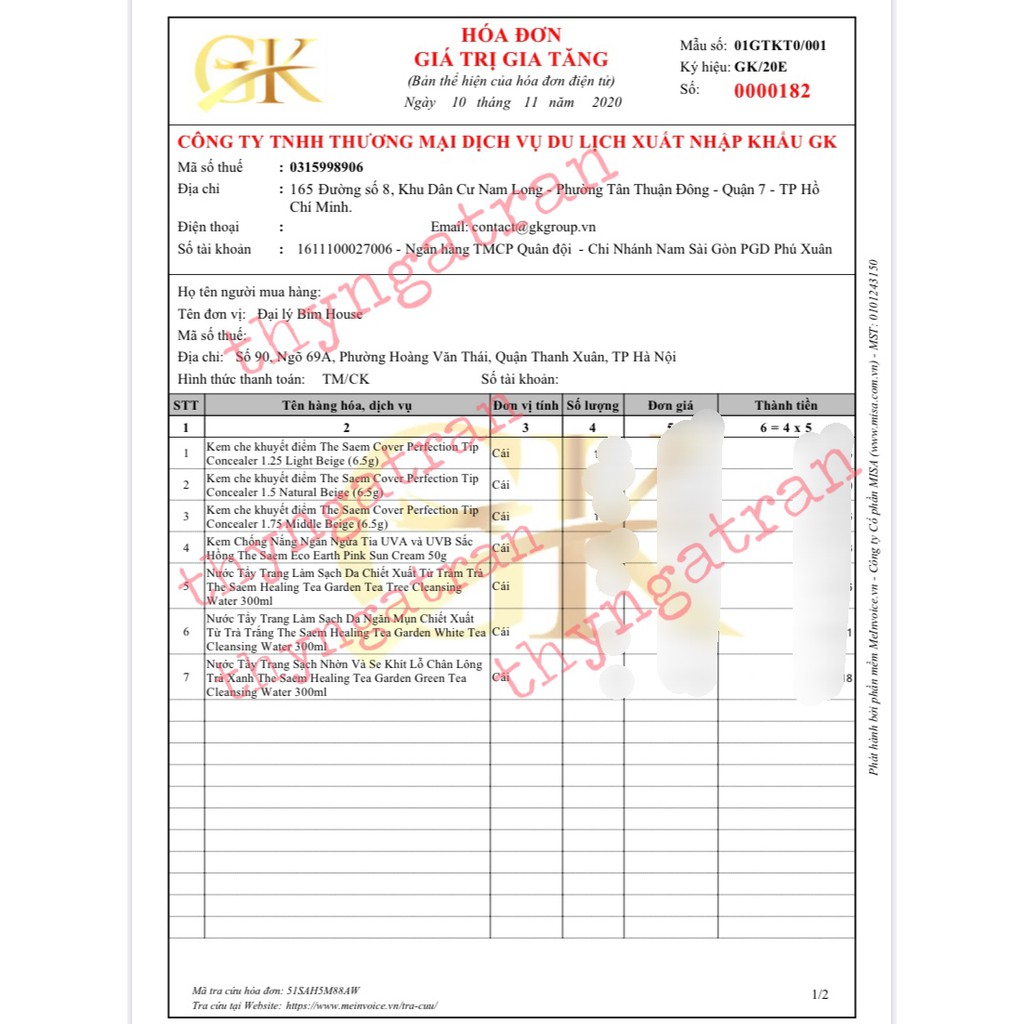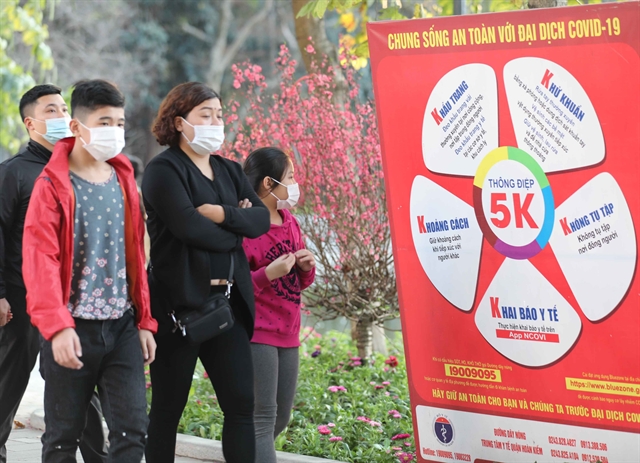 Quiz
Which country is the proposal for?
What's the mimimum age required for visitors of pornographic websites according to the new rule?
Prior to this, only commercial porn sites