Prostitution's transformation into "Sugar baby - Sugar Daddy"
Tin tức
"Sugar baby" is a term used to describe young girls or boys with appealing bodies and
. 
"Sugar daddy" is a term used to describe much older men and women, mostly
and affluent; they
love and sex with those young adults mentioned above and definitely their relationships are not publicized.
Recently,
becomes more common due to
via which private groups are formed and become the main channels for communicating between the two parties. 

, who are formers and managers of these groups, are the main
of "Sugar daddy and Sugar baby".
The chief officer and spokesman for
said that this negative trend has been illegally taken advantage of,
of prostitution crimes and other
.  Also, there is a high chance that these concerned parties can fall victim to robbery,
, fraud, threatening their life, mind, and body.
Từ vựng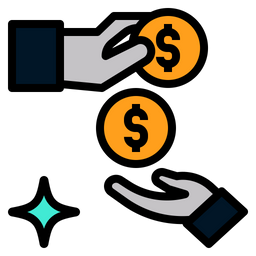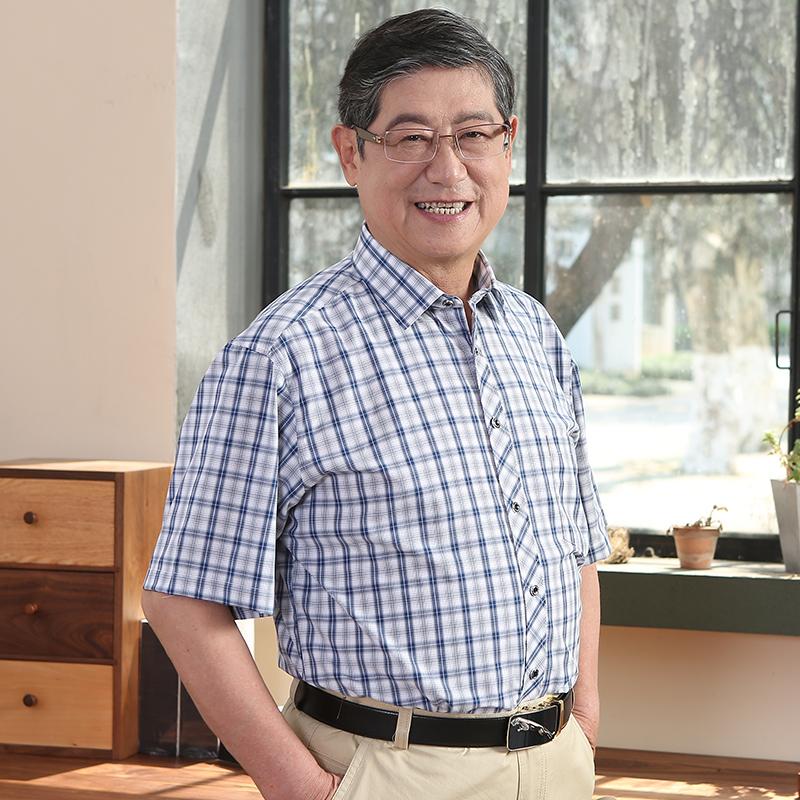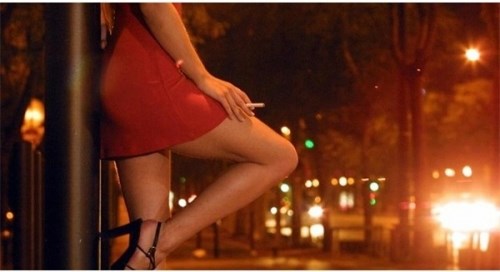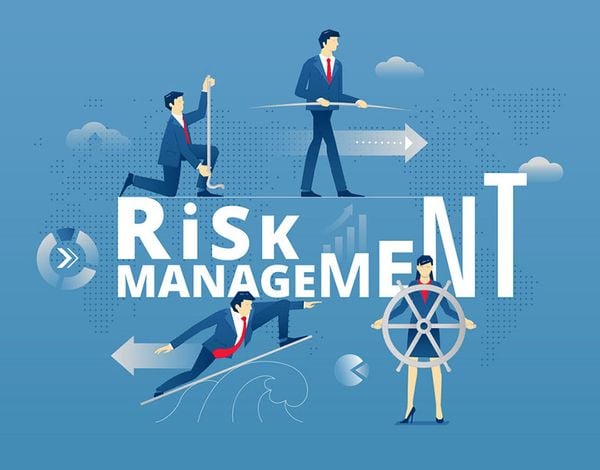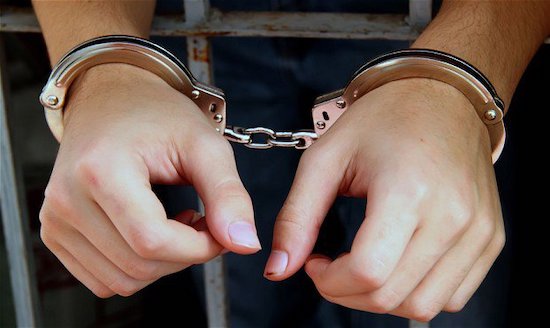 Quizz