Rap Viet season 2 and its plagiarized posters
Listen to this news
00:00s
Tin tức
Rap Viet
from the public after posting its Season 2 poster.
accused the program of plagiarizing artworks from a Chinese artist who is an expert in designing
. 
Not only this poster but also other images with full copyright used in this billion-view program are
taken from the Internet.
After
from the public, Vie Channel is actively contacting the author and owner of the above images
and the representative said that he would
upon
from the author. 
This media enterprise's
admitted that the cause of this unnecessary incident was the
of the design team when using images from websites that allow downloading pictures without paying any attention to their copyright.  However, more challenges to come following this unfortunate occurrence, and undoubtedly Rap Viet Season 2 would
in its number of viewers compared to Season 1.
Từ vựng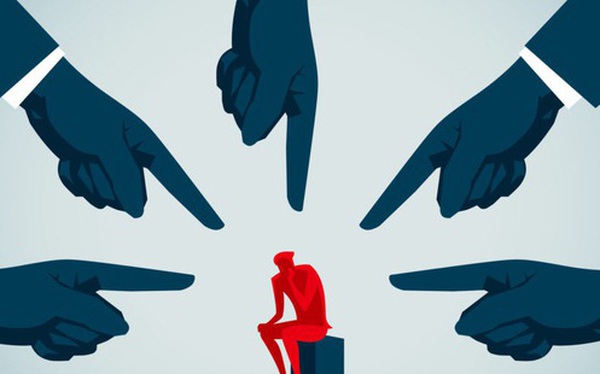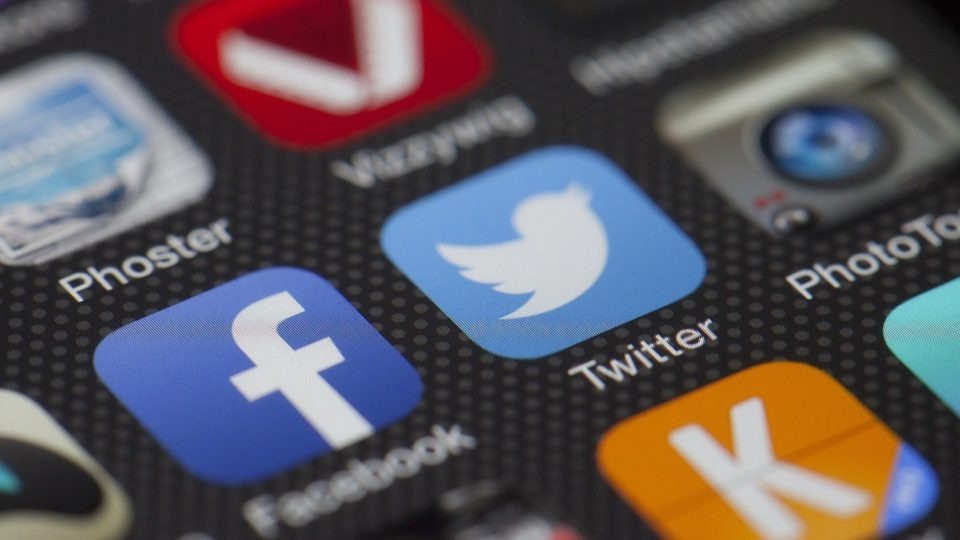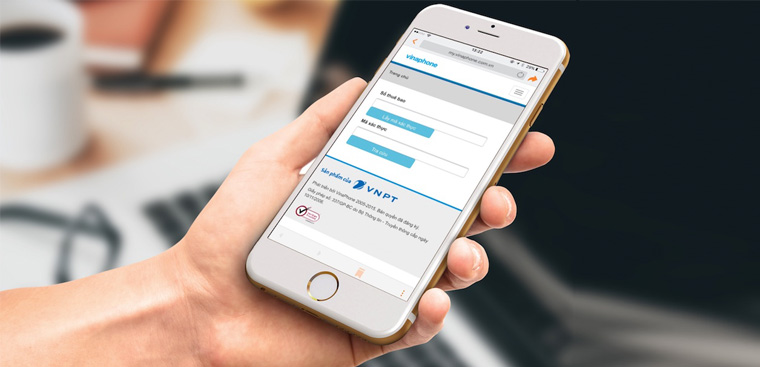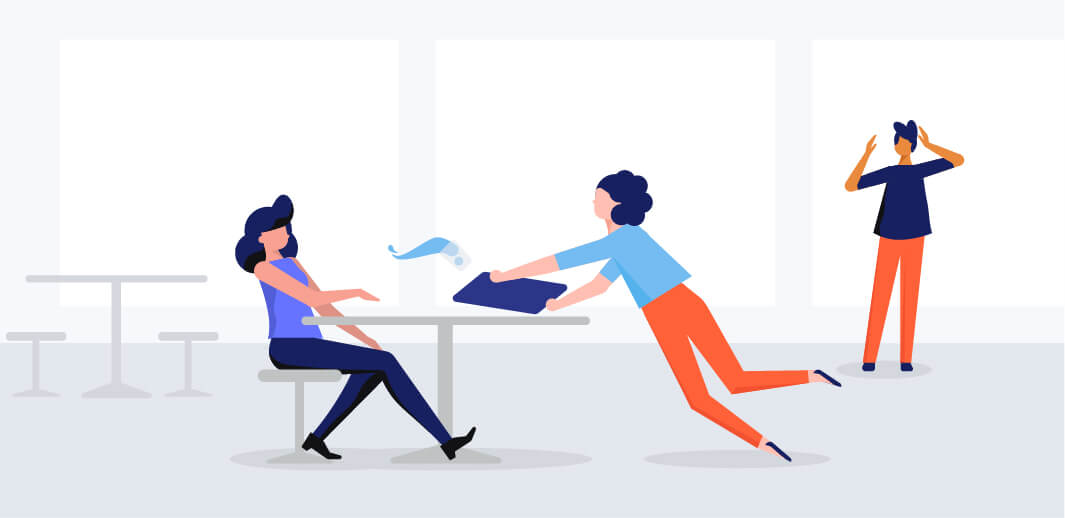 Quizz
Synonym of "experience a substantial drop"