SEA Games 31st officially opened in Vietnam
Listen to this news
00:00s
On Thursday night, the 31st Southeast Asian Games began with
at Hanoi's 40,000-seat My Dinh National Stadium.
After
set to
'Tien Quan Ca,'
followed. The 11
entered the stadium, led by flag-bearer and swimmer Nguyen Huy Hoang.
The Southeast Asian Games Federation flag was raised after the procession of officials and athletes. To conclude the opening, athlete Quach Thi Lan lit the
at My Dinh National Stadium, followed by brilliant fireworks.
The 31st SEA Games will run till May 23 in Hanoi and 11 other provinces and cities, featuring 526 categories in 40 sports.
Từ vựng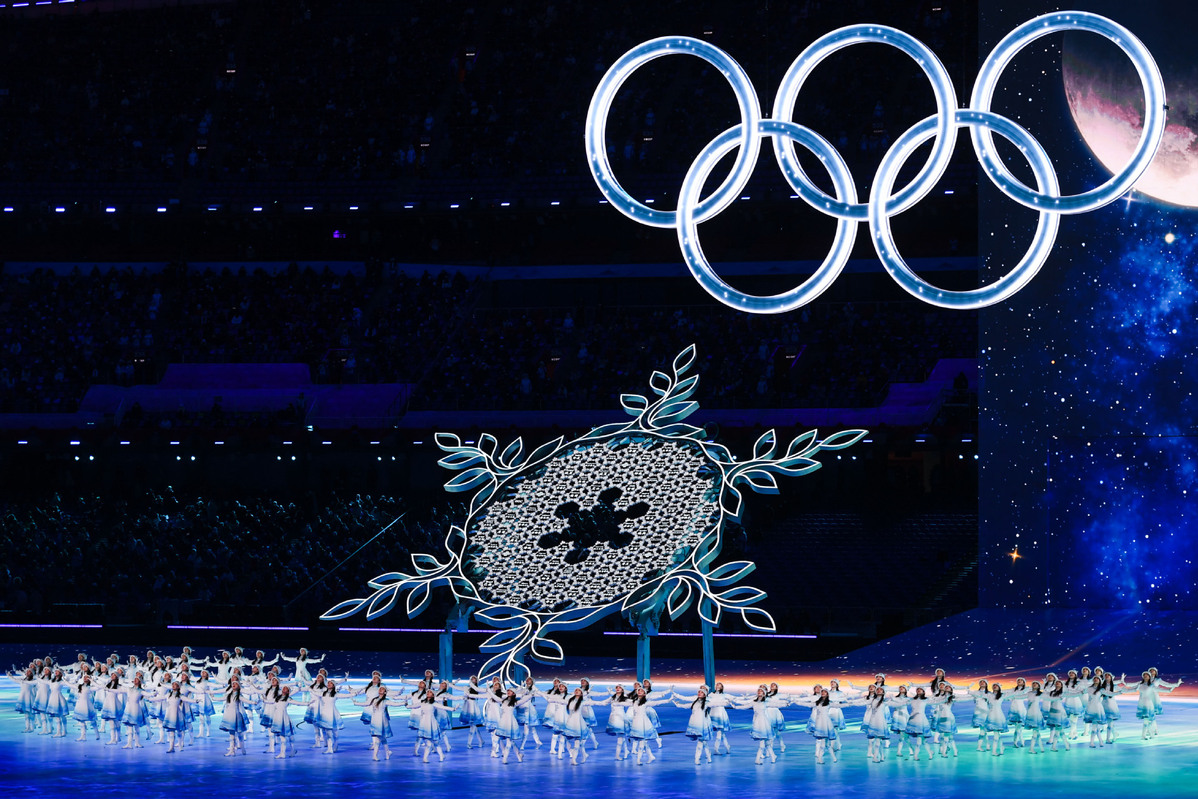 Quiz
How many seats does the My Dinh National Stadium have?
How was the opening concluded?
What's the name of the national anthem?